Greenwich Police have a significant break in the investigation of the burglary on Pheasant Lane on the night of Nov. 14.
In that incident, a family came returned after an evening out to discover their home had been broken into. Police determined that the family likely interrupted a burglary. Multiple patrols converged on the scene on foot and in vehicles, as well as K9 Officers from surrounding jurisdictions. A helicopter unit from Westchester County Police Dept. joined the search.
On Thursday, Greenwich Police press information officer Lt. Kraig Gray said there had been a significant break in the case and that the department is working with the FBI.
"We're not going to say too much," he said. "It's not that we're keeping information secret, but the information is sensitive and this is an open investigation," he said adding that the case is likely to be prosecuted, upon completion, in federal court.
Lt. Gray said that burglaries and crime enforcement are one of the principal responsibilities of Greenwich Police, and that they take them very seriously. He said that the patrol division is very aware of the burglaries and assigning extra patrols the the area.
Gray said the patrol commander has made adjustments to staffing patrol divisions. "Just because this case is reaching its conclusion, doesn't mean that there aren't other cases we're investigating," he said.
---
Original Story: Saturday, Nov. 14, shortly after 11:00 pm, a Greenwich family came home to a private residence on Pheasant Lane and found that their home had been broken into and burglarized.
According to Greenwich Police, the homeowners contacted the police who responded immediately, securing the residence.
Upon arrival of the patrol units, it became evident that the suspect(s) had most likely been interrupted in the commission of a burglary and possibly were still in the area.
Additional units were detailed flooding the area with patrol personnel both on foot and in vehicles. Four K9 Officers from surrounding jurisdictions (New Canaan Police, MTA Police, Connecticut State Police, and Westchester County Police) joined the search as well as a helicopter unit from Westchester County Police Dept.
During a house to house search, Greenwich officers located a second home that had been burglarized on Rockwood Lane Spur, the property boundaries of which backs up to the first reported burglary on Pheasant Lane.
On Sunday morning, a separate resident on Rockwood Lane reported that their 2007 Denali SUV (unlocked, keys within) had been stolen from the driveway during the overnight.
This theft occurred a short distance from the two burglarized homes.  Once the vehicle had been reported stolen, it was immediately located by "On-Star" abandoned on Long Island. The vehicle was successfully recovered by a local New York police department.
The suspects have thus far eluded capture, but Greenwich Detectives who have continued to work these open investigations have developed several solid leads. Additional patrols officers remain in the area and remain watchful.
See also:
Police Hunt for Suspect(s) Includes Helicopter, Police Dogs after Saturday Night Burglaries
---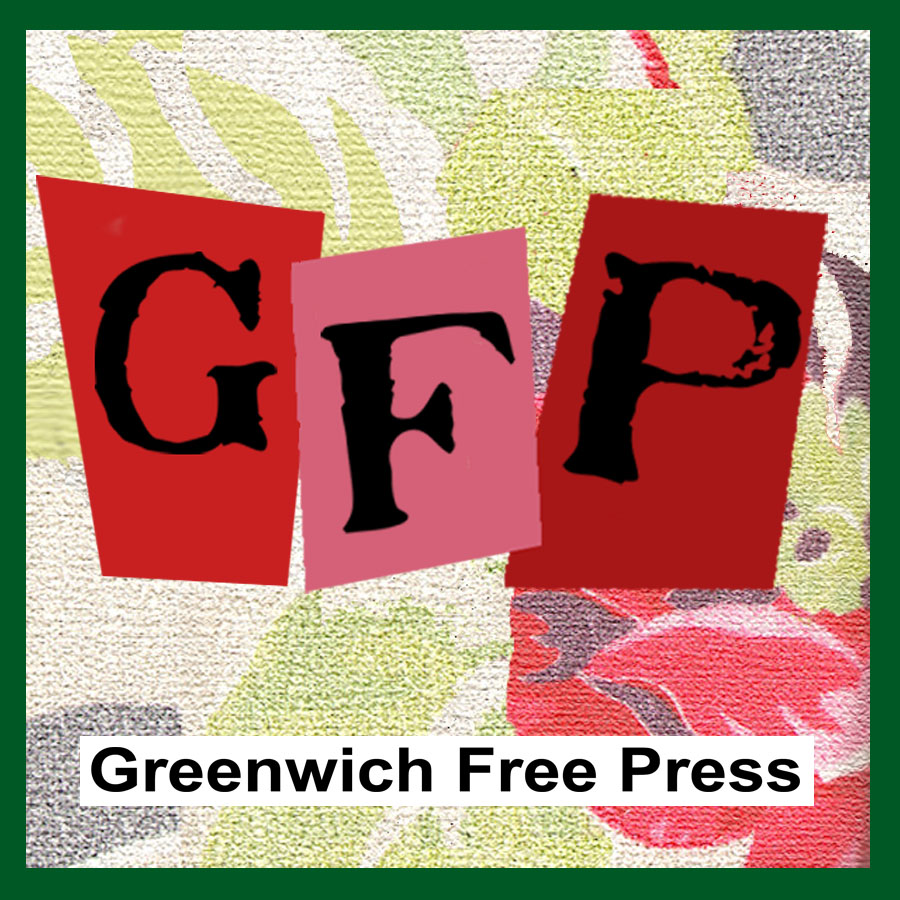 Email news tips to Greenwich Free Press editor [email protected]
Like us on Facebook
Subscribe to the daily Greenwich Free Press newsletter.