After 30 years on the Greenwich Police force, Officer Philip Carriero is shifting gears. Yest, that's a pun because as many know, Officer Carriero is one of two Greenwich Police officers who target dangerous trucks traveling our Town's roads. (The other expert on truck safety is Officer David Colbree)
For his farewell, Carriero's colleagues brought in a giant DiMare Pastry Shop cannoli nacho, its sweet scent working its way from the break room almost to the lobby of police headquarters. (If you've ever wondered about DiMare's famous cannoli nacho, it is delicious).
Officer Carriero will be remembered for his familiarity with big rigs, having driven a long-haul routes to California before becoming a cop. He also was part of the Port Chester Volunteer Fire Dept before arriving in Greenwich. In fact, in his retirement, he will be driving trucks again – this time with Vitti Construction.
"I'm going with them because they know how to drive trucks right," he said on Thursday as he was moments from leaving the department after his last day of work.
Many Greenwich residents will recognize Officer Carriero from the times he pulled trucks over to the side of the Putnam Ave.
"They register their trucks at a low weight, because if you register it at the actual weight, the fee is higher," he explained, adding that just last week a truck registered at 42,500 lbs was snagged. "I took him to the scale and his gross weight was 92,780 lbs," Carriero said.
One of the problems that results from overweight trucks, Carriero explained, is that the truck brakes can't handle the load. He said when you see double sets of tire skid marks on the road and that's a clue.
Officer Carriero said that all too often, overweight trucks seeking to avoid the weigh station on I-95 at the state line, will get off the highway and pass through Greenwich. He explained that when an overweight truck jams on its brakes they lock up. "The trailer itself starts pushing the tractor and that's what causes them to jack knife some of the time," he said. "A truck has no ability to stop when it's overweight."
"I'm very satisfied with what I did," Officer Carriero said of his years with Greenwich Police. In his retirement he'll also volunteer with the Special Police and ride with the younger officers to pass in his knowledge. This is key, as 75% of the force has less than five years experience.
---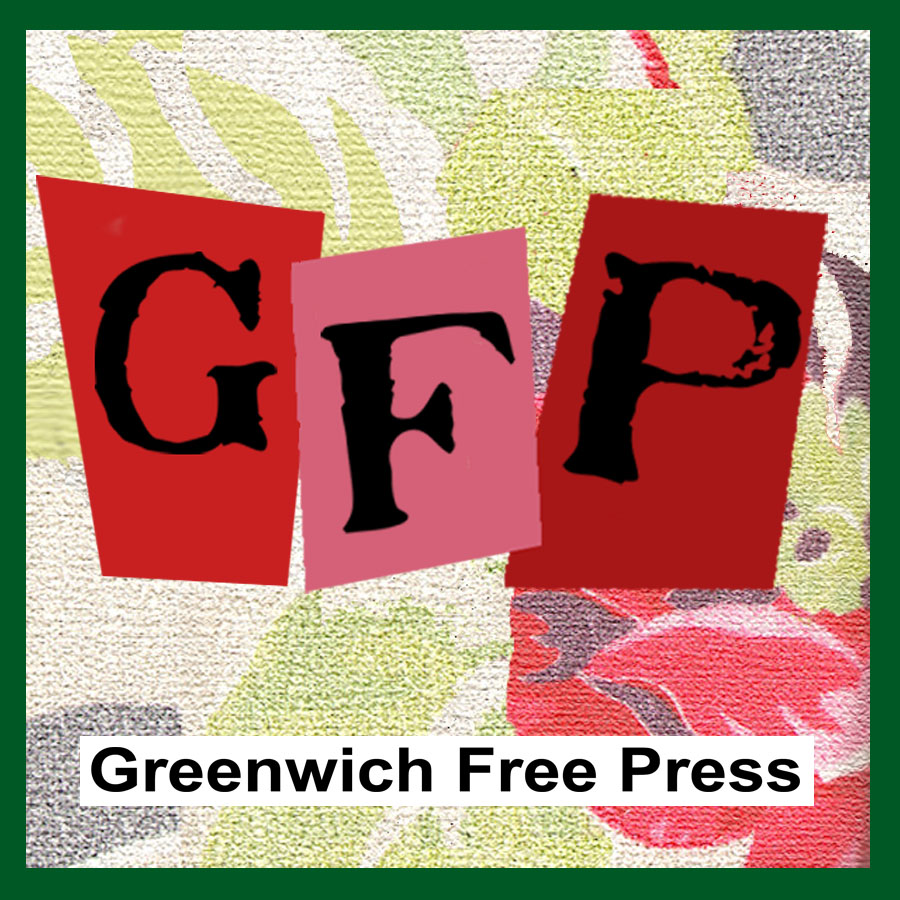 Email news tips to Greenwich Free Press editor [email protected]
Like us on Facebook
Twitter @GWCHFreePress