On Friday Senator Chris Murphy sent a letter to the FBI asking them  to alert the public about a "malicious telephone scam" occurring in Connecticut and across the country.
Murphy asked the FBI to publish the details of the scam via the Internet Crime Complaint Center (IC3) so local authorities can be on the lookout.
According to Murphy, "Callers from Connecticut describe a phone call they received where the perpetrator claims that a family member of the intended victim has been involved in an accident and is being held hostage until the caller receives money." (Click here for full text of Murphy's letter)
Not far from Greenwich, Police in Norwalk announced Friday that they have received several complaints from residents about an unknown caller saying that a family member had been in an accident and is being held hostage until the resident wires them money through Stop & Shop or Western Union. The suspect caller has been predominantly described as a Hispanic male or male with an accent.
Residents are advised:
Never wire money to unknown subjects without 1st verifying information that they receive.
Always check the information separately from the information that was provided by the caller. Try contacting the family member, call others and ask, contact the police and ask.
Avoid lengthy conversations with the unknown caller and HANG UP and contact the police
Contact the police to advise them of the phone call before wiring any money to unknown person(s) and request assistance.
________________________________________________________________________________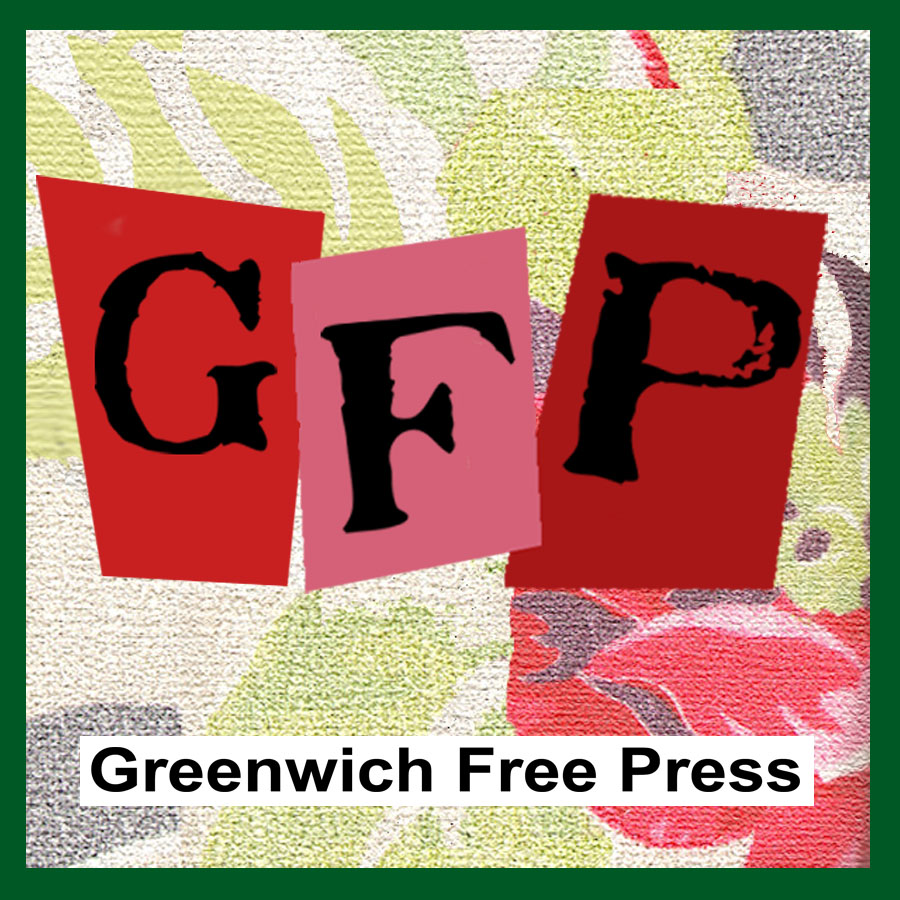 Email news tips to Greenwich Free Press  editor [email protected]
Like Greenwich Free Press on Facebook.