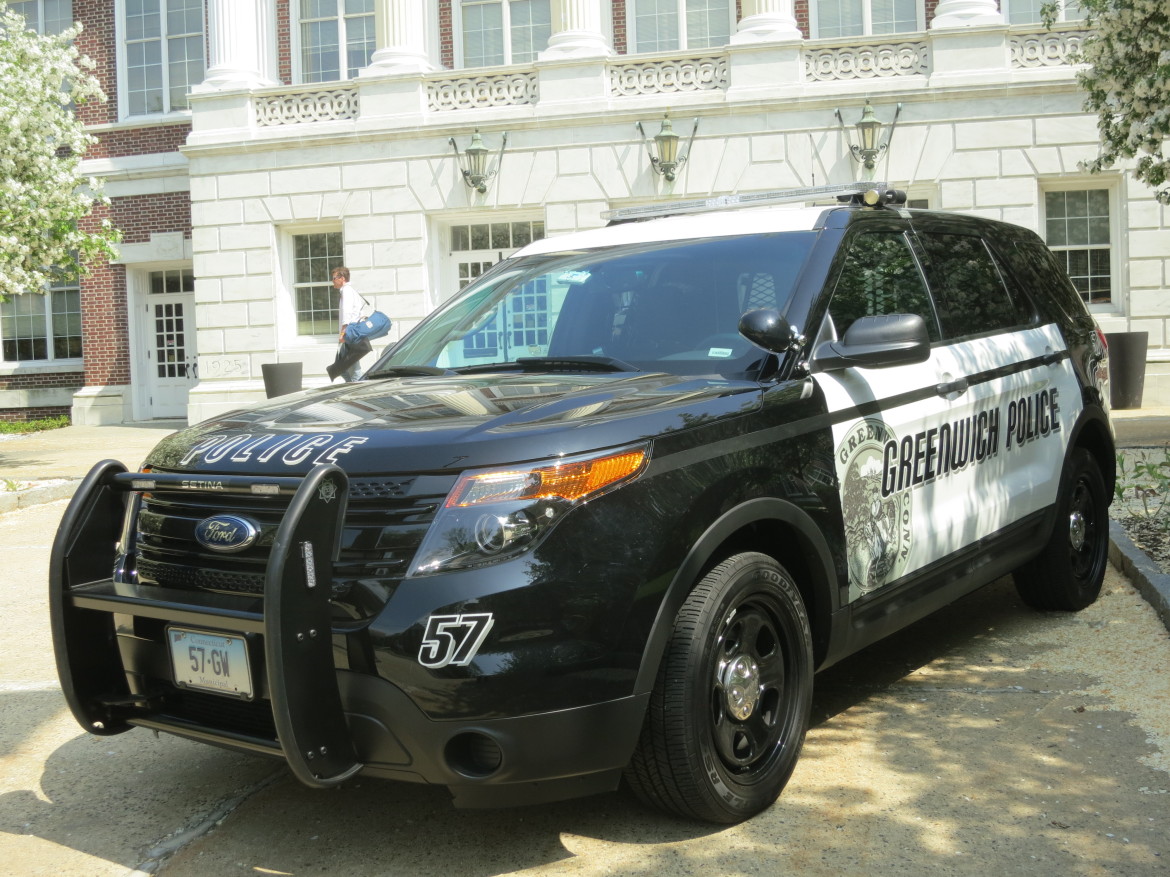 Denis Omar Mencia-Acosta, 32,of 10 Grace Church Street, Apt. #12 in Port Chester turned himself in at Greenwich Police Headquarters on Oct. 14  at 6:20am on an active warrant for his arrest.
The charges stemmed from an incident that took place just after 9:00pm on Sept. 9, 2014 on Brookside Drive.
Mencia-Acosta was advised that he was under arrest, searched and taken to the processing area.
He was charged with Breach of Peace and Sexual Assault.
His bond was set at $50,000, which he was not able to post. He will appear at Stamford Superior Cort on Oct. 14, 2014 at 10:00am.