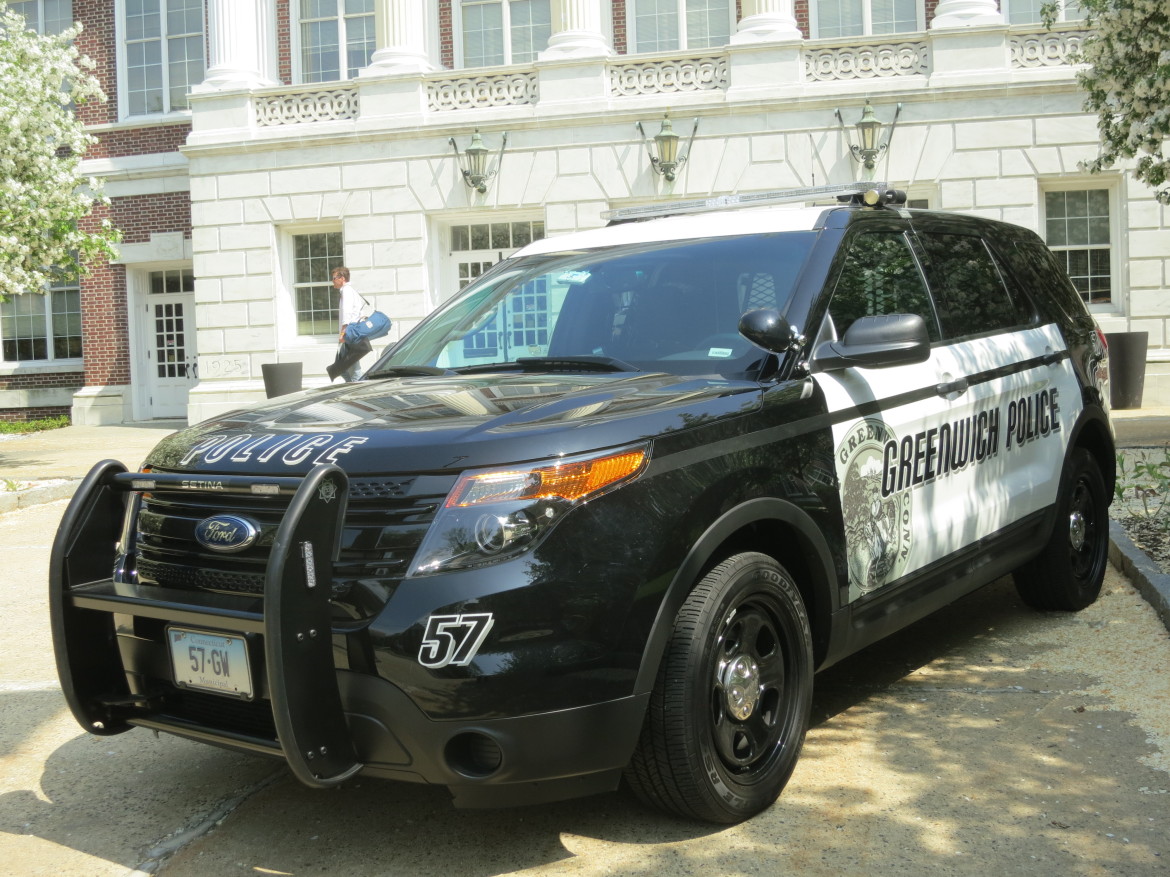 A Greenwich man, 31, was arrested and charged with Criminal Trespass, Harassment and Criminal Violation of a Protective Order and Threatening after turning himself in to Greenwich Police on Oct. 13, 2014 on an outstanding warrant for an incident that took place in Cos Cob on Sept. 9, 2014 at about 9:00am.
The man, whose name is withheld because the arrest stems from an incident of domestic violence, violated a criminal protective order. Further investigation revealed he had also sent harassing text messages and had trespassed in the area where the victim resided.
An arrest warrant was completed and the man subsequently turned himself in at Greenwich Police Headquarters on Oct. 13. He successfully posted his $10,000 surety bond and is scheduled to appear at Stamford Superior Court on Oct. 14, 2014 at 10:00am.