Chief of Police James Heavey announced on Friday the retirement of Lieutenant John Brown, who served with the Greenwich Police Dept for over 33 years.
At 1:30pm Greenwich Police had a chance to collectively say goodbye to Lt Brown during the "final ring," a call that goes out to all  patrol cars enabling all officers to say farewell via their car radios.
Lt Nemecek said the "final ring" is a Greenwich Police Dept tradition.
On Thursday, Lt Brown said he looked forward to his retirement after having worked full time since the age of 15, including a first job at Caldor in Stamford, and later positions at the Marriott and Holiday Inn.
"I'm going to miss the men and women I work with, and  the daily interaction. I'll miss the daily challenges that we face. It's a unique job where something different happens every day," he said. "I'm not going to miss my commute though."
The day of his retirement, Lt Brown was sworn in as a Special Officer in a ceremony at Town Hall.
Special Officers are fully trained volunteers who have full police powers and carry guns.
"Ours are fully trained, and went to the academy," said Lt Nemecek. "It's a volunteer group who donates 8 hours a month to the town and are required to do two or three major events a year." The special events may mean working during a presidential visit, at the Greenwich Town Party or during parades or town fireworks.
"The Special Officers are fully sworn, but they have to maintain their accreditation," Nemecek said, adding that they can work side jobs at construction sites or at funeral details.
Nemecek said Lt Brown will be the 34th special police officer, of which over 30 of them are retired from the Greenwich Police Dept. "Some of them have specialties like forensics and can assist with bringing evidence up to the state lab. "They don't supplant the police; they support the working force."
A son of former Greenwich Police Officer Samuel "Sam" Brown, Lt Brown was sworn in as a Greenwich Police Officer on October 17, 1983.
He graduated from the 178th Class of the Connecticut Municipal Police Basic Police Academy.
During his career, he held numerous positions in the Greenwich Police Dept including: Police Dispatcher, Patrol Officer, Instructor, Detective Division, and the ranks of Sergeant and Lieutenant.
He also served for 19 years as a member of the Department's Public Safety Dive Team.
Lieutenant Brown was promoted to Sergeant on August 25, 1997, and was assigned to the Patrol Division. He was subsequently assigned to the Marine Section as the supervisor. He served as Marine Section Sergeant for 10 years and oversaw the revamping of the Police Boats and a focus on homeland security.
Lieutenant Brown was able to secure federal grants that directly led to the purchase and upkeep of Police Boat 139 (PB139).
He continued his efforts toward officer development and service. In this leadership role, he planned and coordinated training and mutual aid with other marine municipal and state law enforcement agencies.
On November 12, 2009 Lieutenant Brown was promoted to Lieutenant in the Patrol Division, a role in which he continued to show exemplary police service. Lieutenant Brown served as the Operations Lieutenant from 2009-2017 and oversaw the Traffic Section, Marine Section, and Dispatch. Besides many departmental commendations for his police work and investigations, Lieutenant Brown received numerous letters and calls from Greenwich residents and other agencies expressing appreciation and gratitude for his work and passion.
"John is a the son of a former GPD Officer, Sam Brown. John has honorably continued his family's dedication to public service," said Chief Heavey. "With 33 years of service in the Greenwich Police Department, he clearly sees public service as his calling. We are extremely fortunate that John chose to spend his career in our department and we wish him the very best in retirement."
---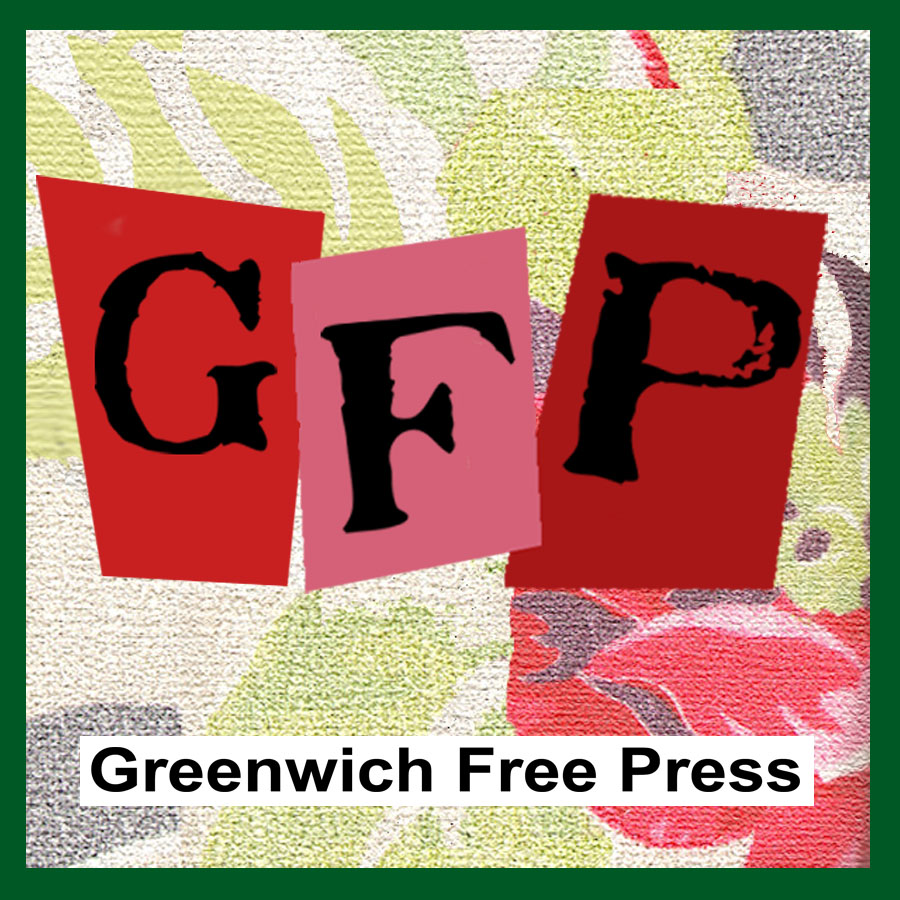 Email news tips to Greenwich Free Press editor [email protected]
Like us on Facebook
Twitter @GWCHFreePress
Subscribe to the daily Greenwich Free Press newsletter