In a touching moment at Town Hall on Monday, retired Greenwich Police officer Philip Carriero was accompanied by his son James as he was sworn in as a special police officer, a volunteer position.
Carriero said he got his start in 1997 when Detectieve Chuck Brown acknowledged his Commercial Driver's License (CDL) would come in handy going after illegal trucks.
"There's so many illegal trucks, it's unbelievable," Carriero said on Monday. "It's not that I hate trucks, because I drive one. But, if you get off at exit 2, it's often for a reason," he said acknowledging that I-95 exit 2 northbound is the last exit before the weigh station.
Carriero, who retired from the Greenwich Police force in March, said he was returning for a reason. "I'm coming back because Chief Heavey and Lieutenent Nemecek want me back," he said. "The department is young – 80% of the force has under four years service – I can help educate them."
With Officer Carriero on Monday in the First Selectman's office for the swearing in was his son Joseph, 16, a rising junior at Greenwich High School. Joseph, a member of the Police Explorers, a program operated by the Boy Scouts, and who plays football, wrestling and rugby at GHS, had fun teasing his dad for his true reason for returning to police work, joking that his dad missed the job and was tempted to fly his drone in the living room.
Joseph, who has an interest in law enforcement himself, said he participates in the Police Explorers, which affords a glimpse inside each department within the force – everything from Narcotics, to the Special Victims Unit and the Marine Division. He said he'd also had a chance to practice target shooting at the range on Steamboat Rd.  Last summer, Joseph traveled to University of Hartford for a nine-day cadet police academy with about 100 other young people from across the state.
Philip Carriero's background is unique beyond his familiarity with big rigs. He also has 87 Occupational Safety & Health Administration (OSHA) certifications. "I was a contractor before driving a truck," he said. "Whenever someone got hurt on the job they'd send me."
Carriero, who was also a Master Police Officer (MPO), said that during his career he also handled accident investigations and reconstructions, which are currently handled by Traffic Technician Roger Drenth and Sergeant John Slusarz.
Along with Officer David Colbree, Officer Carriero was known for targeting dangerous trucks traveling Greenwich roadways. Carriero, with his familiarity of big rigs, having driven a long-haul routes to California before becoming a cop, is familiar to Greenwich residents for pulling trucks over to the side of the Putnam Ave.
"They register their trucks at a low weight, because if you register it at the actual weight, the fee is higher," he explained, adding that the previous week a truck registered at 42,500 lbs actually had gross weight was 92,780 lbs. One of the problems that results from overweight trucks, Carriero explained, is that the truck brakes can't handle the load. He said when you see double sets of tire skid marks on the road and that's a clue.
See also: They'll Miss Him as Much as a Giant Cannoli Nacho. Happy Retirement to Greenwich Police Officer Philip Carriero.
---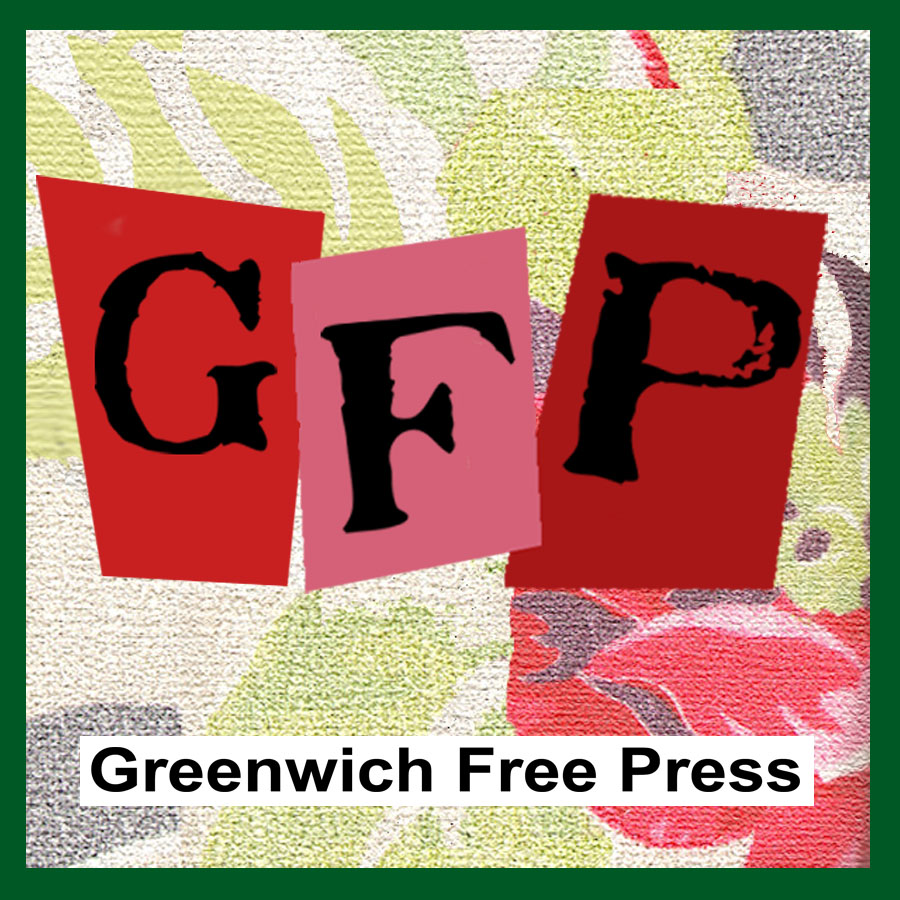 Email news tips to Greenwich Free Press editor [email protected]
Like us on Facebook
Twitter @GWCHFreePress