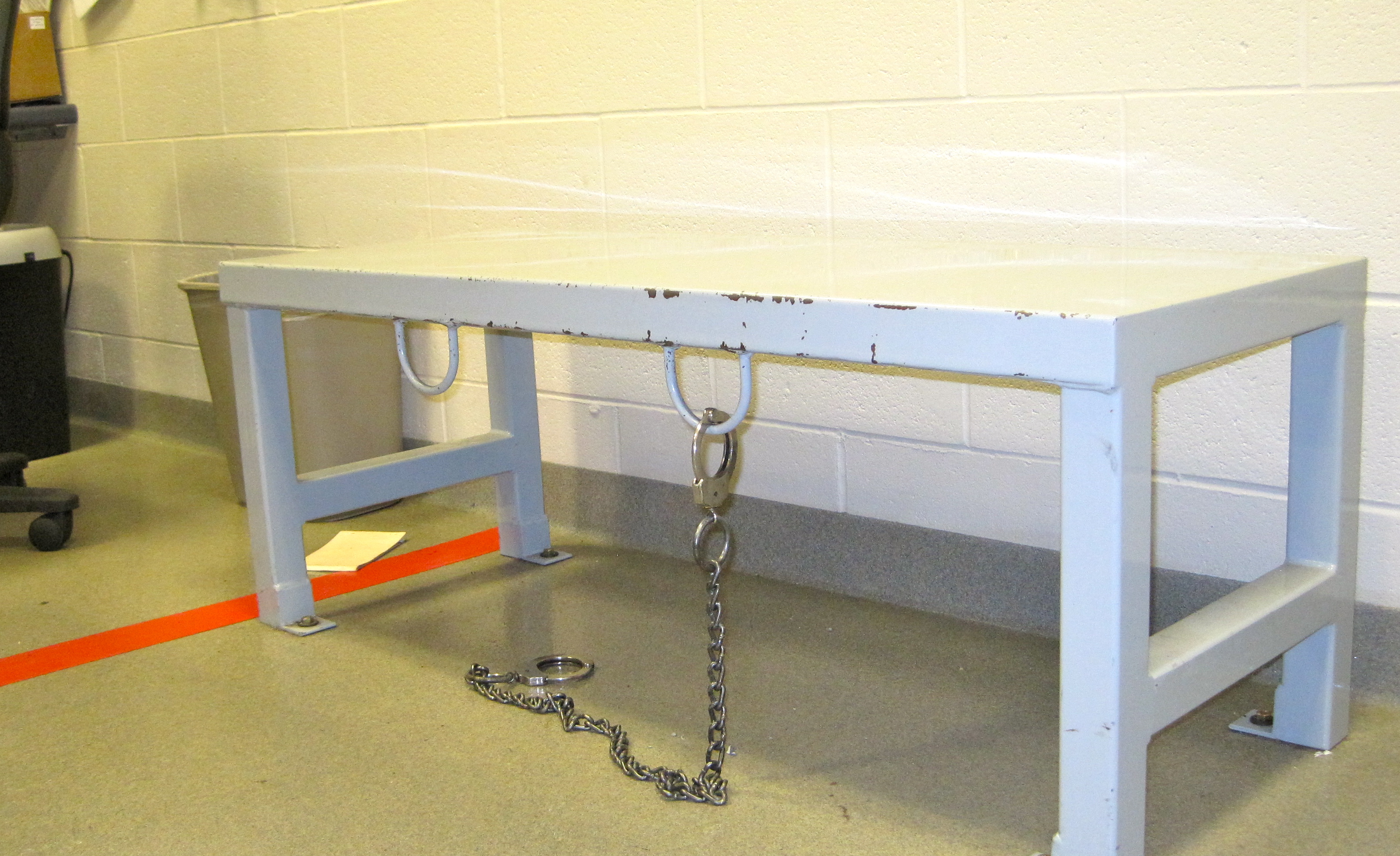 On Tuesday at approximately 9:30pm, Greenwich Police responded to the area of Old Field Point Road and Old Track Road where a CT Transit bus had stopped after a fight between passengers.
Yamilee Michel, 21, of 73 Vinci Dr Apt. 7, Greenwich was arrested for Disorderly Conduct. According to police Michel had seen an ex-acquaintance while on the bus and grown angry about an incident involving their relationship 4 months earlier.
According to Greenwich Police, Michel physically assaulted the former acquaintance and he took her down to the ground in self-defense. This story was corroborated by several witness accounts and video evidence. Michel was arrested and charged with Disorderly Conduct. After posting $100 bond she assigned a domestic violence court date of April 28 at Stamford Superior Court and released from custody.