At the monthly Parks & Rec meeting Wednesday night, Superintendent of Marine Facilities and Operations, Jeff Freitag, said that all Town marinas have opened for boating season as planned, and all dock masters have returned for the boating season.
Last year the Town issued approximately 1,000 use permits, including boat slips, racks, launch permits and dry sail. Freitag said three boats were posted for not paying their  their bills, and one was filed as an abandoned vessel with the DEEP.
There are 54 vessels on the waiting list for slips in Cos Cob, where Parks & Rec has filed permit request to replace the launching rack.
Cathy Weisenberg, assistant chair of the Parks & Rec board, asked whether mooring applications went through the Parks & Recreation department.
Mr. Freitag clarified that Parks & Rec issues permits for Town marina boat slips, not moorings. He said that two letters went out to existing mooring permit holders — one from First Selectman Peter Tesei's office and one from the harbor master, Ian MacMillan.  "It will eventually be one document, from one harbor commission," Mr. Freitag said.
Mrs. Weisenberg said she feared her mooring fee and application had disappeared into a "black hole," but that she had not yet contacted the harbor master.
Mr. Freitag summarized availability of slips at the Town's marinas. He said finger pier upgrades at Byram have continued, with 21 new finger slips installed two weeks ago. He said 29 of 42 new slips are already rented there.
"We hope to have all of them rented by the end of the summer," he said. There is no waiting list at the Byram marina. "But as we're building and renovating and upgrading it, we're filling it up."
"We are full down there with a wait list of 44 boats for 20-ft finger slips, and a wait list of 86 boats for larger slips there." – Superintendent of Marine Facilities & Operations, Jeff Freitag, on Grass Island wait list

There are already 19 approved commercial marine vendors to date, which is up from 17 last year. "More marine vendors are getting on board, providing the insurance required," Freitag said.
At Greenwich Point there were no major improvements required recently, and there is good ongoing communication with the user group there, according to Mr. Freitag.
Just this week, Parks & Rec received a Waterfront Facilities Planning Report from Roberge Associates Coastal Engineers.
Mr. Freitag said the report represented the first time an assessment of the five marina facilities been done, and  would be used for planning purposes, with the goal of making all facilities equal.
"The report includes site investigations, vessel berthing assignments and hydrographic surveys on all our five facilities," Freitag said. "What we're using it for is as a planning document to assess future facility needs, such as vessel berthing, dredging, dock layout optimization and overall improvements," Freitag said. "In other words, it's looking at all our facilities and saying, 'Where do we need to fix things? Where are things working good? And 'How can we improve things for boaters?'"
"Dredging obviously is a concern throughout the state," Mr. Freitag said. "Boaters want to know, 'Why don't we dredge? When should we dredge? How deep is the water there?'" But, he said, "We didn't have hydrographic surveys," he said of the need for the Roberge Report, and that better questions might be, "'Do we really need to dredge?' and 'What is the water depth?'"
Freitag said Parks & Rec is using the Roberge report, which arrived this week, to plan dredging, dock layout and overall improvements, and that he had yet to summarize suggested priorities for each marina location. The Roberge report provides "Opinion of Probable Cost" for each suggested improvement. "It's up to us to decide where to spend our money," he said, adding, that there were "no red flags" on any facilities.
On the topic of waiting lists for boat slips at Town marinas, Mr. Freitag said that his department had called everyone on the "giant" waiting list at Grass Island and found a lot of the "dead wood." Parks & Rec was able to prune the lists by removing those who had moved out of town or died.
There are only 12 big slips for large vessels at Grass Island, so the waiting lists can be a decade-long.  Mr. Freitag said that even with the new 20-ft slips and 24-ft slips being built in Cos Cob, the wait lists might continue.
"We could probably build two more marinas and fill them overnight," he said. "We just don't have the space available to put that many. That's one of the things that triggered the review." Freitag said relevant questions for the Roberge Report were, "'Can we lay out the facilities better? Can we move things around? Can we get more slips?' And how does that effect parking, sanitation and sewer?"
"When we built those marinas in the 1960s, an 18-ft boat was a big deal," Parks & Rec director Joe Siciliano said of the long wait for a big boat slip at Grass Island. "Now the  popular boat is 24-ft to 30-ft. And there are a dozen slips in the big boat category. So you can sign up and be on that waiting list for 100 years."
Board member Rick Loh pointed out that some of the people on those waiting list have their boats at private marinas now, but might like to switch over to the public marina to save money.
Mr. Freitag offered to summarize the Roberge Report suggestions by priority for the next meeting.
---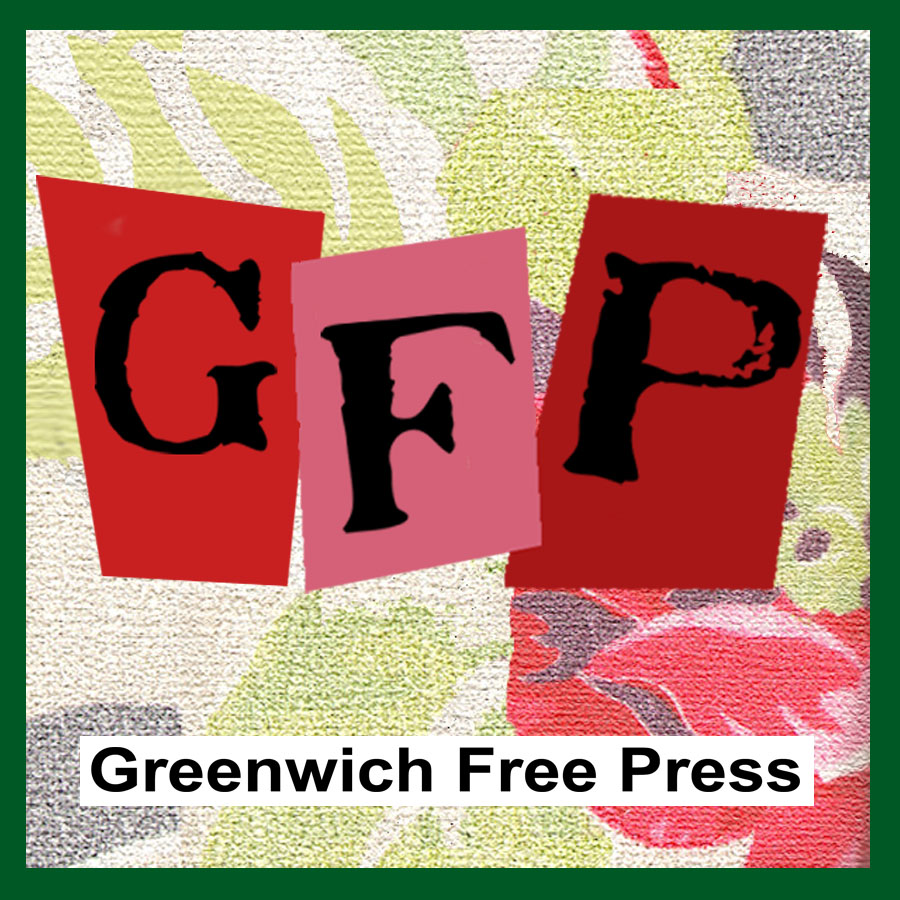 Email news tips to Greenwich Free Press editor [email protected]
Like us on Facebook
Twitter @GWCHFreePress
Subscribe to the daily Greenwich Free Press newsletter.