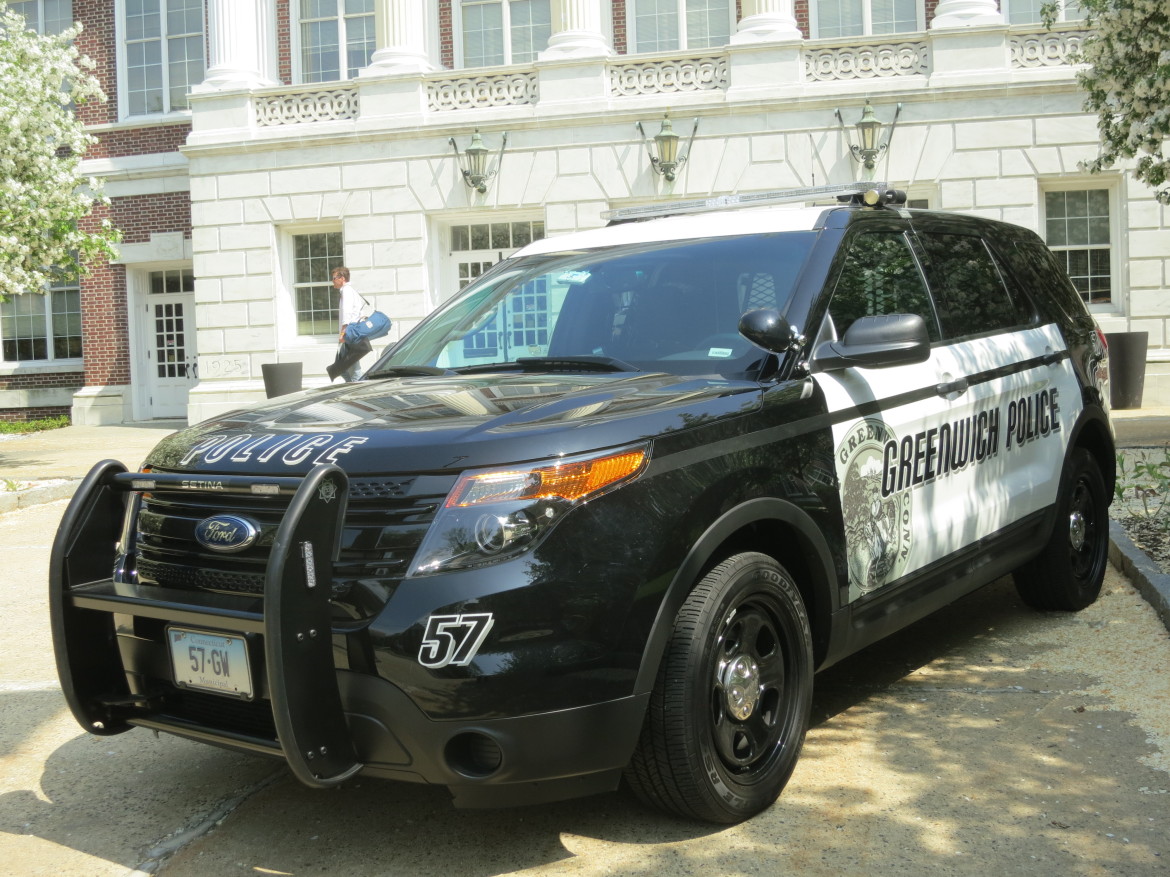 The following is an advisory from Greenwich Police for residents to be watchful of a suspicious person who has been seen watching children in the Byram area in the past month:
Be watchful around schools, libraries, and playgrounds.  A 2013 VOLKSWAGEN GTI COLOR RED bearing New York registration  tags has been seen in the area watching children on several occasions this month. The subject has been observed in the Byram area (Richland Road, Henry Street and State line areas). The operator of the vehicle is a white male, approximately 6′-4″ with a pony tail.
The Detectives have identified and interviewed the owner; he is a local New York resident. The Detectives are unable to establish probable cause for an arrest nor is a warrant likely based upon the previous reported incidents.  However, the known facts merit our increased vigilance; please be watchful and document any dealings with the subject.
The subject is NOT wanted nor do we expect anyone in the general public to approach him.  We are hoping community members will remain watchful and notify us of any suspicious activity around those areas were children congregate.
If anyone has had and previous contacts with the described subject or see any suspicious activity, please call the non-emergency number at the police department (203) 622-8001.  If they want to leave a message anonymously call (203) 622-3333 or 1(800) 372-1176, or [email protected]