Lt. Kraig Gray provided details on Sunday's rescue of a vessel with five men who were out fishing despite the high winds and choppy water in Long Island Sound waters on Sunday June  12.
The boaters used VHF radio channel 16, which is an emergency channel for boaters to report their boat was taking on water off Rye Playland.
Greenwich Police Marine officers heard the call and Greenwich Police Marine Technician Fox,  Marine Sgt O'Connor, CT ENCON (State Environmental Conservation Police), Police Officer Nivolo and GEMS Medic Colin Basset all participated in the rescue.
According to Lt. Gray, the Rye Police immediately responded to where they thought the boat was. Greenwich Police responded and spotted the boat en route.
The boat went down in just 5 minutes after the rescue, but the boaters were equipped with flotation devices and a radio. Fortunately no one was injured. According to Lieutenant John Brown, the incident reinforces the educational value of the upcoming Dry Water campaign.
The program, which is national in scope, is intended to inform the boating public on boating safety, and, in particular awareness of Boating Under the Influence. Lt Brown described the campaign as a zero tolerance program. "Boating under the influence is illegal," he said.
"We're not looking to penalize a family going out on their boat. We're looking to educate you," Brown said, adding that Greenwich has a highly educated boating community, and there haven't been a high number of boating under the influence arrests.
In fact, he said 40 people participated in the Power Squadron training last weekend.
The Operation Dry Water campaign will involve stopping boats to conduct safety checks between June 24-26. Lt John Brown said that stopping boaters in June affords operators adequate time to be in compliance in time for the 4th of July. And, unlike a motor vehicle stop, officers need not have probable cause to stop a vessel on the water.
"Operation Dry Water is being conducted in late June in order to reinforce the rules and regulations before a major boating weekend – 4th of July when the fireworks attract hundreds of boats," Lt. Brown said. "By catching boaters and making stops, we're able to make safety inspections and check for life jackets, fire extinguisher, signaling devices, and horns/bells/whistles."
Lt. Brown said boaters should fit flotation devices to passengers before leaving the dock rather than waiting for an emergency to do so.
"Also, boaters should let someone know where you're going and when you'll be back," Brown said.
---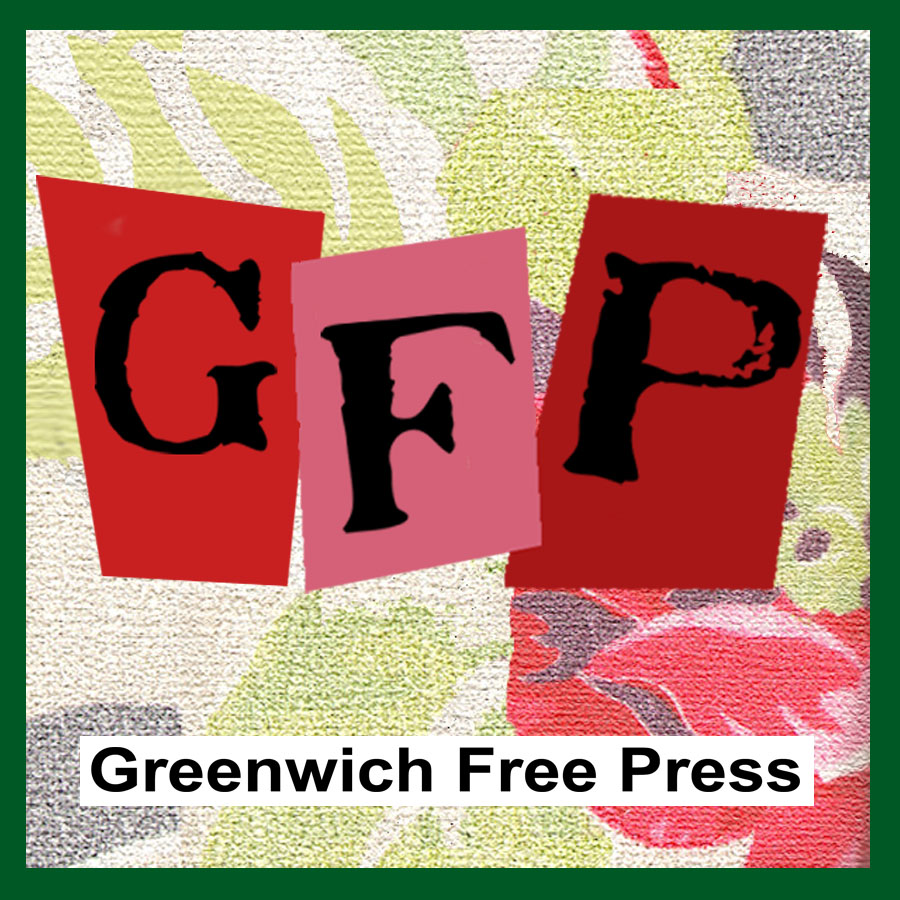 Email news tips to Greenwich Free Press editor [email protected]
Like us on Facebook
Twitter @GWCHFreePress