On Saturday the Greenwich Police Department, in partnership with the Junior League of Greenwich, hosted Police Day. The family-friendly event featured a bouncy castle, tours of the Public Safety Complex, tours of an ambulance, and free hot dogs.
Events like this highlight the strong sense of community in our town.
Officer Keith Hirsch among others toured adults and young children around the complex, showing everything from the dispatch center to the holding cells and answering questions from curious visitors of all ages.
When describing the goal of the event, Deputy Chief Marino said, "It's part of our community outreach to get the citizens to come by and meet the officers, and it's part of our way of giving back to the community. It's a great day, the kids are here, and we are having a lot of fun. Police Day is something we look forward to doing each year. It is in conjunction with Police Memorial Week to honor our fallen brothers and sisters, and it brings the focus back to the police community."
Officer Daniel Hendrie pointed out the many Greenwich Police efforts to increase its profile. "Not too long ago we were at the Upper Crust Bagel Company giving out badges to kids. Recently, in the news the police are not looked at as good people, and that's not true. Unfortunately, sometimes we look like the bad guys, but it is our job to do that. We want to lessen the stereotype and make people less afraid of the police. To get people not to be afraid of police officers, we have the Citizens' Police Academy.
They go through all the sections in the police department. They can do a ride-along, learn about Tasers and DUIs, and more. It is important because people sometimes do not understand what cops do until they do this program. I have not run into anybody who has done it that has a bad word to say about it."
With the large crowd of young children in attendance, gun safety was an important subject to touch on. Sargent John Thorme warned, "Proper storage is a big thing. Even our police officers are not exempt from having to store their guns properly—it's Connecticut Law."
Sargent Thorme emphasized the significance of the event and the importance of Police Memorial Week. "We have three officers who were killed in the line of duty. Crimes are solved with the help of the community," he said. "Today is focused on Police Memorial Week and giving credit to the Junior League for their support."
Karen Armstrong of the Junior League of Greenwich offered her appreciation for the work done by the Greenwich Police. "The Police Department is a very important part of what makes Greenwich such a wonderful place to live and work."
Lt. Kraig Gray focused on connecting with children. "The event is an opportunity for children to get to know police officers in a fun, non-confrontational way. There is a lack of understanding about how the police are here to help."
See also:  Seeking Meaningful Volunteer Work? These Jr League of Greenwich Leaders Want to Meet You
---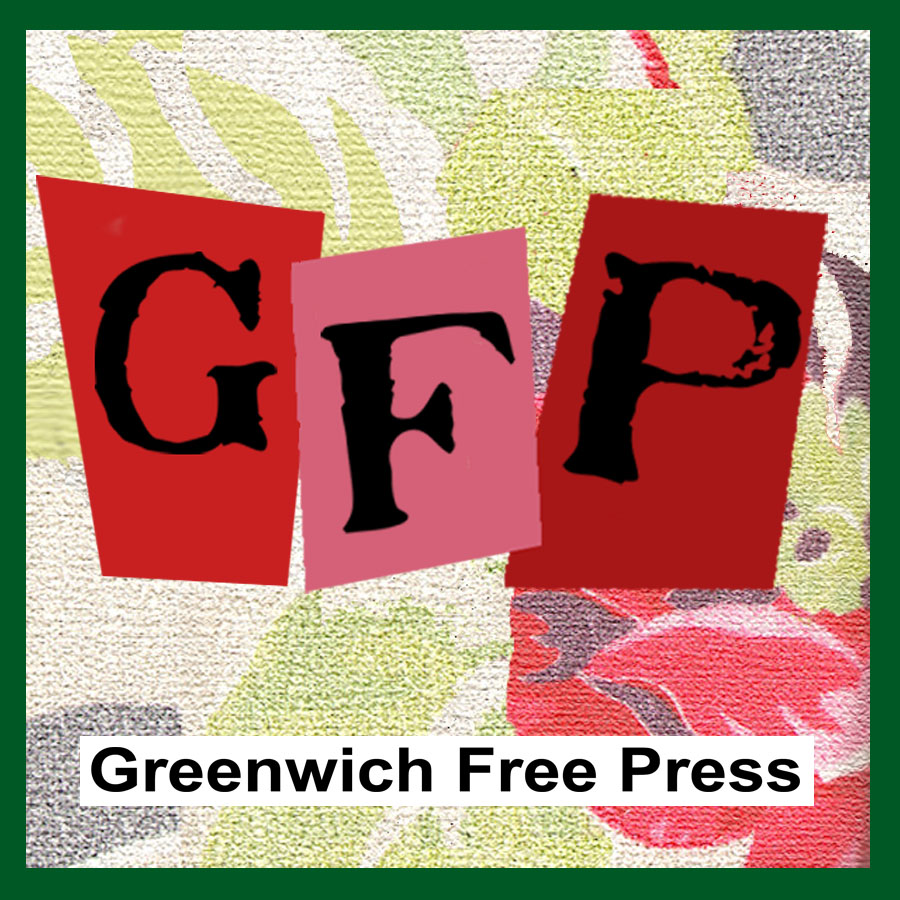 Email news tips to Greenwich Free Press editor [email protected]
Like us on Facebook
Subscribe to the daily Greenwich Free Press newsletter.