Late Thursday night, as Greenwich residents learned the fate of  Kenny Wood-Cahusa, an adult Autistic man from Riverside who perished in the cold water of the Mianus River despite an intense search effort.
On Friday Greenwich Police Captain Robert Berry shared some of the back story.
Captain Berry said that both Greenwich Police and the community came together in the search, and  that although Mr. Wood-Cahusa was not found alive, the effort revealed that Greenwich is a community that cares.
Captain Berry said that Mr. Wood-Cahusa was actually found under water, rather than under ice as originally reported.
He said that Police await results from the state Medical Examiner.
At about 8:00 or 9:00pm on Monday night, Kenny was reported missing and Police initiated their protocols. They looked at Kenny's normal patterns of behavior and checked to see if there were any at risk circumstances, such as dementia or Alzheimer's.
"We put the information out to all the local officers," Captain Berry said. "We partnered with other police departments and the MTA police for trains, CT DOT for the buses and with the NCIC, which is a national crime database.
Captain Berry said that just as with a wanted criminal, the NCIC database is also useful in situation where a missing person is sought.
"We listed in on the NCIC in case another law enforcement agency would see it," he said. "Sometimes a person missing from Greenwich could have an encounter with law enforcement somewhere else and be in the database as someone reported missing."
Captain Berry said that during the process, Greenwich Police exhausted every lead.
"We got a lot of reports from residents who thought they had seen Kenny. We called out a Bloodhound. We looked at his bank and phone records."
Captain Berry said that throughout  a search for a missing person, police investigations repeatedly search the subject's home and neighborhood.
And in the case of Kenny, Police repeatedly returned to his home and adjacent neighborhood, where ultimately they discovered Kenny.
Kenny was ultimately found in the water or the Mianus River, north of the dam.
"The water where he was found was not frozen," Berry said, adding that Greenwich Police are grateful for the community's tips and leads.  "These were all sincere efforts to help."
"I am continually impressed with the caring in this community," Berry added. "Ultimately in this circumstance, it did not have a happy ending."
Missing Autistic Man from Greenwich Found Dead Under the Ice on Mianus River
Greenwich Police Ask Residents to Look for Missing Riverside Man and Share His Image
---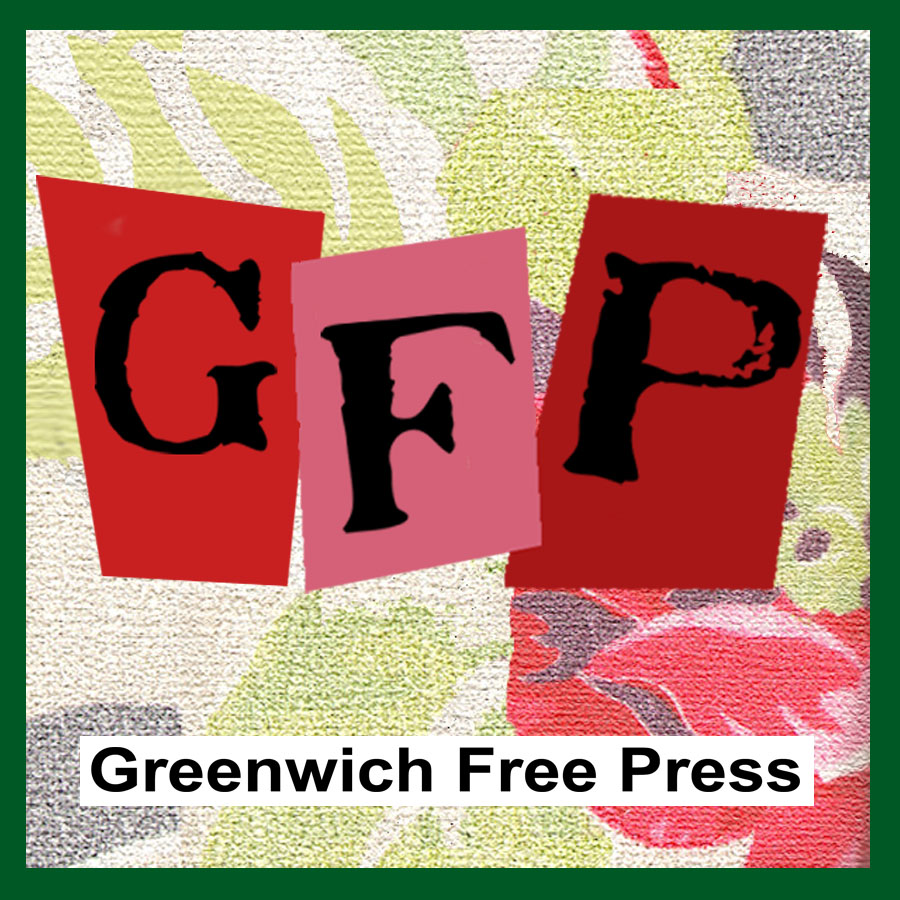 Email news tips to Greenwich Free Press editor [email protected]
Like us on Facebook
Twitter @GWCHFreePress
Subscribe to the daily Greenwich Free Press newsletter.