Sunday morning brought a slew of families to Upper Crust Bagel Company in Old Greenwich. Everyone it seems was expecting "coffee with a cop," an event billed as a chance to pepper police with questions over the morning Joe.
But Greenwich police turned out in force, with about 25 officers in all, including many on their day off. And they brought along the bells and whistles including a motorcycle and Special Response Unit. And there was coffee. After all, the event was billed as "Coffee with a Cop."
Chief Heavey said the Greenwich Police Dept is committed to community policing. "The individual officers do this every day," he said. "The idea is for them to know that we're humans and we're not perfect. Kids get to demystify the police and it's commonplace to see the men and women in uniform."
Upper Crust Bagel Co owner, Robert Guerrieri, embraced the crowd, as always, and kept the coffee and line flowing. According to Terry Fitzgerald, communications technician who runs the radio system for the town, "We want the children to feel comfortable if they need us and see us as human beings." Fitzgerald said the children had been most intrigued with the distraction devices and thermal imaging equipment.

"For as long as I can remember Greenwich has liked their cops and their cops like them," said Lt. Keegan of the Silver Shield Association. "This is an opportunity for the police officers to interact with the community in a very fun, casual setting."
Lt. Cochran said many of the 25 police officers at Coffee with a Cop came on their day off. He said the conversations between police and Old Greenwich residents focused on the problem of speeding cars and vehicles that fail to stop for pedestrians in crosswalks. He also said the recent rash of stolen bicycles was also a concern.
Lucia Siecola, who is a member of the Police Explorers said, she hopes to become a police officer in future. "I changed my thinking about police and learned that they care about our safety and risk their lives for us every day," she said, adding that she wants to work in the field of domestic violence prevention as a police officer some day.
---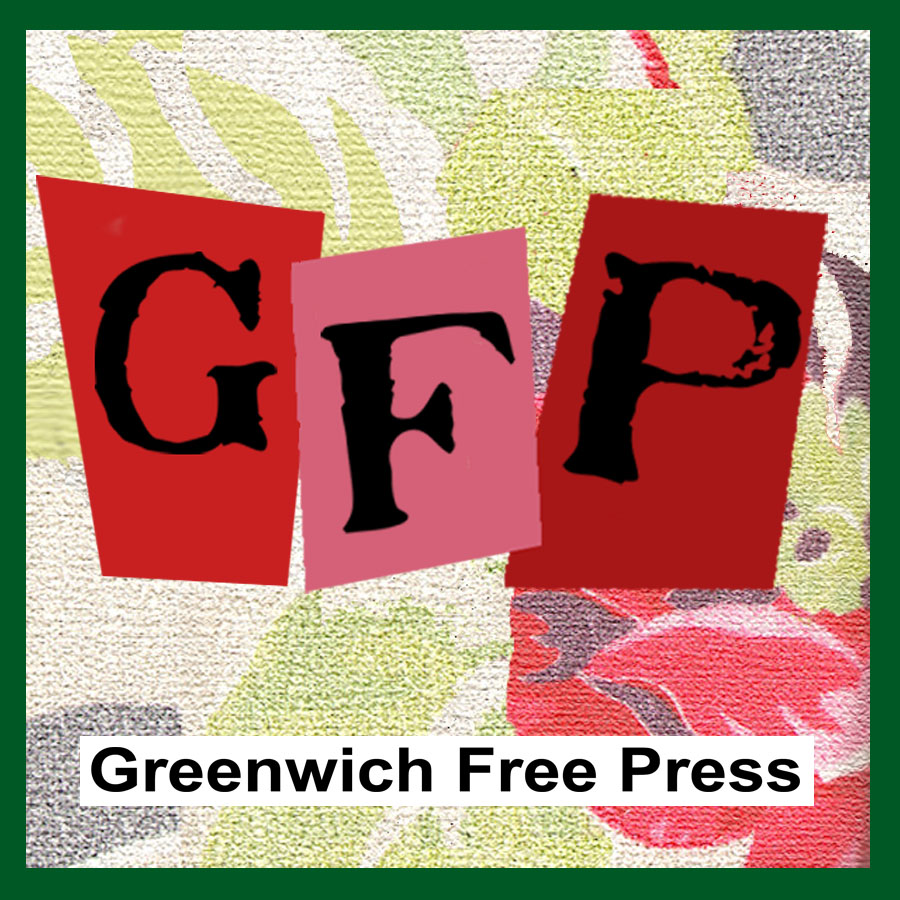 Email news tips to Greenwich Free Press editor [email protected]
Like us on Facebook
Subscribe to the daily Greenwich Free Press newsletter.