Greenwich Fire Chief Siecienski has some advice. "If you still have your seasonal greenery hanging around your house, it's time to get it out," he said on an interview with Tony Savino on WGCH 1490 on Monday morning.
Siecienski declared Monday "Haul out the Holly day," adding that most Christmas trees were cut in early November, and needles dry out relatively quickly, even when watered frequently. He cautioned that if Christmas trees do catch fire, they burn rapidly and fiercely.
Although these fires aren't common, when they do occur, they're more likely to be serious. According to the National Fire Protection Association, on average, one of every 40 reported home structure Christmas tree fires resulted in a death, as compared to an average of one death per 142 total reported home structure fires.
While many people choose to keep their Christmas trees and holiday decorations up for a few weeks after the holidays, the continued use of seasonal lighting and dried-out trees after the holidays presents increased fire risks.
The Greenwich fire chief said all it takes is an ignition source – a candle or a short in an extension chord – and the fire will take the tree, the curtains, furniture and the entire house relatively quickly. The added danger is that the fire and smoke can cut off a means of egress, "and the next thing you know, you've got a tragedy."
Siecienski said this year there has not been a tree or decorations that have ignited and started a fire, though there have been numerous fires related to chimney fires and wood burning equipment that have failed or not been installed properly.
Last year, between Christmas and New Year's eve, a Christmas tree inside Wibur Peck caught fire. The family, who were not home at the time, had left their tree left with its lights on. The tree caught fire and the sprinkler system kicked in. The family with the fire was displaced, as was the family who lived downstairs from them.
The family in the apartment below who were sleeping when the incident occurred, had major water damage to their furniture and belongings.
All were evacuated, leaving behind belongings, sent to a hotel where they stayed a few days. They were ultimately moved back to Wilbur Peck into empty apartments where they had no beds or belongings, and had to start over. Christmas Tree Catches Fire at Wilbur Peck; Two Families Displaced
This year, though there have been no Christmas tree fires, Siecienski said there have been  numerous fires with wood burning equipment, chimneys and stoves.
"We had a kitchen fire related to electrical wiring," he said, cautioning that using an extension cord for more than 24 hours is a bad idea. He said that beyond 24 hours, it's time to get a permanent source of power. "Extension cords are meant for temporary situations," Siecienski said.  "Especially now, in the cold, space heaters draw an awful lot of power. You run the risk of overheating the chord, shorting the device, and having the potential for a fire."
As for space heaters need space the fire chief warned that they need space, and should be at least 3 ft away from a combustible. "Once it's on you, have a tendency to get into your comfort zone," he warned. "There have been instances with people taking laundry out of dryers and tossing them over the space heaters," he said.
Tree Recycling in Greenwich
The Parks & Rec Dept is overseeing tree recycling which began on Dec. 26 and runs through January.
Drop off your tree, minus tinsel, lights and ornaments and it will be chipped into free wood chips, courtesy of the Town of Greenwich.
Byram Beach
8:00 am to 4:00 pm in the  the parking lot by the concession stand
Bruce Park
8:00am to 4:00pm in the playground parking lot
Tod's Point
6:00 am until sunset in the first parking lot on the right
Holly Hill Recycling Center
7:00 am til 3:00pm Monday – Friday. Saturdays 7:00 am til 12:00 noon. Put Christmas trees in with yard waste.
---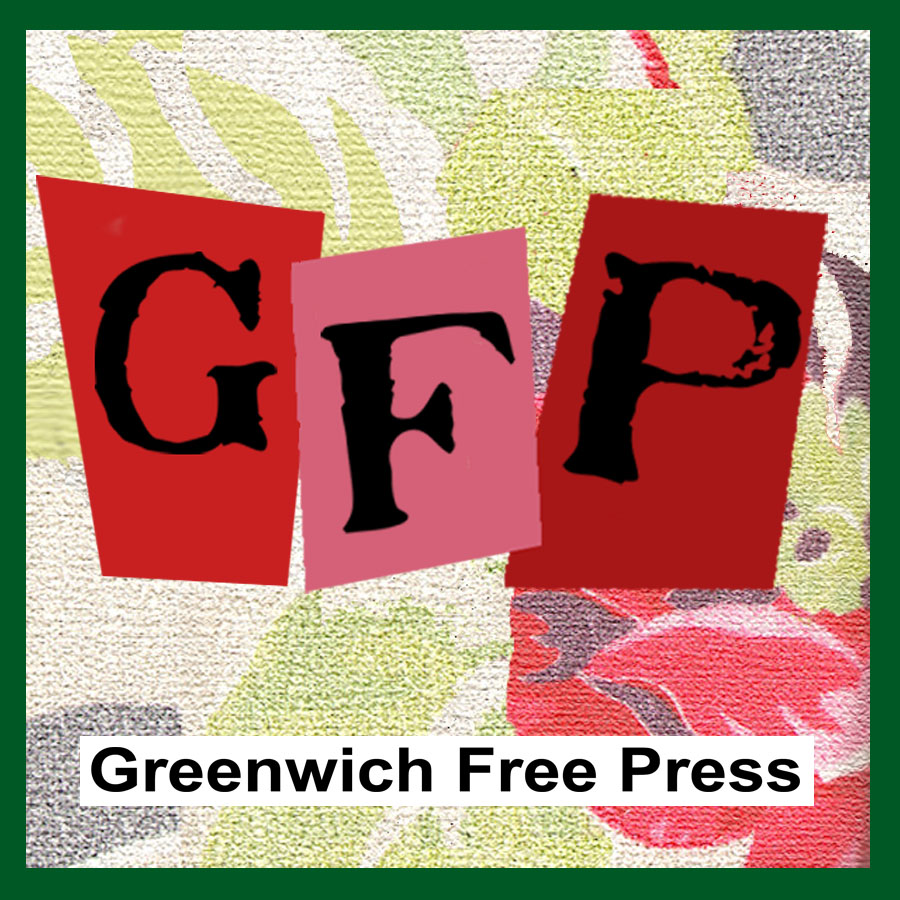 Email news tips to Greenwich Free Press editor [email protected]
Like us on Facebook
Twitter @GWCHFreePress
Subscribe to the daily Greenwich Free Press newsletter.