Greenwich Police are reporting several recent bear sightings in Rye Brook and the King Street corridor in Greenwich, which Lt. Slusarz said it normal as bears are indigenous to the area.
"It's not unusual to have bears wandering around," he said. "We want to remind people it's good to watch them from afar, but don't mess with them."
Slusarz said people should not leave trash outside.
"Let them go about their business," he said.  "Make sure your bird feeder isn't some place they can get to. They like to raid bird feeders."
Police warn that if you see a bear, never approach it, surround it or corner it. Bears aggressively defend themselves when they feel threatened. Be especially cautious around cubs as mother bears are very protective.
Never run from a bear: Stay calm, speak in a loud and calm voice, slowly back away and leave the area.
Do not throw food or bags at an approaching bear: Doing so encourages bears to approach and "bully" people to get food.
By teaching a bear to approach humans for food, you are endangering yourself, other residents, and the bears.
---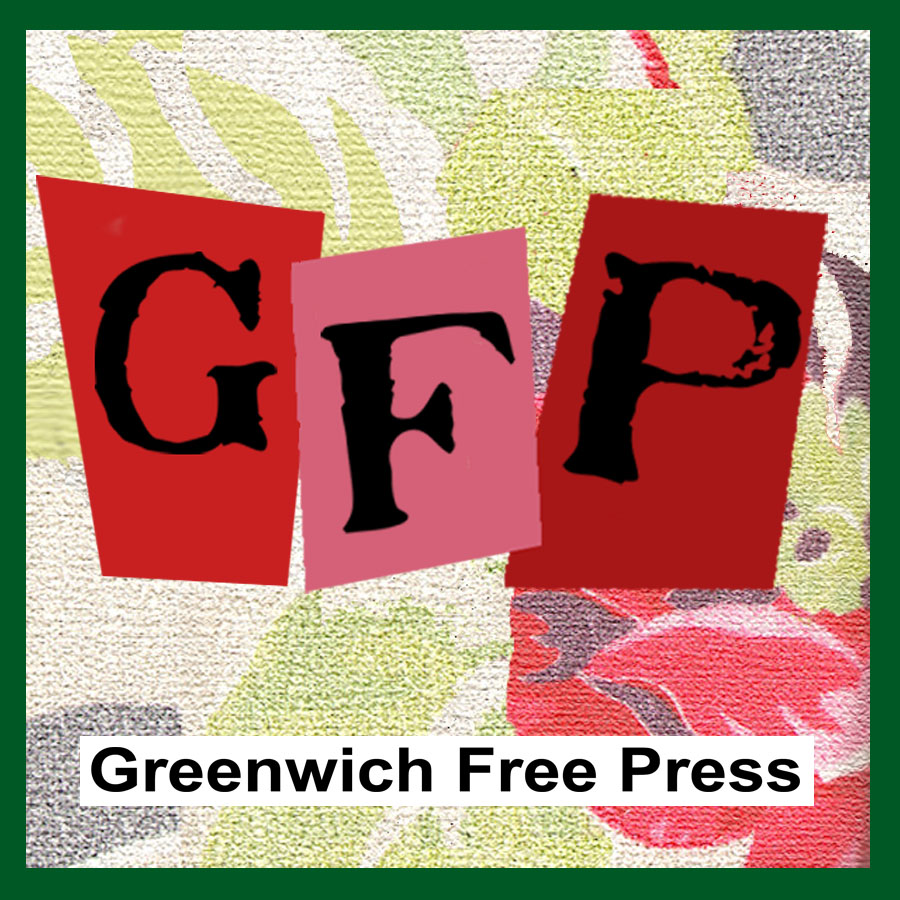 Subscribe to the daily Greenwich Free Press newsletter.
---
Remember that most black bears prefer to avoid humans.
Lt Slusarz said if a resident spots bears in their yard, from a safe distance, make loud noises by shouting or banging pots to scare the bear away.
Once the bear leaves, remove all attractants such as bird seed, garbage, greasy cooking grills and pet food. Ask neighbors to remove attractants.