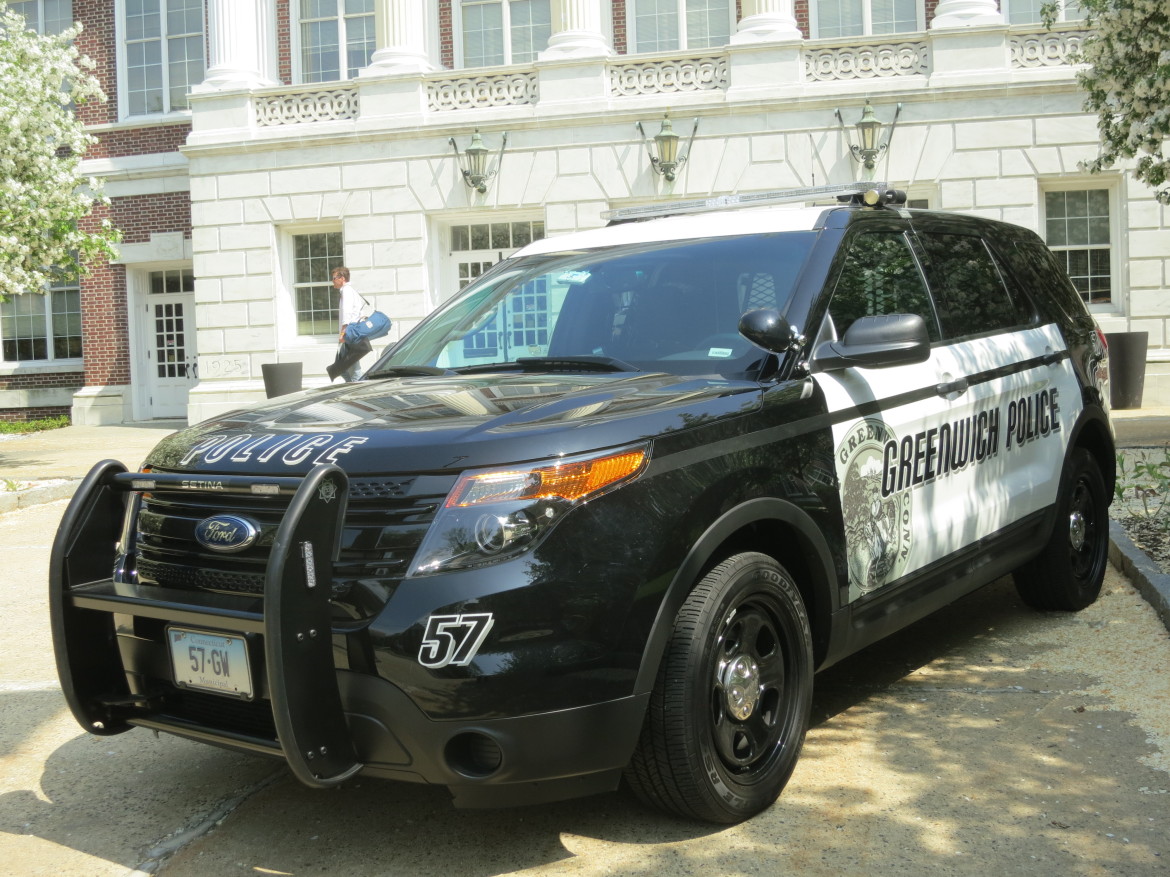 Palmer Hill Road was the scene for an alleged altercation between a motorist and police officer directing traffic in a construction zone on Wednesday, Oct. 8.
According to Greenwich Police, Frank Mcbrearity, 72, of 27 Turtle Back Lane in New Canaan became verbally aggressive and confrontational with an officer directing traffic in the vicinity of 309 Palmer Hill Rd, exiting his vehicle and continuing to argue with the officer after being told to get back in his car and proceed through the construction zone.
According to the police report, the incident caused alarm to other motorists and traffic backed up in both directions. Mcbrearity was then ordered out of his vehicle multiple times but refused, becoming physically combative with the police officer's attempt to handcuff him and remove him from the vehicle. Mcbrearity was placed under arrest and charged with Interfering with an Officer, Failure to Obey Officer's Signal and Breach of Peace.
Mcbrearity was issued a Misdemeanor Summons and released on a Promise to Appear at Stamford Court on Oct. 15.