Connecticut State Troopers from Troop G in Bridgeport arrested a New York man following the pursuit of a tow truck on I-95 on Saturday.
According to a post on CT State Police Facebook page, the tow truck operator intentionally rammed an unoccupied state police cruiser, causing extensive damage.
The incident took place at approximately 2:30 am, after White Plains Police notified Troop G that they were in pursuit of a Bob's Towing flatbed tow truck on I-95 northbound that was entering Connecticut.
White Plains Police said they were pursuing the tow truck for a possible hit-and-run accident involving a pedestrian struck and reckless driving. White Plains Police terminated the pursuit on I-95 northbound at Exit 3 in Greenwich.
Troop G troopers were positioned on the Exit 3 on ramp when they observed the tow truck, and attempted to stop it. The tow truck failed to stop and initiated a pursuit with state troopers.
Troopers were also positioned on I-95 Northbound at Exit 8 with stop sticks as the tow truck approached.
The tow truck did not strike the stop sticks and continued northbound on I-95 until the driver of the tow truck, Jheison Callecastro, exited the highway at Exit 14 in Norwalk, then re-entered I-95 Southbound and continued traveling southbound on I-95.
Troopers again set up stop sticks at I-95 Southbound Exit 8 and successfully deflated the front right tire of the tow truck.
However the tow truck continued driving. Stop sticks were set up southbound at Exit 4 in Cos Cob and successfully deflated the front left tire of the tow truck, which continued traveling  on I-95 southbound.
A trooper who was stationed in the median shoulder at I-95 Southbound Exit 3 set up stop sticks across all three southbound lanes of I-95.
As the tow truck approached the troopers, Callecastro intentionally swerved into the state police cruiser that was stopped in the median.
Fortunately, the cruiser was unoccupied, and the trooper was not injured. Both the cruiser and tow truck sustained heavy damage, and the tow truck became fully engulfed in flames.
Callecastro was taken into custody and transported to Troop G where he was fingerprinted, photographed, and held on bond. Norwalk Police Dept, MTA Police, White Plains Police, Greenwich Fire Dept and Ambulance, and Cos Cob Fire Dept all assisted and were on scene.
Callecastro was charged with Criminal Attempt/Assault on a police officer, Criminal Attempt/Assault 2nd degree with a motor vehicle, Criminal Mischief 1st degree,  Engaging in Pursuit, Reckless Driving, Reckless Endangerment 1st, DWI and Operating without a License. His bond was set at $150,000.
---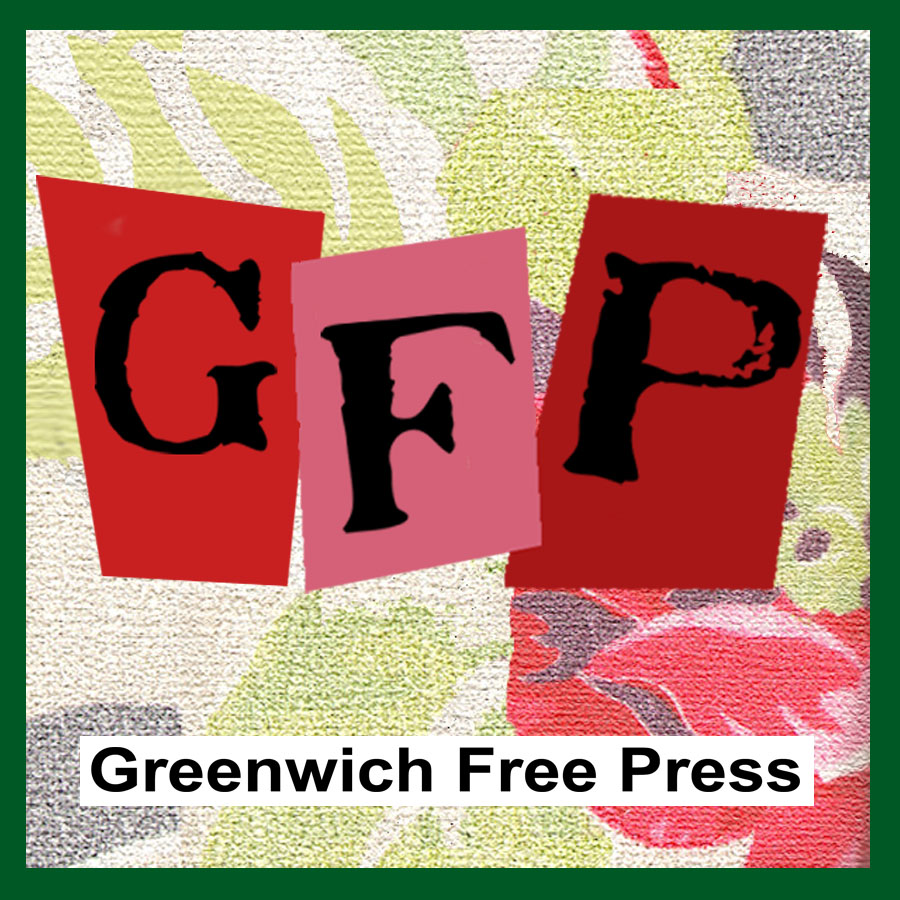 Email news tips to Greenwich Free Press editor [email protected]
Like us on Facebook
Twitter @GWCHFreePress