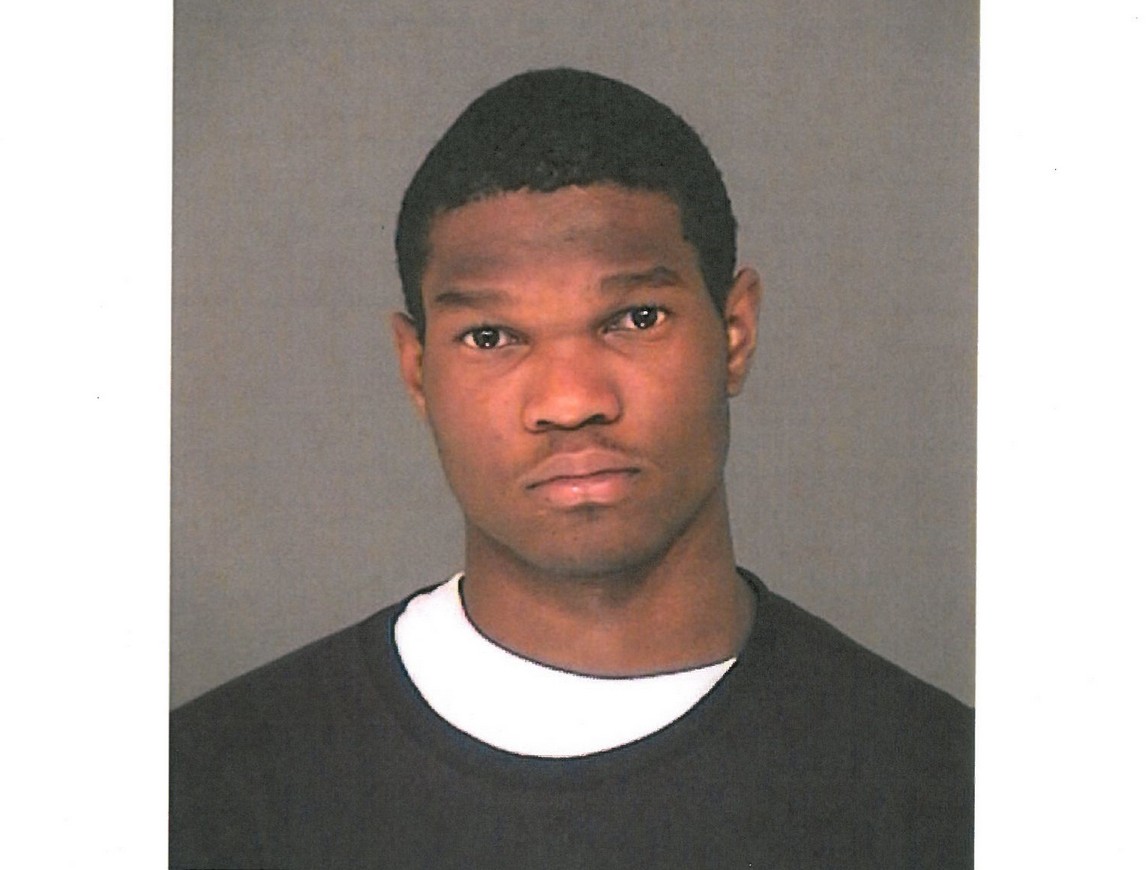 Greenwich Police were at Stamford Superior Court on Wednesday morning Carl B Dawkins, 24, of 109 Tresser Blvd in Stamford was arrested on Wednesday morning for court related matters when they were advised that Carl Dawkins, 24, of 109 Tresser Blvd Apt 9D was scheduled for a court appearance.
Greenwich Police had an active felony arrest warrant for Mr. Dawkins on multiple charges stemming an incident on Greenwich Ave on Aug. 31 including Burglary 3rd Degree, Manuf/Poss. Burg. Tools, and Larceny 6th Degree.
Mr. Dawkins was positively identified and detained by the Connecticut Judicial Marshals who then turned custody of Dawkins over to the investigative officers. He was advised of the warrant held by Greenwich Police, placed under arrest and taken into custody before being processed by the investigative officers. He was assigned a court date of September 23 in Stamford Superior Court.
Unable to post court set bond of $10,000, he was turned over to the Connecticut Judicial Marshals for same day arraignment.