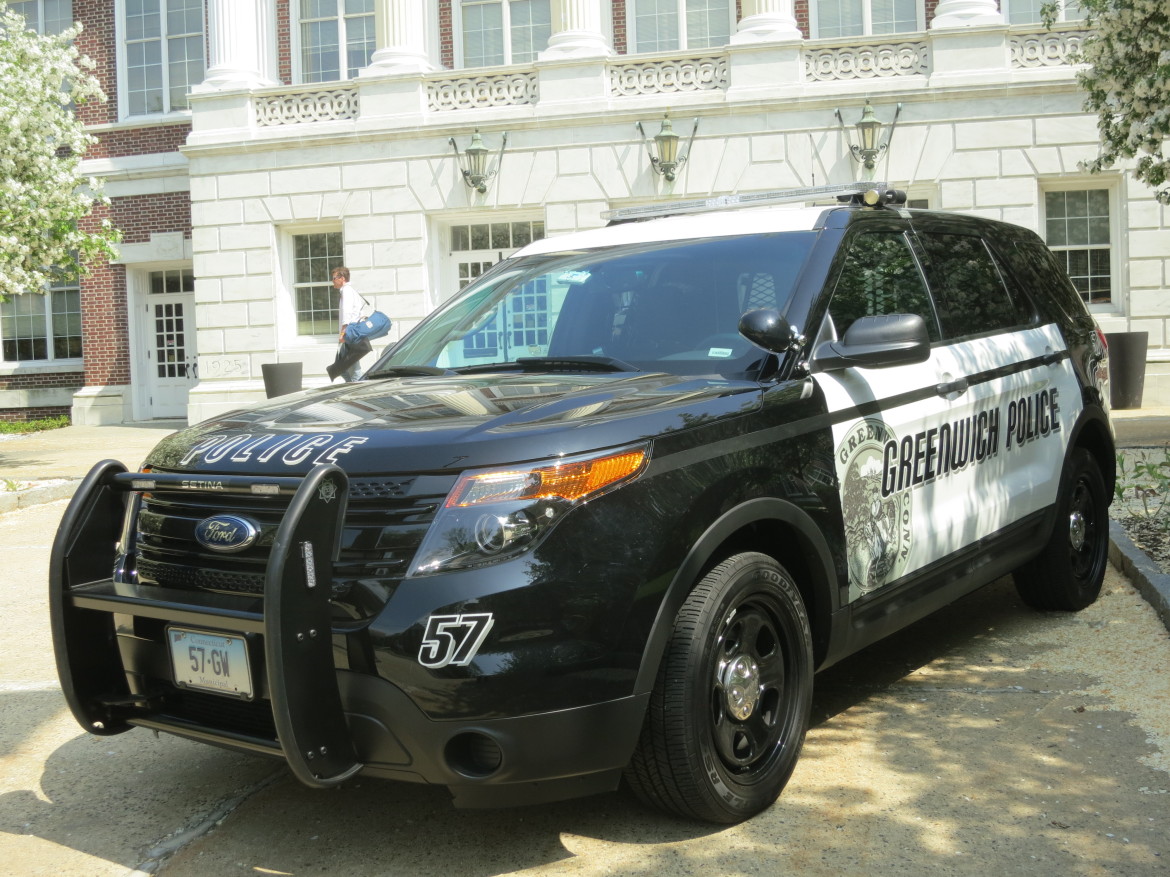 Robert O'Melia, 26, of 49 Richland Rd in Greenwich was arrested by Greenwich Police on May 15.  Greenwich Police had an arrest warrant for an incident stemming back to 2013 in Byram. While working as a bank teller for Wells Fargo Bank on North Water Street, O'Melia made 15 fraudulent withdrawals from a customer's account totaling approximately $5,000.
He was charged with Larceny 3rd degree, Identity Theft 2nd degree and Forgery 2nd degree after
Connecticut State Police contacted Greenwich Police, indicating were in contact with O'Melia.
State Trooper Vargas brought O'Melia to the Greenwich Police station, where his identity was confirmed. He was placed under arrest and held on $5,000 court set bond which he was unable to post. He is being held by Greenwich police pending a May 22 date in Stamford Superior Court.