Greenwich Police responded to a private residence on Benders Drive on Jan 12 on a report of a possible drug overdose, and found a family member performing CPR on the patient. The patient was then transported to Greenwich Hospital and did survive the overdose.
Investigation revealed that three suspects conspired to distribute and inject the victim with heroin.
The suspects are Daisy Bongiorni, 21, of 8 Sheephill Rd, Robert Wolterstorff, 24, of 54 Old stone Bridge Road, and Tyler D Bongiorni, 24, also of 8 Sheephill Rd.
A warrant was obtained for the arrest of all three suspects for Assault 2, Conspiracy to commit Assault 2, Sale of Narcotics and Conspiracy to Sell Narcotics. The assault charges reflect the suspects allegedly providing and injecting the victim with heroin.
Wolterstorff is currently being held at Bridgeport Correctional Facility for a separate but similar incident, involving a young woman in her 20s. His warrant has not been served, but will likely be completed at his next appearance in court for his previous arrest.
Tyler Bongiorni was arrested by Port Chester Police on Jan 22 for an unrelated petit larceny, and is being held at Westchester County Correctional Facility.
Mr. Bongiorni's sister Daisy is being held by Greenwich Police, after being unable to make her $25,000 bond.
Daisy Bongiorni court date on Feb 3, 2017 in Stamford Superior Court.
Days earlier, Greenwich Police arrested Ms. Bongiorni and Mr. Wolterstorff after conducting an investigation into another near fatal heroin.
On Jan 18, Ms. Bongiorni was charged her with Tampering with a Witness and Harassment 2, after she allegedly made numerous phone calls and texts to the victim on Dec 29, 2016 asking her to "recant" a statement obtained by police on case # 1823, which was the same case involving Robert Wolterstorff, who was charged with Assault 2 and Sale of Narcotics on Jan 17. Wolterstorff was arrested after Greenwich Police conducted an extensive investigation into a near fatal heroin overdose on Dec 29, 2016.
See also:
Six Figure Bond for Greenwich Man Charged after Investigation of Near Fatal Heroin Overdose
Wolterstorff Arrest Twist: Accomplice Charged with Tampering with a Witness and Harassment
---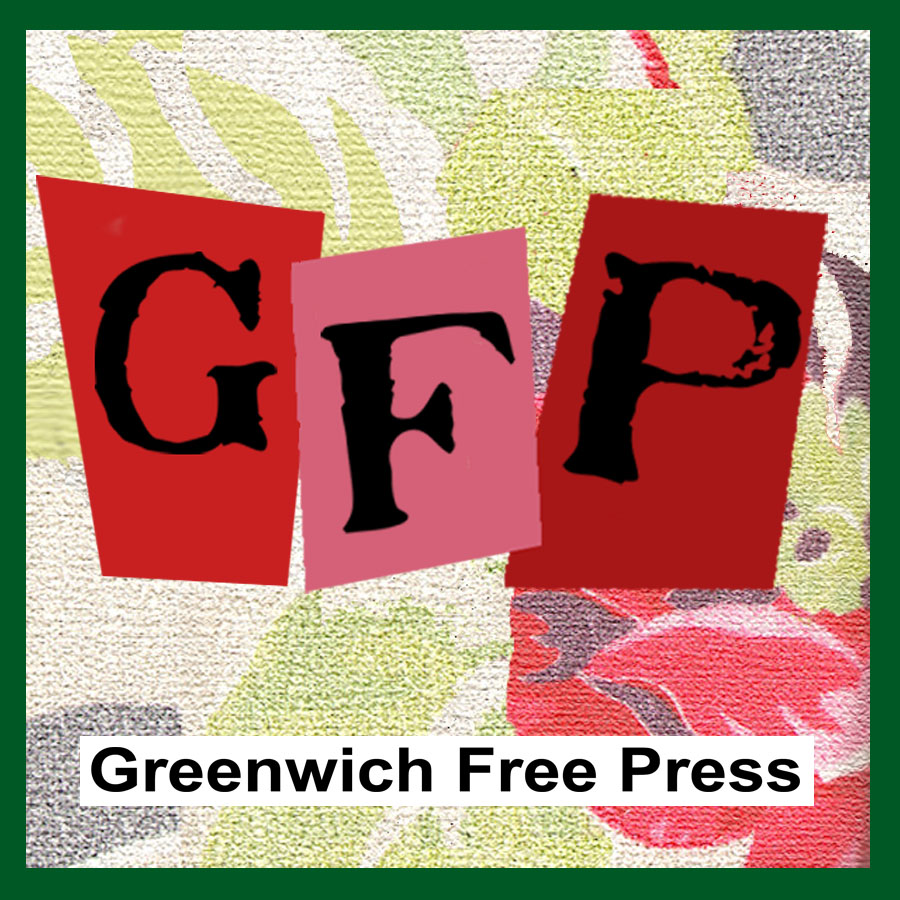 Email news tips to Greenwich Free Press editor [email protected]
Like us on Facebook
Subscribe to the daily Greenwich Free Press newsletter.