At just 11, top ranked squash player David Beeson has already taken an adult lesson to heart.
"Time management is the most important skill," he said matter-of-factly, quoting the advice of Mr. Callahan, his 5th grade teacher at Brunswick. But it's not more hours on the squash court the young athlete prizes, but rather time to be a typical kid.
"I try to leave one day a week just for homework and one day just for play dates," David said on Saturday morning at the Field Club, where he likes to play squash with his father, Gary.
Gary introduced his son to squash when David was just four. His parents' strategy, as with David's older sisters, was to expose him to a variety of activities and sports, including Little League, flag football, hockey and lacrosse.
"We exposed him to bunch of sports to see what might stick," Gary said.
And while his older sisters were drawn the music and theater, David, who enjoys playing alto saxophone, discovered he was a natural at squash. He's also good at tennis and golf, and plays on Shoreline, a premier soccer team.
"We're trying to keep it balanced," Gary said, explaining that there are young players extending the squash season to year-round, racking up 10-15 tournaments a year.
Ranked 14th in the 13-and-under category, David said he started by learning simple clean plays and progressed to more creative strategies.
"My coaches had me start with simple rails where you hit the ball along the wall," David recalled. "Then they taught me reverse corners, cross court drops and boast shots."
Indeed, David who plays squash just twice a week, said he enjoyed playing in seven tournaments last year, taking him to destinations from Baltimore to San Francisco.
"It's cool because some of the kids travel from all over the world," he said of competing in the US Open, adding that he met players from Mexico, Columbia and Canada.
Squash is a popular sport in Egypt, and David said that during the recent tournament, about 20 Egyptian women, all wearing headscarves complimented him on his sportsmanship.
"Instead of applauding with their hands, they click their fingers," David said of the Egyptians.
Along the way, David met Philadelphia's Merritt Wurts, one year his senior, and became his doubles partner. The duo are a powerhouse combination, recently winning the US Junior Squash Doubles tournament.
"Merritt is left-handed," David said." It's a big advantage because he can play the left side with his forehand and I play the right side with my forehand."
"They communicate so well and coordinate so well," Gary said of David and Merritt. "It's so much fun to watch."
Gary, who is is an accomplished squash player in his own right, admitted that he recently lost a game to his son. And though he is delighted to see his son excel at squash, neither he nor David is getting too carried away.
"I don't want to feel like I have to do everything perfectly all the time. I have to have some fun," said David, who is also passionate about shooting hoops in his driveway.
On Saturday, David and Gary planned to head to the city for a Nicks game after playing a little squash. But just for fun!
---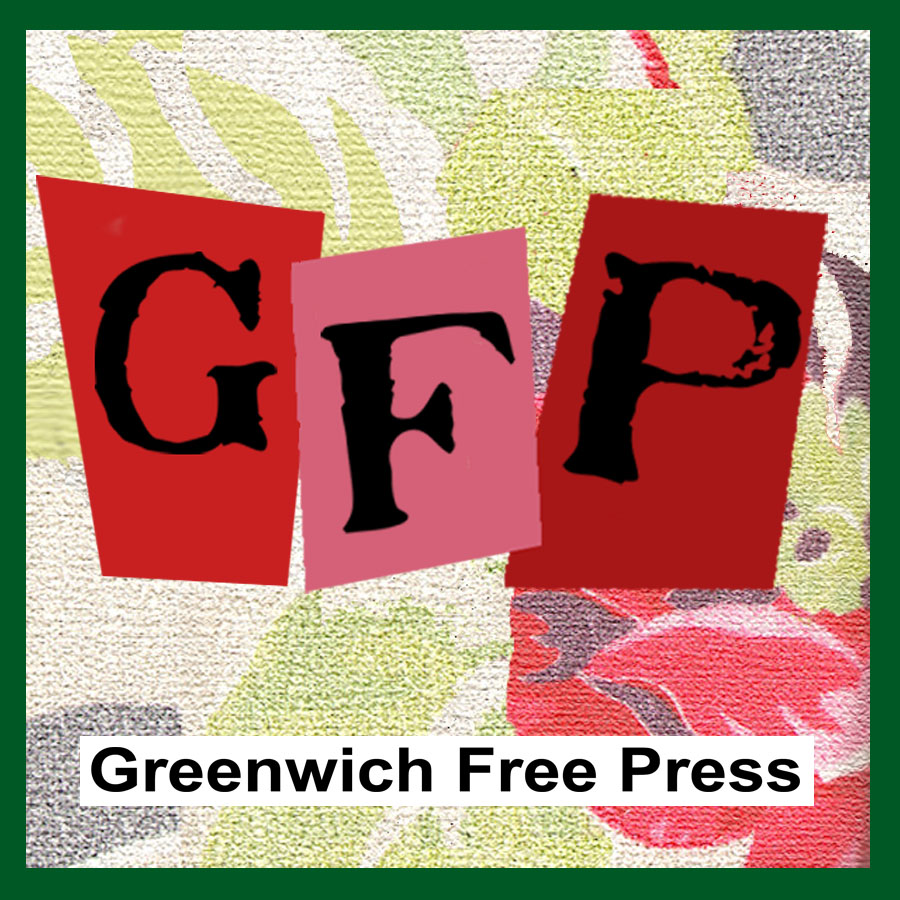 Email news tips to Greenwich Free Press editor [email protected]
Like us on Facebook
Twitter @GWCHFreePress