Residents streamed into the Greenwich Public Safety Complex on Saturday for "Police Day," which provided a chance to tour the facility, jump on a bouncy castle, write a thank you note or even peek inside a patrol car.
At the Special Response Unit truck, at least one young boy stuck around a little longer than the others.
Ryan Lewis, who is 11, and attends Eastern Middle School, was intrigued by the array of equipment. "I got to see shields, tactical gear, helmets and even a battering ram," he said, adding that he enjoyed talking to Greenwich Police Officer Craig Zottola.
Ryan, whose grandfather was a Greenwich Police officer and whose uncle, Mark Wilson, is a dispatcher for the department, said he is keen to become a Navy Seal when he is older.
Officer Zottola explained that his unit is comprised of officers who are all trained EMTs and have a separate uniform for situations when their unit is called upon.
Inside the Special Response Unit truck, Zottola pointed out a cabinet containing a variety of grenades including  pepper spray and  tear gas. He said there are also flash-bang grenades which don't kill or maim, but rather make a lot of noise and distract suspects. "It lets us flood the room and take suspects into custody," he said.
Zottola also pointed out the rifle cabinet and the command center which has binders containing maps of all the parks in Greenwich as well as all the schools, including their floor plans, aerial views, entrances and exits. Other equipment includes night vision equipment, survival gear, bottled water, vests, shields and medical kits.
Officer Zottola said the Special Response Unit is called into play about four times a year on average, though, unfortunately there have been instances when it was activated for a "swatting prank."
Still, it is a vital resource in the event police have to deliver high-risk or no-knock warrants, apprehend an intoxicated subject with weapons or in a hostage situation.
Inside the Public Safety Complex, members of the Jr. League of Greenwich, Leigh Anne Rowinski and Christina Webber, gave children a chance to make thank you notes, which Police Chief Heavey said he planned to display where officers could see them when they arrive for their shifts.
Chief Heavey said that tours of the facility were starting every half hour, and that one tour set off with a whopping 40 people.
Saturday marked the fourth year of "Police Day," and the first year that the Junior League of Greenwich was invited to collaborate.
"The reason the Junior League was invited to participate was because this is an educational opportunity to introduce the Police to the community. The whole idea is to humanize them," said Leigh Anne of the Done-in-a-Day committee.
---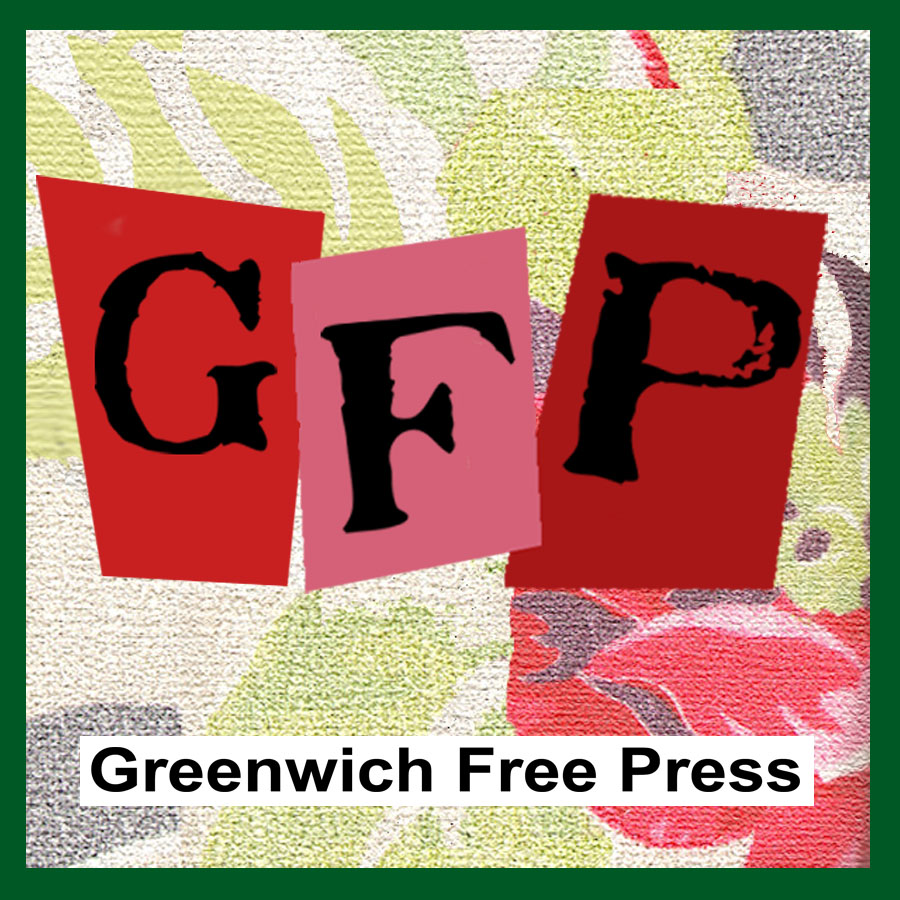 Email news tips to Greenwich Free Press editor [email protected]
Like us on Facebook
Twitter @GWCHFreePress