by Dr. Aaron Krasner, Adolescent Transitional Living Program Service Chief at Silver Hill Hospital
Mental illness is not uncommon. One in five (MHAM uses 5) people will struggle with a diagnosable mental illness every year. That means that it will most likely affect you someone you know and love—even your kids.
But unlike other illnesses, there is still a stigma attached to behavioral problems and mental illness – albeit an unfortunate and unnecessary one. But given the prevalence, there will undoubtedly be a time when you will need to discuss what can be an emotional and difficult issue with your kids. May is Mental Health Awareness Month, so I thought this would be a good opportunity to share some of the same advice we give families here at Silver Hill Hospital. Medical conversations are rarely easy. But with some forethought, one about mental illness need not be so frightening. 
1. Have an age appropriate discussion. 
Discretion is the better part of valor for young children; valor is the better part of discretion in talking to teens. 
2. Talk to your mental health provider and be sure you are comfortable, before telling the kids. 
As a patient, it's very important to speak with your mental health provider about the impact of mental illness on family systems and discuss how it might impact each family member.  If appropriate, you may want to have a family therapy session so the trusted mental health professional can reassure family members, answer questions or suggest ancillary supports, such as support groups or individual therapy, for the family. 
3. Do your homework. Understand your illnesses and its treatment to the fullest.

As a parent, it is important to model positive health related behavior. The cornerstone is becoming an informed consumer. Using trusted resources, learn about your struggles and transform yourself into a reassuring teacher. This can be one of those learning moments, where you explain to your child that everyone has something to deal with. No one is immune.  No matter the illness – depression, eating disorder, anxiety, or substance abuse – no family is perfect, even if it appears they are. 
4. Let them ask questions.

The questions may take a while to unfold, but are natural. Your children will take their cue from you. If you are calm and comfortable with what may be a degree of uncertainty, they will be as well. Be sure to allow for family time when they can just be with you. Time in the car, dinner at the table — this is when questions are most likely to come out.
5. A mental illness is not unlike a physical illness, but this one involves the brain. 

It is often helpful to compare mental conditions it to other medical conditions that require a range of treatments, medications or hospitalization. Someone could have a cold or flu and not need much more than a few days at home. But pneumonia might require extensive rest or time in the hospital. Mental conditions fall along the same continuum. 
Confusion and misinformation about mental conditions still abound, but remember, great advances have been made in the last thirty years. With the right treatment, there is every reason for both you and your children to be hopeful. 
---
Dr. Aaron Krasner is Adolescent Transitional Living Program Service Chief at Silver Hill Hospital. He received his MD from the Northwestern University Feinberg School of Medicine. Dr. Krasner's residency was in Child and Adolescent Psychiatry at Columbia University/New York State Psychiatric Institute, where, in conjunction with New York Presbyterian Hospital, he was a Whitaker Fellow in Developmental Neuropsychiatry.  Dr. Krasner is certified in Child/Adolescent and Adult Psychiatry by the American Board of Psychiatry and Neurology and is an Assistant Professor of Clinical Psychiatry at the Yale School of Medicine. 
See also: Local Mother's Advice: The "College Talk" Should Include Mental Health Issues
---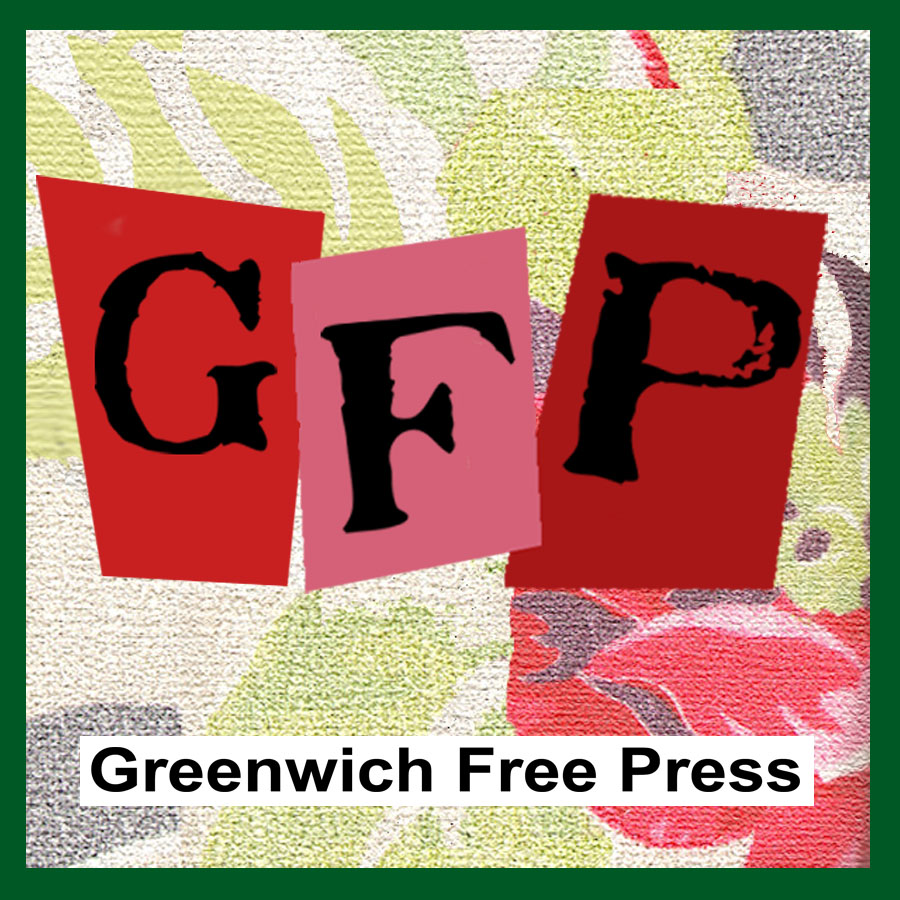 Email news tips to Greenwich Free Press editor Leslie.Yager@GreenwichFreePress.com
Like us on Facebook
Twitter @GWCHFreePress