This summer Greenwich resident Karen Griffin, a K-2 reading specialist who teaches in Westchester, hosted Michel, an orphaned a 12-year-old from Colombia through an organization called KIDSAVE.
Michel was one of six children from Colombia who came to the tri-state area for the month of July, though there were others from KIDSAVE paired with host families in Boston, Tennessee, the DC area and Virginia.
On Sunday, Karen hosted a scrapbooking event at the Bruce  Park playground for all the KIDSAVE children being hosted in the tri-state area.
Like the others, Michel has been living in a Colombian orphanage.  According to Karen, older children like Michel have slim chances of finding a family in Colombia. The idea of Sunday's scrapbooking event was for potential adopters to meet the children during a fun activity and find out about KIDSAVE.
During Michel's month with Karen, the duo headed to Greenwich Library where Michel joined a book club and enjoyed a wide selection of Spanish books. Karen said the library also offers Spanish-English books that can be shared.
"We would read together at night," Karen said. "I'd read the English page and she'd read the Spanish page. She's picking up English and I'm picking up Spanish."
Among the group in Bruce Park was Irene Cox, who is adopting Willow, 17, whose name was previously Esperanza. "She's embracing the process," Irene said of Willow. "Every day she asks, 'What are we doing tonight?'"
"She picked the name," Irene said. "A lot of older orphans want a fresh start with a new name," she continued, adding that she had Skyped with Willow during the adoption process, which also included Irene's visit to Colombia for several weeks.
Through a translator, Willow said she is loving American food, including french fries, pizza and a variety of fruit.
Willow will start 9th grade in public school this fall. "She'll be older but I want her to have four years of high school," Irene explained.
"Kids who grow up in orphanages get along with other children beautifully – they're all in it together," Irene said of Willow. "She was in an orphanage with loving nuns since she was six years old. Colombia takes good care of their children in terms of foster care," she continued.  Irene explained that many of the children are "social orphans," meaning they were removed from unsafe family situations.
Irene, who has no children of her own, will be a single mom. In fact, KIDSAVE coordinator Cathee Gelman said there is no typical adoptive parent(s). For example, there are families with other adopted children, single moms, single dads, multi-ethnic couples and couples who have adopted from other ethnic groups.
Irene said she originally met Willow at an event similar to the one in Bruce Park. "I met Willow at a bowling event," she recalled. "She threw several strikes after never bowling before!"
Irene said a language barrier does exist, but Google Translate has come in handy, and the language does get picked up.
"During one of our Skype sessions, I told Willow I loved her," Irene said, tears welling up. "She called me 'God mother,' and said that no one had ever told her they loved her before."
More information is available on the KIDSAVE website.
---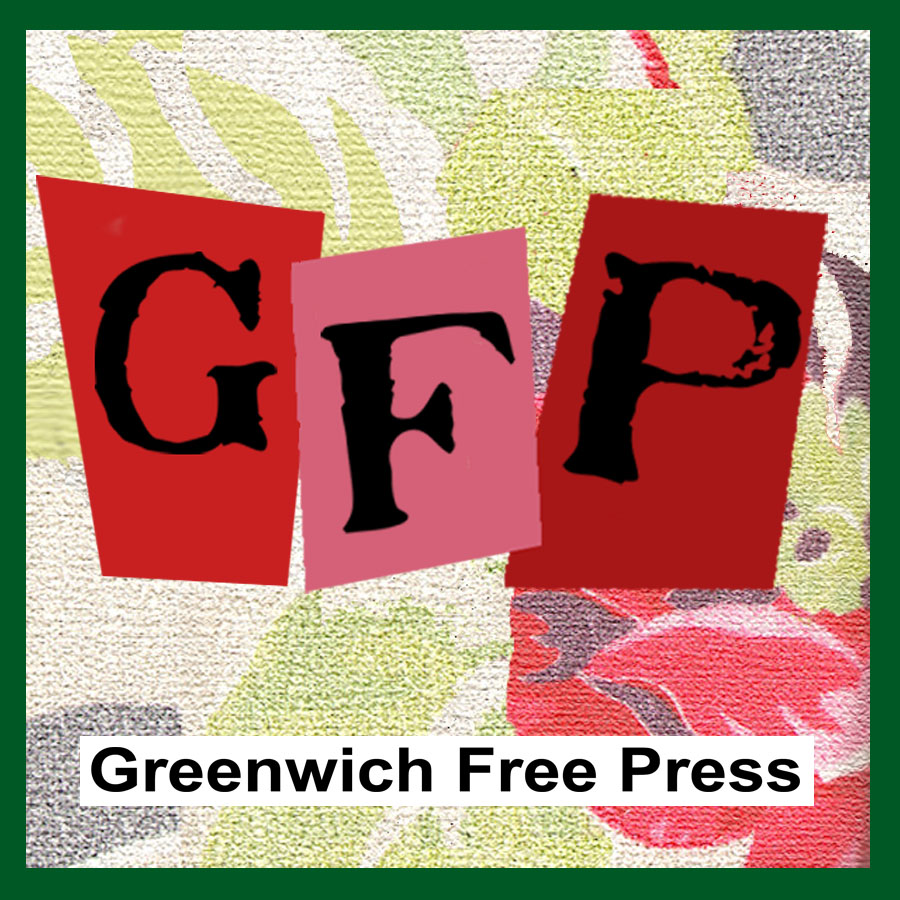 Email news tips to Greenwich Free Press editor [email protected]
Like us on Facebook
Twitter @GWCHFreePress