Round Hill Association  is hosting an open forum to introduce families to three back country schools and their leaders on Wednesday, March 2.
The event includes the leaders of Whitby, Parkway and Round Hill Nursery School, who will introduce their schools and take questions.
Bryan Nixon Head of School at Whitby School will represent his private school that runs from pre-school (as young as 18 months) through grade eight.
Patty Allen, the Principal at Parkway School, will represent the public elementary school for grades K-5.
Mindi Dudley, the Director at the Round Hill Nursery School at 466 Round Hill Rd, will introduce her school, which has a First Step Program, Upper School and Summer Program. The school has an extended day program available to four-year-olds.
This is a great chance to listen to each educator's approach to raising a happy, healthy children and hear about programs unique to their schools. Other topics will include school safety and volunteer opportunities.
The forum is set for Wednesday, March 2, 2016 at Round Hill Community Church, 395 Round Hill Road. Refreshments will be served at 7:00 pm and the program will run from 7:30pm to 9:00pm.
Founded in 1942, the Round Hill Association is a 501(c)3 non profit community organization that works to preserve the character of the community, encourage neighborhood friendships and protect quality of life. RHA helped fund a pump truck for the Round Hill Volunteer Fire Statio, planting and caring for several traffic islands and a Historic District marker. RHA volunteers also plant daffodils on Town roadsides and work with Greenwich Green and Clean on their Fall and Spring clean-ups.  The association also funded a recharging center at the Round Hill Community House, which is open midday in the event of extended power outages.
Throughout the year, RHA holds Neighborhood Forums with local speakers on a variety of topics.
---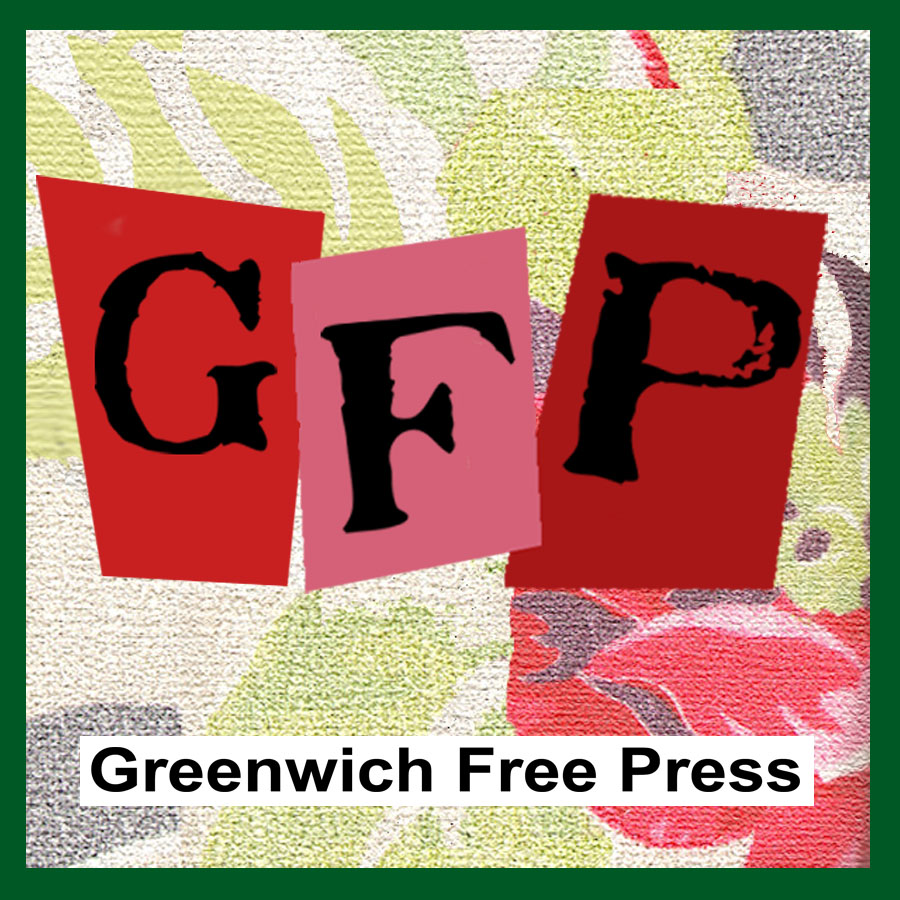 Email news tips to Greenwich Free Press editor [email protected]
Like us on Facebook
Subscribe to the daily Greenwich Free Press newsletter.