For many high school juniors in the Greenwich community, June is a highly stressful month.
June 6th is the last day on which students may take the SAT during the 2014-2015 school year; the same goes for the ACT on June 13th. Please see below five last-minute tips from competitive GHS juniors and seniors – all experienced with the SAT or ACT – regarding how best to approach these tests.
1. Take full-length practice tests during the days remaining.  
Junior Alexis Tatore, Debate Club captain and next year's Model UN president, described her SAT preparations as such: "I used the menacing College Board book to take practice tests . . . [and took] the entire test at once, not just one section. Most of my friends warned me that only practicing one section at a time had them burned out during the actual test."
Senior Gianna DeMasi, who serves as Student Government's VP of Communications, had similar advice for those taking the ACT. She observed that: "the more comfortable you are with the format and pace on test day, the more you can focus on the actual questions and selecting the best answer."
Junior Alex Dunn, the VP of Cardinal Tournaments, recommended that students taking any standardized practice tests ensure that a "proctor" is supervising to keep them operating within strict time constraints.
2. Become an expert on the timing and structure of the test. 
Junior Victor Simonte, who heads both Model UN and Young Republicans, advised ACT test-takers: ". . . make sure that you know the timing of each section, like, for example, the reading section. Since there are four passages, and 35 minutes for 40 questions, try to spend like 8-9 minutes per passage."
GHS junior Spencer Faragasso, next year's Student Body President, gave similar advice to SAT test-takers. He stated that students should: "become familiar with the test and [have] an idea of what questions are like and what [test-makers] might ask."
3. Relax during the night before.
Junior RJ Lombardi, next year's Senior Class Secretary, commented that – so long as a student had studied for "a few weeks in advance" before taking the ACT – they should feel comfortable: "[relaxing] the night before instead of cramming."
Junior Rebecca Powell, president of the GHS Cancer Awareness Club, had similar advice for students preparing to take the SAT: "Definitely do something fun but not too tiring, so you can relax and still get to bed early enough."
4. On test day, be prepared for the worst-case scenario.
Victor Simonte, addressing ACT test-takers, cautioned: "I would suggest bringing a watch to the test so that you have a timer in case your seat doesn't allow a good view of the clock in the classroom."
Rebecca Powell, advising SAT test-takers, urged: "I would also make sure you're prepared for your proctor to be just about anyone . . . I've had some . . . who are [very strict] about collecting electronics and not having any food or water in the room. No matter who you get or what rules they have, just listen to them."
5.  Have faith in yourself. 
Finally, junior Amanda Scopelliti, a Homeroom Representative in Student Government, emphasized the importance of beginning any major standardized test with right mindset: "I'd say the most important thing is to go into the test with confidence. You won't boost your score by overthinking your answers."
Good luck to all standardized test-takers this June!
---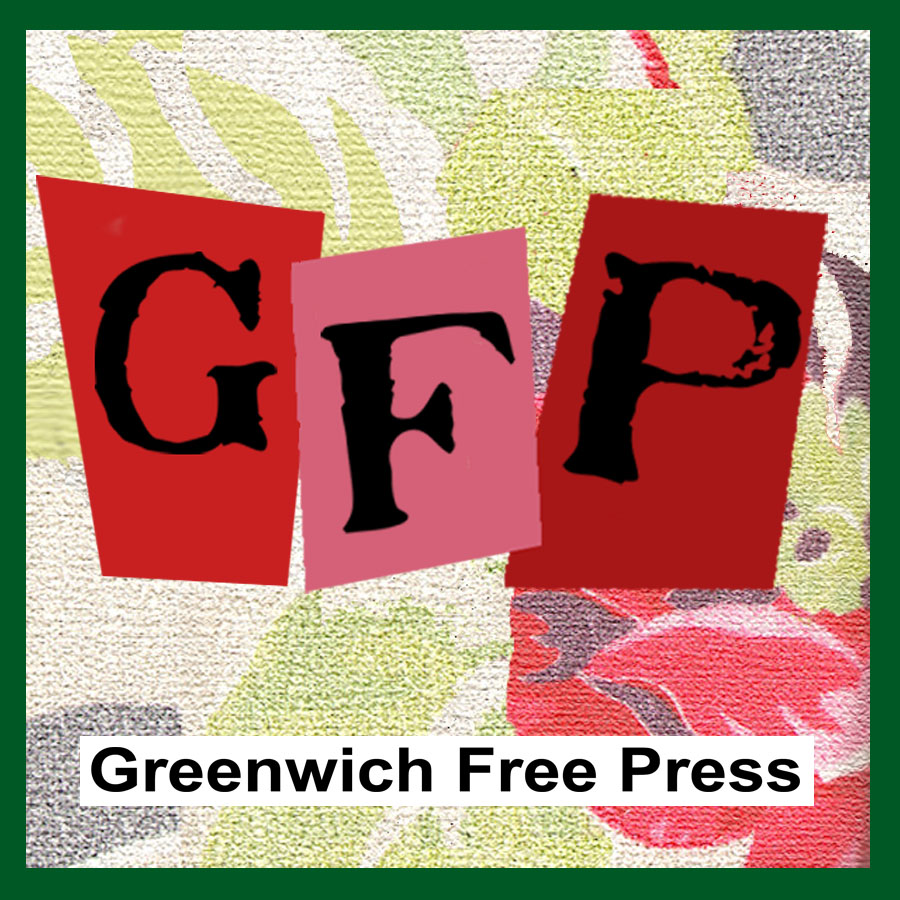 Email news tips to Greenwich Free Press editor  [email protected]
Like us on Facebook
Twitter @GWCHFreePress
Subscribe to the daily Greenwich Free Press newsletter.