The National Weather Service has issued a winter weather advisory for Greenwich effective at 10:00am on Tuesday through 6:00pm.
The snow will fall mainly after 1:00 pm, with a total daytime snow accumulation of 1 to 2 inches possible. The high temperature will be near 32°, with wind chill values between 20 and 25.
On Tuesday night, snow is likely, mainly before 8:00 pm, with a steady temperature around 32°. New snow accumulation of less than one inch possible.
The NWS advises that accumulating snow will make untreated surfaces slippery, making driving difficult at times. They suggest to be prepared for slippery roads and limited visibility. Drivers should use caution.
Wednesday's forecast is for partly sunny skies and a high near 43°.
---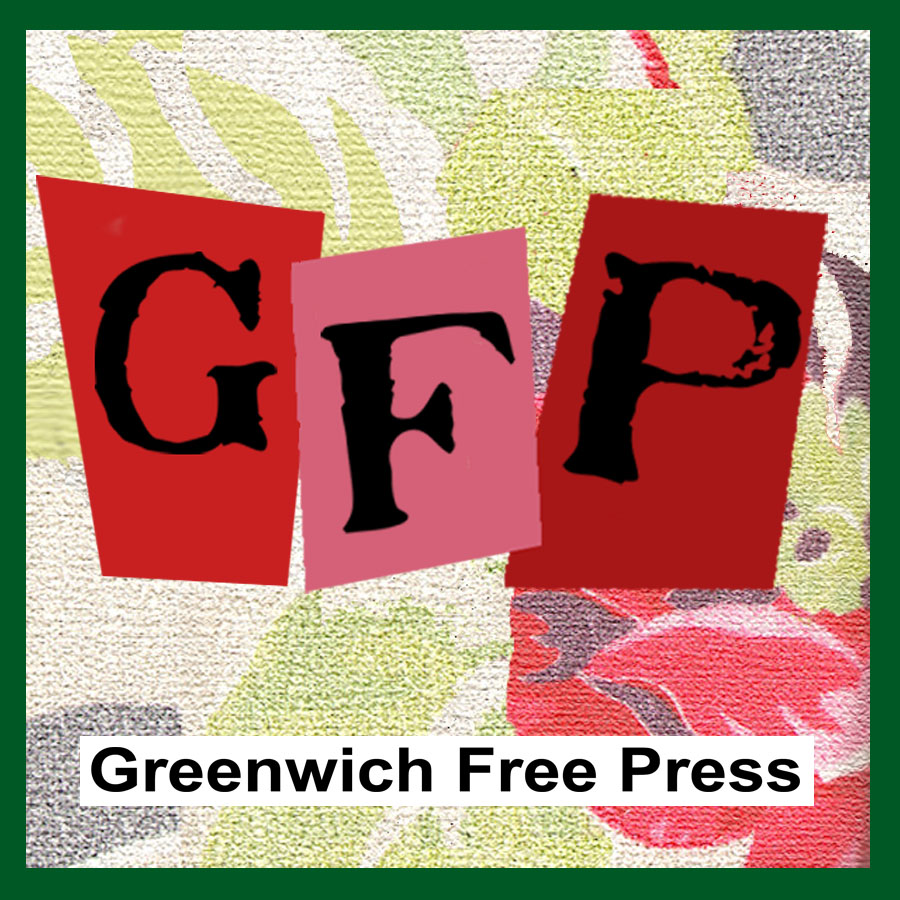 Like us on Facebook
Twitter @GWCHFreePress
Subscribe to the daily Greenwich Free Press newsletter.