The weekend marathon excessive heat warning remains in effect through 10:00pm Sunday with heat indexes of 105-108° and unpleasant humidity.
On Saturday night many Greenwich residents in Pemberwick, Byram and Glenville who ventured out for the evening, returned to find their power had gone out.
One Glenville resident reported having no power for seven hours, and said a relative in Pemberwick remained without power Sunday morning.
As the excessive heat advisor marched on, residents hoping to duke it out in their air conditioned homes were out of luck.
Around 10pm on Saturday night, 16% of Greenwich residents had lost power (4,378 customers).
As of Sunday morning 8:45am, most customers had their power restored, with .58% of customers out of power, (161 customers).
The good news is that with just about 3/8″ of rain on Saturday night, all Greenwich beaches are back open for swimming on Sunday. (The threshold for Byram Beach is .5″ rainfall and 1.0″ rainfall at Greenwich Point.) Click to read Greenwich's beach closure policy.

High tide Sunday is at 8:52am! Great time for a swim, but watch out for the sea lice. Take a shower after swimming to avoid itchy rash.
A recent post on CNN's website, said Sea lice, also called Beach lice, Seabather's eruption, Pika-pika, or Ocean itch are some of the names given to a rash caused by a minuscule creature that pesters swimmers with nasty bumps and sometimes flu-like symptoms. The size of a speck of pepper, sea lice are not lice at all but the microscopic larvae of marine life such as jellyfish and sea anemones.
See also:
---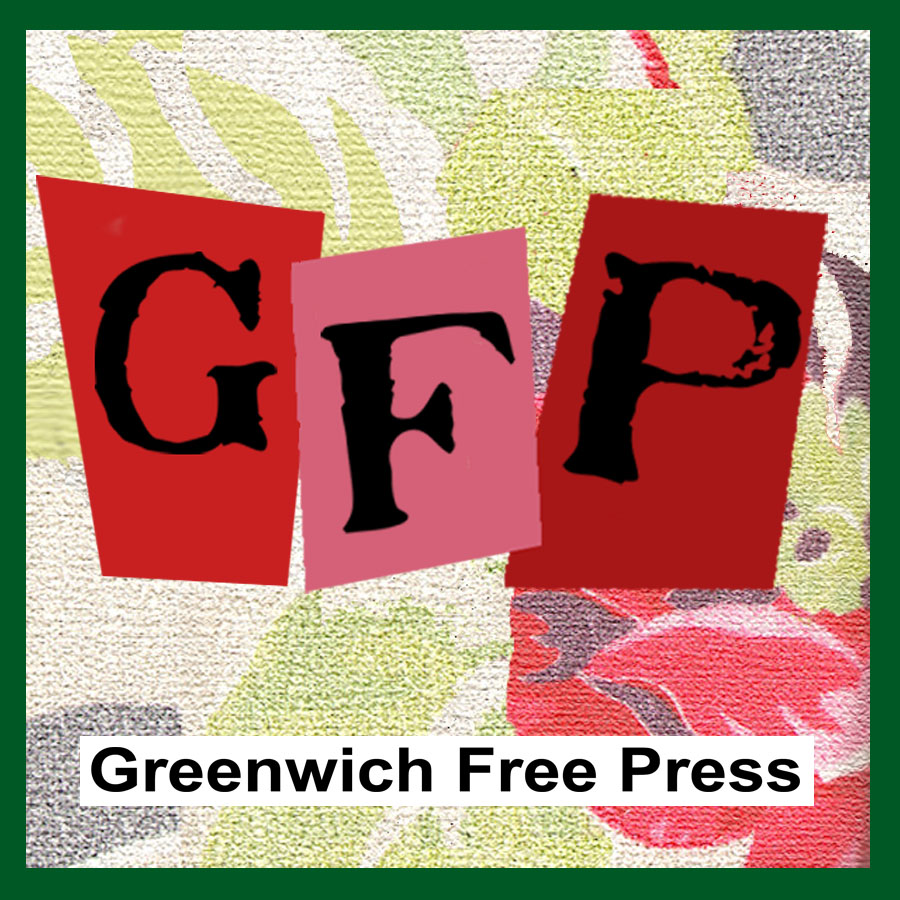 Email news tips to Greenwich Free Press editor [email protected]
Like us on Facebook
Twitter @GWCHFreePress