Update: Saturday, Jan 23, 7:00pm 
Lt. Kraig Gray from Greenwich Police Dept. Saturday shares the following tallies from 6:00am until 6:00pm
1 accident with injuries (the bus)

3 MVA no injuries

4 casualties (non life threatening)

1 tree call- with road closure

1 water main break ( minor)

6 disabled vehicles
All roads open right now and it is quiet.
The highway department will maintain constant operations until after the storm is complete. They have anywhere between 45 to 50 plow trucks on the road consisting  of pick up trucks and six wheel dump trucks. That counts includes both fleet and contract personnel.
DPW will have additionally contractor employees to assist in clearing of town commuter lots and commercial parking lots throughout town.
DPW wants to remind everybody that pushing snow from the private driveways into the road makes it more difficult for the highway department to stay on top of the plowing we ask that everyone be mindful of wherever they place the  snow from their driveways and sidewalks.
Residents have 24 hours after the last snowfall to clear their sidewalks. when clearing their sidewalks they should also clear out around the fire hydrant in front of their homes.
---
Update, 4:30pm: Chief Heavey said in an interview on news channel 12 that fortunately, residents are heeding warnings and staying indoors. He said that at 5:00pm the Highway Dept will start clearing the roads.   As for the CT Transit bus that slid off the road this morning, it took a couple hours before the road could be reopened because Eversource had to replace the utility pole. He said the only other incident so far in Greenwich was that a tree went down on North St, though he was also concerned about the high tide tonight.
Update: 3:50pm: First Selectman Peter Tesei said the Town of Greenwich has 26 large trucks out on the roads, in addition to about 12 pick up trucks plowing side roads. "They seem to be keeping pace with the snow and will work through the evening and bring in additional crews," Tesei said on news channel 12. He urged residents in low lying areas to pay attention to the high tide and anticipate possible flooding.
Update 3:00pm. A Robo call from Captain Robert Berry of the Greenwich Police Dept said that the Greenwich Board of Selectmen have declared a snow emergency for the Town of Greenwich effective 4:00pm.
The town is currently expected to receive up to 20″ by midnight, and blizzard conditions are expected during this time. The snow emergency requires parked vehicles to be moved off designated and signed snow emergency roads. The measure is needed to facilitate the clearance of the roads. As an alternate residents can park in municipal lots during the snow emergency. Residents urged to remain off the roads, as driving is hazardous. Residents in low lying areas should be aware of possible flooding conditions when the storm surge coincide with the next high tide around midnight Saturday night.  Here is a link to the snow emergency roads.
Update: 2:50pm: Metro-North will stop down train service Saturday afternoon around 4pm because of conditions caused by the blizzard that has been named Jonas.
"Metro-North will start to shut down train service beginning at 4:00 PM this afternoon, Saturday January 23 until further notice so that all trains arrive at their destinations by 6:00 PM. "
---
A Blizzard Warning is in effect. The National Weather Service issued the warning for the Connecticut coastline, including Greenwich late last night.
Expect more snow than earlier forecasts, with one to three inches falling per hour.
You can expect total daytime snow accumulation of 9 to 13 inches possible, winds northeast 20 to 30 mph, with gusts up to 50 mph throughout the day Saturday and into the evening. Visibility  near zero at times.
Greenwich Police Tweeted around 8:00am on Saturday, news of a bus crash with a pole and wires down resulting in a road closure.
Sound View Dr is closed from Field Point Rd to Arch St. The Greenwich Police reported that a CT Transit bus slid down hill with seven riders, one rider injured who may have internal injuries. The rider was transported to Stamford Hospital.
---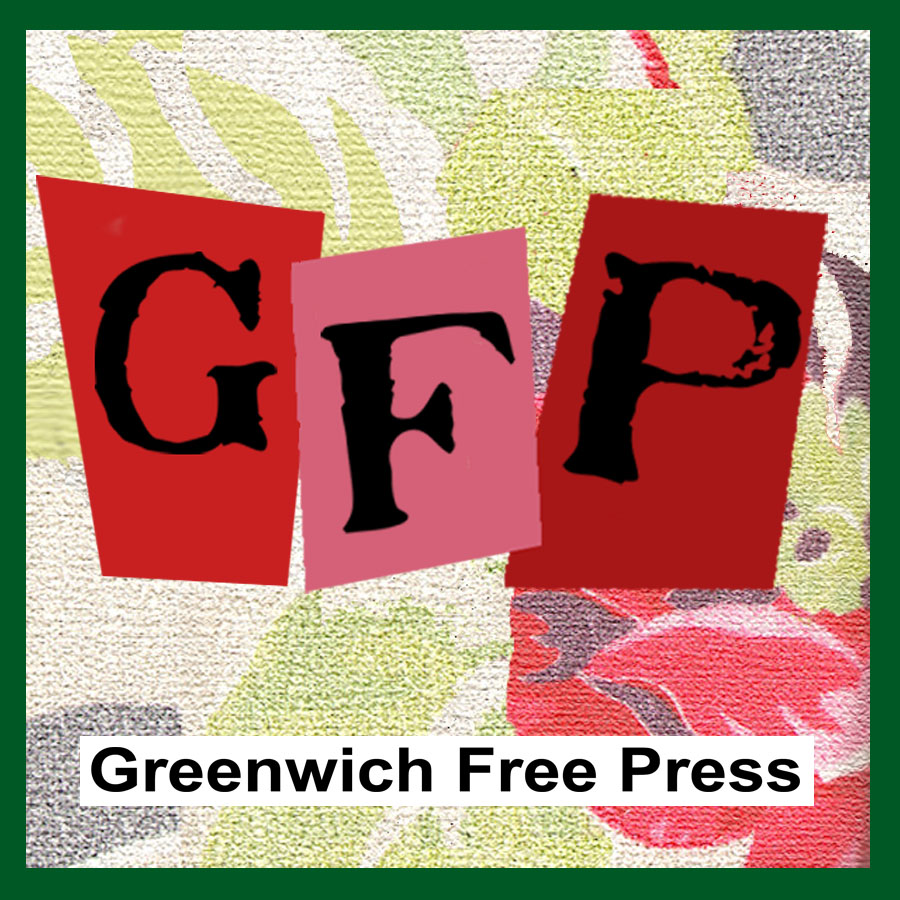 Subscribe to the daily Greenwich Free Press newsletter.
---
Dom Delfino reports that hungry residents are making their way to Joey B's for a hot meal despite the blizzard. The popular eatery is open on Saturday 7am til 3pm despite the wether.
The landmark restaurant, popular among locals, is also a destination for drivers on I95 who consult Yelp or Google as they look for a good place to stop.
Joey B's is located at 118 River Rd Ext in Cos Cob by Patio.com. (203) 661-0573
See also:
Winter Storm Information from First Selectman's Office
Greenwich Police Issue Detailed Storm Prep Info: Fallen Trees, Power Outages, Driving
All Greenwich Schools Buildings Closed Sat & Sun. No SAT at GHS!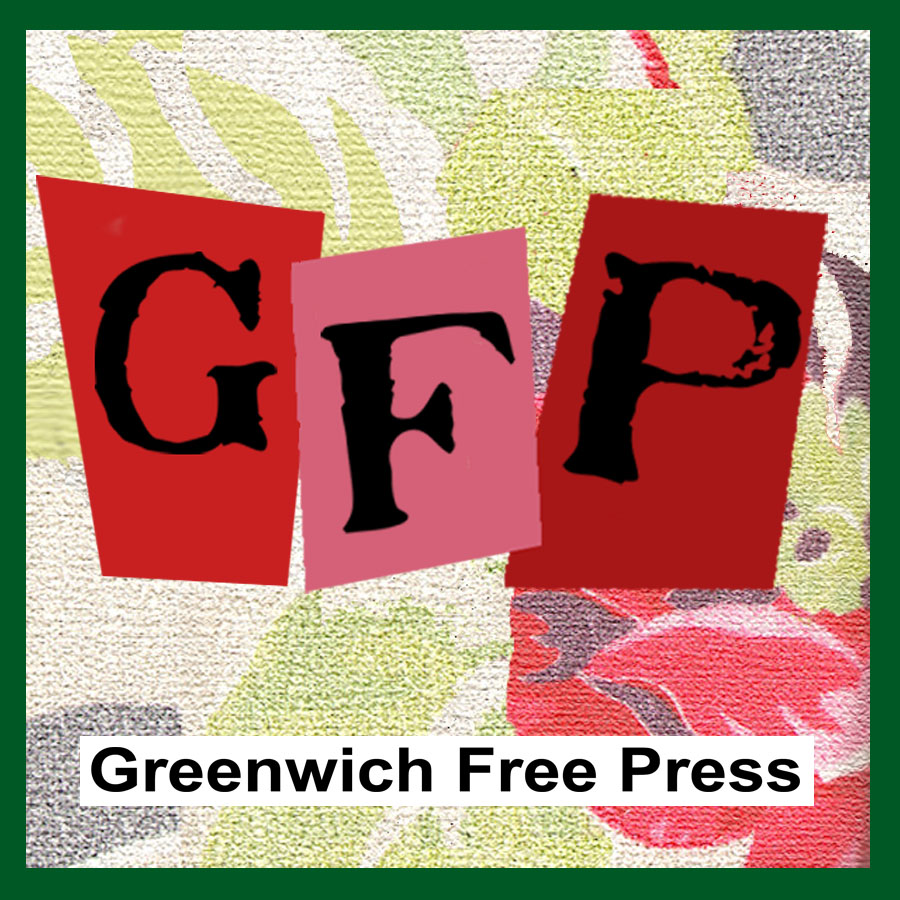 Email news tips to Greenwich Free Press editor [email protected]
Like us on Facebook
Subscribe to the daily Greenwich Free Press newsletter.