US Senator Murphy's visit to Family Centers on Thursday featured frank discussion about funding mental health services, which is apropos for Murphy. He is a member of the Health, Education, Labor, and Pensions (HELP) Committee, and poised to become a member of the Appropriations Committee.
Challenges of Reimbursement for Services: Undocumented Clients, Home Visits
Senator Murphy asked about Medicaid reimbursements, specifically whether there are complications to getting reimbursed when clients are undocumented immigrants.
Family Centers CEO Bob Arnold said getting reimbursements is a huge challenge, especially because there is a high number of undocumented people, though, he said Family Centers does not turn people away. He said his organization provides private subsidies through fundraisers and grants from places like United Way. He noted that Medicaid reimbursements to private licensed clinics like Family Centers is significantly less than than to Federal Qualified Health Clinic (FQHC).
Family Centers Sr VP Carol Elias said a particular frustration is that Family Centers is not reimbursed by Medicaid or private insurance when they go to an adolescent's home. She gave the example of a child who refuses to go to school.
"We can't get reimbursed for that session unless we can get reimbursed from a state agency like DCF," she said. "That's a huge obstacle to providing service to families in the community."
Psychiatric Budgets and Court-Ordered Treatment
Senator Murphy noted that home care is particularly ripe to be taken advantage of, especially from private, for-profit organizations, but sympathized with the inability to go on home visits, calling it penny wise but pound foolish.
Mention was made of the national conversation about court-ordered mental health treatment which started in the wake of Adam Lanza's rampage in Sandy Hook.
"We can't just triage the most dangerous cases." – US Senator Murphy
Mr. Murphy said he feared the national discourse would conflate mental illness and violence because people want to prevent events like that in Newtown.
The Senator said he was concerned that a focus on mandated treatment exclusively for those identified by the court system would erase progress made fighting against the stigma of mental illness and discriminatory treatment.
Murphy pointed out that people with mental illness are more likely to be victims of violence than perpetrators of it, and noted that triage-type treatment of the most dangerous would monopolize resources. He pointed out that there are others suffering from mental illness who are not particularly dangerous.
"If you're going to have a process by which you order treatment, it can't just exist for those you order to do it. It has to exist for everyone else too. Otherwise the only way you're going to get services is by going to court for it," Murphy said.
"There is a place in the arsenal for court-ordered treatment," Mr. Arnold replied.
Specifically, Mr. Arnold said court-ordered treatment is appropriate when someone repeatedly refuses treatment. "They're coming in to restaurants, coming int the library, and there are answers for them, but they don't want the solutions. If their behavior is really harmful to themselves or others around them, then court ordered should be an option."
"There was a time when if you looked at someone cross-eyed, any doctor could write a 3 day certificate and get you locked up for observation for three days. That was a long time ago and now we've swung the other way. The emergency rooms don't want these folks and the mental health authorities have very limited capacity to take anyone in over night. There's no place to go now."

"When you see somebody unravel, and you see when treatment facilities run out of options, you're talking about law enforcement.

When we can't do anything else, the police are called. They're not equipped. We don't want them  to be the first line mental health providers." – Family Centers CEO Bob Arnold on Court-Ordered Mental Health Treatment
Senator Murphy said the risk of mandating mental health treatment and not offering treatment for others who are suffering, would ultimately mean the only way to get treatment would be to go to court for it.
---
Early Child Education, Achievement Gap
Discussion also touched on early child education and the achievement gap. Mr. Arnold said the move toward credentialing early child care educators would result in an increase in tuition for a population of working families who could least afford it.
Furthermore, Megan Sweeney, head of Head Start and Early Child Care at Family Centers, pointed out that early childhood education becomes a training ground for teachers who take their experience and head to public school jobs with summers off and salaries of $25,000 more.
"It translates into a very high turnover," Sweeney said, adding that and added staffing challenge is the high cost of living in Town or nearby.
---
Heavy Immigrant and At-Risk Population Served
Family Centers runs five school-based health clinics, and operates a sixth clinic at Kids in Crisis.  Family Centers also subsidizes behavioral health clinics in Greenwich, Darien and Stamford.
Carol Elias said 50% of clients at Family Centers are on Medicaid, and they see children as young as four. She said staff includes licensed social workers and psychiatrists, including an adult psychiatrist and a child & adolescent psychiatrist.
Elias said Family Centers social workers oversee the Nurturing Families program in local hospitals. "We'll catch first time moms at hospitals who screen for high-risk, so we try to catch them in the very beginning and offer services throughout the life cycle."
CEO Bob Arnold said newly arrived immigrants are offered help integrating.  "We see more necessity for existing programs to overlap with programs that help immigrants integrate into society in both early childhood and job-related programs. "If they don't have language skills that slows down that process of integrating into society."
Ms. Sweeney said it's not uncommon to have a "citizen child" with a parent who is undocumented or in the process of becoming citizens. She said in Head Start about 60-70% of children are from immigrant families, and there has been a significant increase immigrant families from Eastern Europe and Africa.
---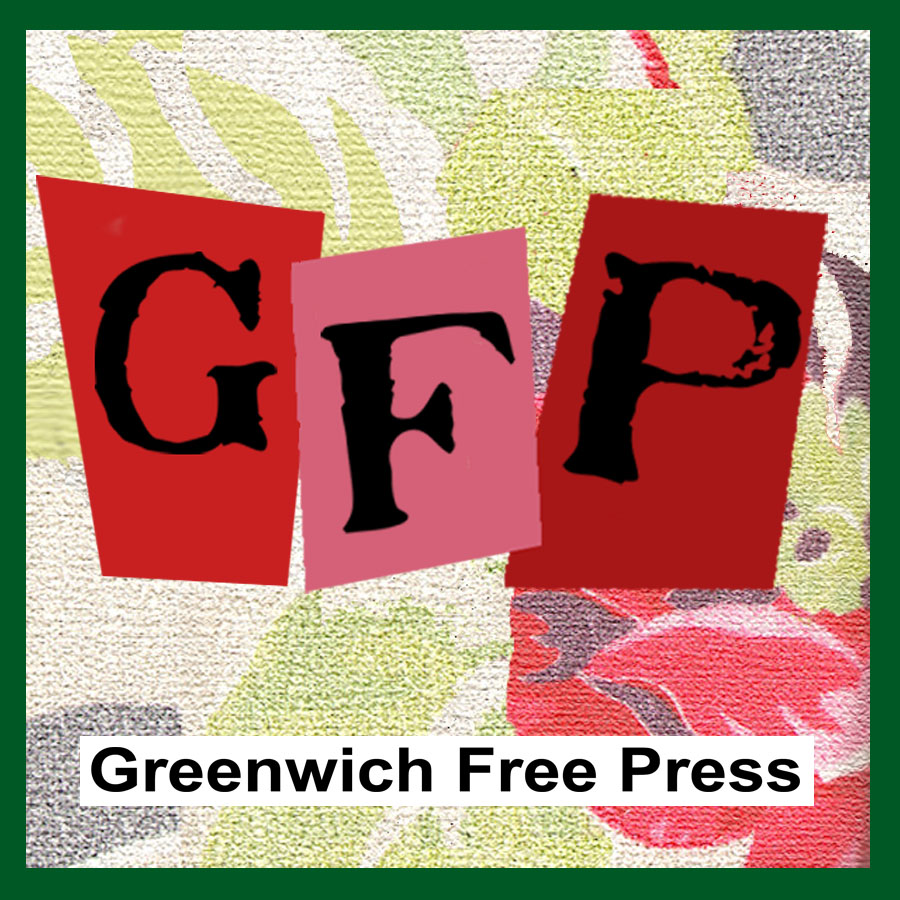 Email news tips to Greenwich Free Press editor [email protected]
Like us on Facebook
Twitter @GWCHFreePress
Subscribe to the daily Greenwich Free Press newsletter.