The MTA has a message for riders and it is that courtesy counts on trains and buses.
In January, a series of MTA NYC placards will begin appearing inside subway cars with fairly explicit reminders like, Poles Are For Your Safety, Not Your Latest Routine and Dude…..Stop the Spread, Please. In February the messages will spread to buses and the commuter railroads.
According to the MTA, the placards will be gentle but firm reminders to their 8.6 million daily customers.
"The simple act of stepping aside to let riders off the train before you board can trim valuable seconds from the time a train dwells in a station while removing a backpack makes more room for everyone," said NYC Transit President Carmen Bianco. "These acts serve to speed the trip while increasing the level of comfort."
The new MTA program highlights behaviors based on complaints and suggestions they've received from riders.
The placards use "pithy statements" and simple graphics to illustrate behavioral Do and Don't scenarios.
Do's include:
• "Step Aside to Let Others Off First"
• "Keep Your Stuff to Yourself"
• "Take Your Pack Off Your Back"
• "Offer Your Seat to an Elderly, Disabled, or Pregnant Person"
• "Take Your Litter Off With You"
• "Keep the Sound Down"
No No's include:
• "Poles Are For Your Safety, Not Your Latest Routine"
• "Clipping? Primping?"
• "Don't be a Pole Hog"
• "It's a Subway Car Not a Dining Car"
• "Blocking Doors"
• "Dude…..Stop the Spread, Please"
The 46-inch or 72-inch placards will be installed on 2,600 subway cars and plans are currently underway to add subway car announcements to the campaign.
Additional campaigns will be created for buses and both the Long Island Rail Road and Metro-North Railroad.
The MTA hopes to raise awareness of what riders can do to create a better trip for everyone. The placards will be consistent reminders that courteous behavior is in everybody's best interest for a more comfortable trip.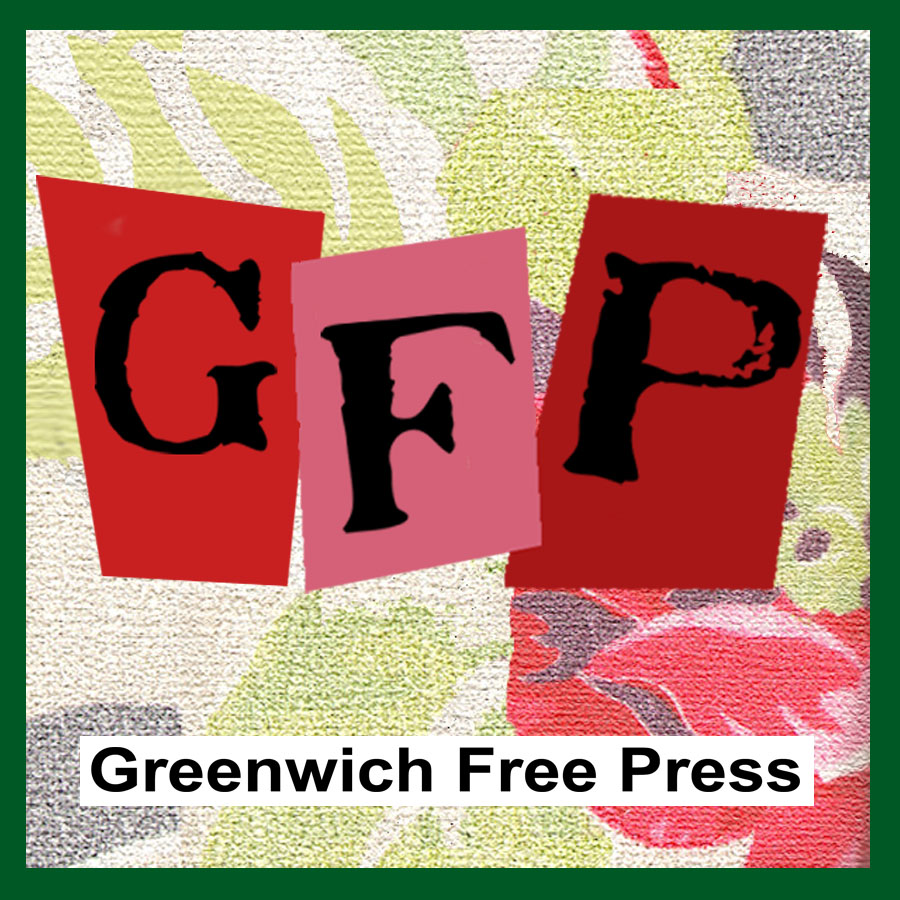 Email news tips to Greenwich Free Press editor [email protected]
Like us on Facebook
Twitter @GWCHFreePress