The newly built, state-of-the-art Mayer Squash Center Athletic Building at Sacred Heart Greenwich made the perfect setting for pre-game training for upcoming squash competitions.
In preparation for the 2017 World Junior Championships in New Zealand later this month, the United States National Junior Men's and Women's Squash Team has been training at the Mayer Squash Center.
Just before heading to the tournament, Team USA Men's and Women's Squash held practice sessions in Philadelphia and New Haven before making their last stop at Sacred Heart Greenwich.
From the inception of the Mayer Squash Center, Sacred Heart has hosted and conducted squash tournaments. In October 2016, Sacred Heart hosted a Gold level US Squash  tournament. Then, in May 2016, they organized their own silver tournament, with 120 players from around the country.
"Feedback from tournament players is always positive," said Celia Pashley, Sacred Heart Squash Director/Varsity Head Coach and Assistant coach of the Junior Women National Team. "As the assistant coach of the Junior Women National Team, I offer the teams the opportunity to come to our school to practice. With six courts, we still have enough space to run our own summer squash camps and have some room for the two National teams to practice."
Pashley shared her excitement for this year's tournament and the matches leading up to their current success.
"The world junior championships have an individual event every year for both boys and girls, and a bi-annual team event for boys and girls. In 2016, it was the boys' team event, where USA reached their highest ranking ever, coming back with a historic bronze medal," she said.
For the individual event, four boys and two girls made it to the round three. This year will be the girls' team event and Pashley said the girls will be eager to reach the final again as they did back in 2015. The seeding for the team event depends on each team player's result during the individual event.
The 17th annual event will take place in Tauranga, New Zealand in July:
July 19-24 Individual Championships (Women and Men).  Individual Events will comprise 128 players per draws (128 Women, 128 Men)
July 25-29 Team Championships (Women).  The Teams Event will host up to 32 international teams.
For Coach Pashley, seeing the teams gearing up for finals is bitter sweet. While she's excited for the team's achievement thus far, she will not be able to accompany them to the worlds championship due to her pregnancy.
Celia Pashley has been the squash director at Sacred Heart since 2015. She played in the French Junior and Senior teams throughout her career, traveling the world to play professional tournaments. Pashley won national titles in all junior age groups. She became a bronze medalist at the European Team Championships with the French Senior Team. As Director of Squash for Sacred Heart, Pashley and her husband offer lessons, clinics and camps throughout the year via their program, SQUASHPASHION. Their vision is to have Sacred Heart recognized as a top squash competitor with a strong program.
---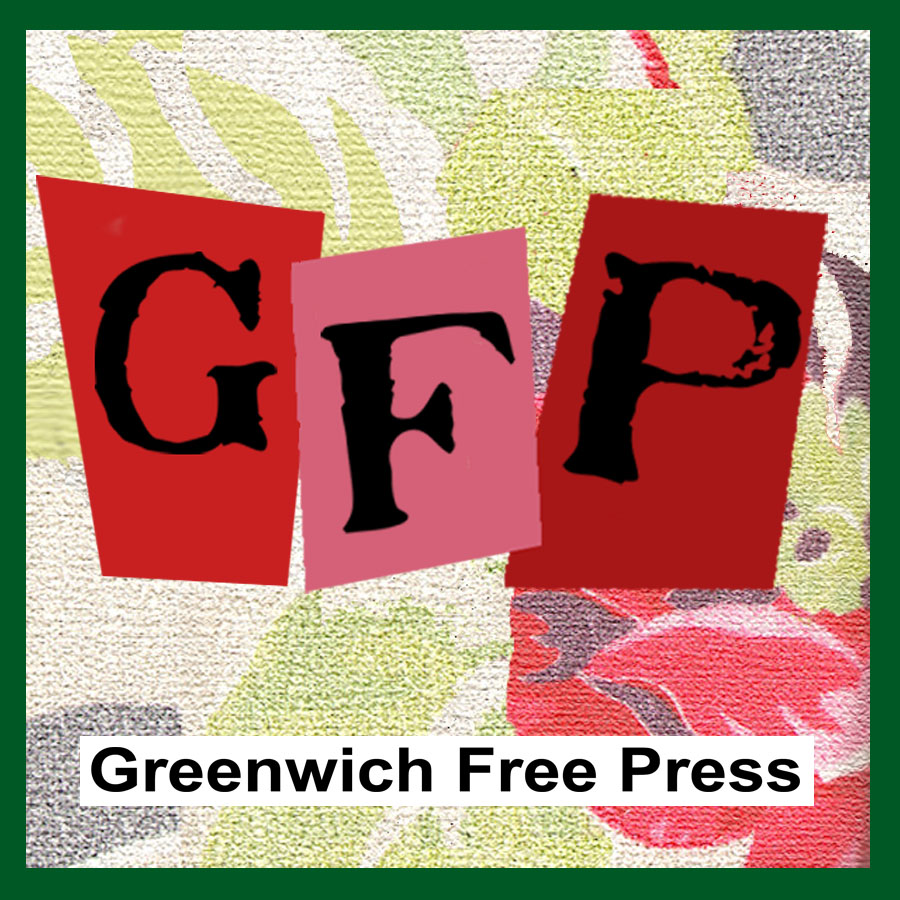 Email news tips to Greenwich Free Press editor [email protected]
Like us on Facebook
Subscribe to the daily Greenwich Free Press newsletter.