Five years ago Greg Loomis first came to the YMCA Greenwich to work as a lifeguard.
"I was 80 lbs overweight when I got here, but I started boxing and running," recalled Loomis, who is now Director of Wellness. "I had been working in insurance with my parents, but I didn't like it. Then I discovered boxing and it became my passion."
As a kid Loomis said he never excelled at basketball, baseball or football. "And I was small," he said. "I'd mess around as a high school kid lifting weights. After college, I was out of shape and overweight – drinking, smoking, going in wrong direction.
Today, Loomis, whose nickname is "Lightning," is a USA Boxing certified coach and amateur fighter.  His passion for boxing has led to him to form the Greenwich YMCA Boxing Club.
---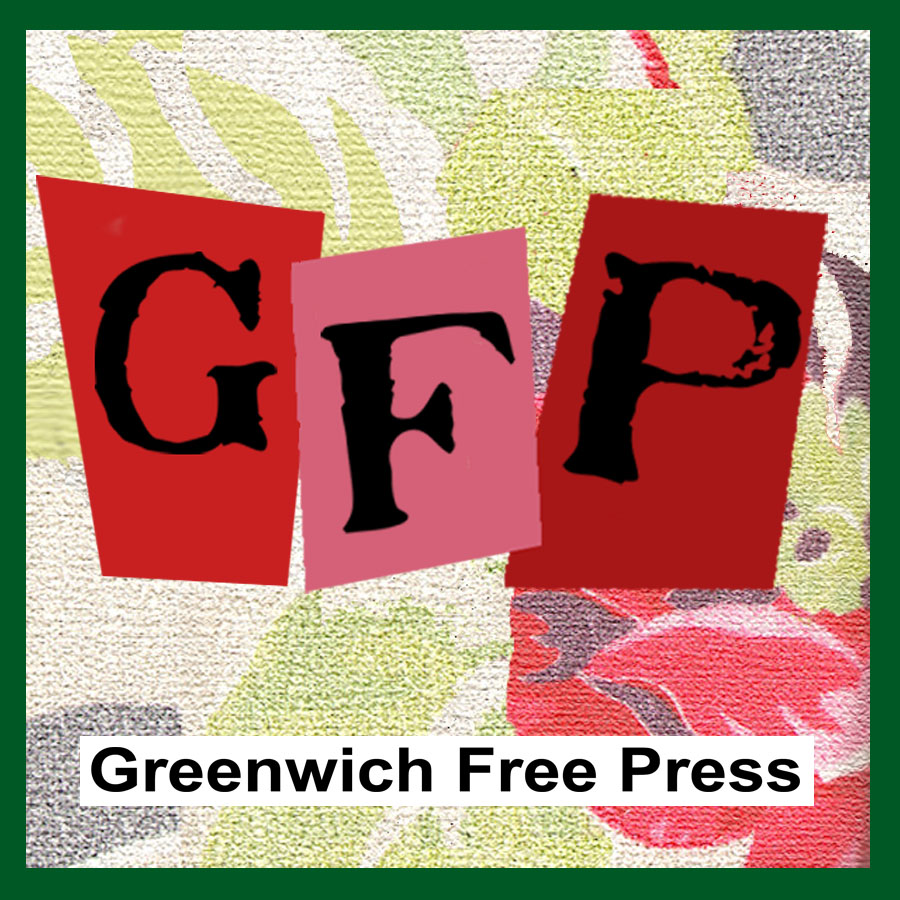 Subscribe to the daily Greenwich Free Press newsletter.
---
Loomis, who said his favorite quote is –  "The unforgivable crime is soft hitting. Do not hit at all if it can be avoided; but never hit softly" – loves to incorporate old school strength building techniques into his innovative new style of workout programming. 
"It's a poor man's sport, and it's popular in inner cities with a rougher, tougher atmosphere," he said. "Some tough street kids come out of that element because of boxing."
But, Loomis pointed out, there are kids in Greenwich with their own challenges. "Kids struggle with grades. They may struggle at home. Maybe a family is going through a divorce. Whatever kids are struggling with, it's such a great confidence booster and outlet."
I've seen what boxing can do for our youth whether it is the tough kid who needs to stop street fighting and selling drugs, or a non-athlete become more confident and stand up to a school bully, or the bully who needs to get his butt kicked by someone half their size in the ring. – Greg Loomis, Director of Wellness at YMCA Greenwich

"Boxing changes people's lives," Loomis said, adding that he teaches young and old, pregnant moms, seniors, people with neurological disorders, people with special needs, and even athletes who need a fun cross-training workout. "Boxing does something positive for everyone."
"And if you get a kid who tends to be a bully, it can completely change their mindset," he said, adding, "There's always a kid that's tougher. Because the bully is lacking real confidence. They get in the ring and get their ass kicked by a kid half their size. That changes their mindset."
Loomis first took up boxing at the Carver Center in Port Chester in 2011.
After becoming a lifeguard at the YMCA Greenwich, where he is also a personal trainer, Loomis started to dream about starting a boxing program.
"The benefits of boxing are unbelievable. It's a confidence builder. It relieves stress. It teaches good mental health and gets you in the best shape of your life." – Greg Loomis

Recently Loomis was able to share his passion for boxing with teens at Greenwich High School. In October, the Cardinal Fit Club hosted Loomis and his colleagues coach Trikies Calhoun, Nodar Karanadze, and Brad Stroble. The event was a big hit with the students including 9th grader Delaney Roth who said, "It was really fun and it helped to calm my stress and get some of my energy out."
Loomis said the other boxing coach at the YMCA is Carlos Venegas, who does most of the coaching in the evenings.  Venegas, a 2015 NY State Golden Gloves Champion at 114 lbs, is also a 2016 and 2017 Semi-Finalist. He's also getting ready to make his pro debut at a lightweight.
Also, Loomis said this past September he fought in a show at the Yonkers Family YMCA, which was a 10-fight amateur boxing show. The best part, he said, was that about 25 people from YMCA Greenwich accompanied him and got to share the excitement of the competition.
"A bunch of other staff got to see what it's all about," he said. "But you don't have to fight or compete. You can just do it for the training and confidence, but they loved the energy and excitement of the event."
Loomis said he is also proud of having trained Heather Flaherty, a 47-year-old mother of three boys from Greenwich. He brought her to New Rochelle to compete.
Flaherty, who started out at the Greenwich YMCA taking cardio boxing, caught the boxing bug. "That's usually how it starts," Loomis said. "We offer general cardio boxing classes for men and women three nights a week and one morning."
"A dream of mine is to have a boxing show in the gymnasium here at the YMCA," Loomis said, adding that his ultimate goal is to grow the program for kids, teens and adults in Greenwich.
"It's for anyone. You don't have to be a good athlete. You just have to show up and learn the basics," he said. "I wasn't a good athlete, but when I found boxing. I excelled at it."
Loomis said there are classes for kids age 6-12 on Tuesday and Thursday nights. There are about 10-15 kids registered, and they can come once or twice a week. The fee is just $10 per class for members.
There's another group for teens and adults age 13+ on Wednesday nights 6:00-7:00pm and Saturday mornings 9:30-10:30am.
Interested? Contact Loomis at [email protected]
See also:
GHS Cardinal Fit Club Gives Students a Taste of Boxing, Courtesy Greenwich YMCA
---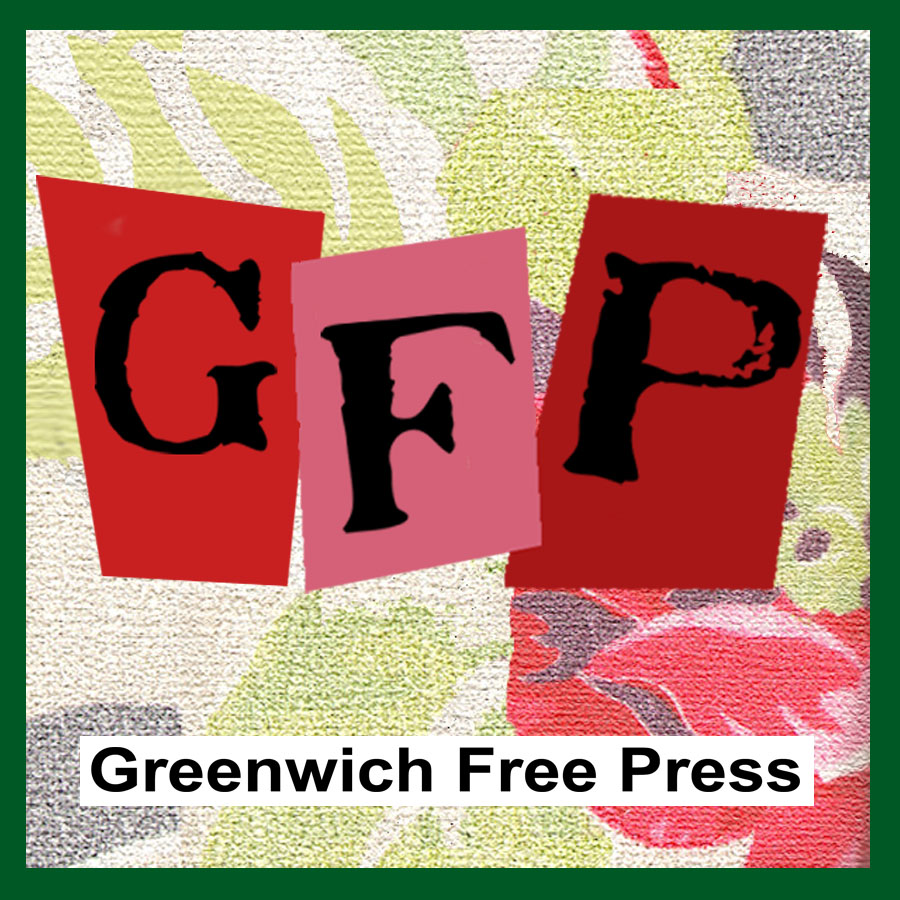 Email news tips to Greenwich Free Press editor [email protected]
Like us on Facebook
Subscribe to the daily Greenwich Free Press newsletter.