On Valentine's Day the 3-5 year old's from the YMCA Early Learning Center celebrated the holiday with about a dozen members from the Active Adults community.
The youngest members of the Y community, each with a special heart shaped hand painted pin, first picked a cookie to present to one of the Active Adults. Later, on the count of three, all the children shouted 'We Love You,' which was reciprocated from their adult cohorts.
The little ones next paired up with adults to do a workout led by Greg Loomis, Nodar Karanadze and YMCA director Bob DeAngelo.
Some of the medicine balls were bigger than the children, but that didn't stop them from lifting them over their heads.
---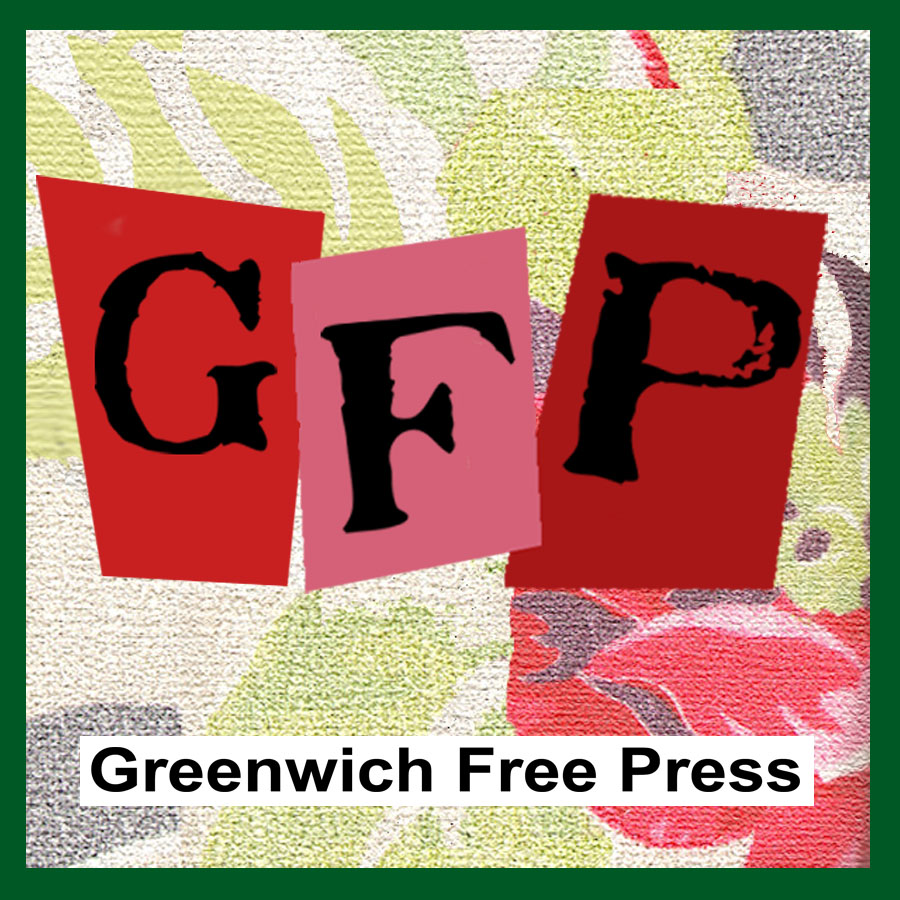 Email news tips to [email protected]GreenwichFreePress.com
Follow GFP on Facebook  & click "See First" to keep us in your news feed
Twitter @GWCHFreePress