UPDTE:
With snow predicted for Saturday, CIAC has announced that it is moving the Greenwich vs. Darien football game up to 10:00am (still at Boyle Stadium in Stamford).
At 6:00am on Saturday, CIAC will assess the weather and determine if the game can be played as scheduled at 10:00am.
Please check the CIAC website (HERE) after 6:00am to find out.
There is a 20 percent chance of snow in the overnight hours between Friday and Saturday beginning after 3:00am.
According to the National Weather Service, it will be cloudy, with a low around 28°.
On Saturday, Dec 9, the forecast is for snow and a high near 31°.
The chance of precipitation is 80%.
New snow accumulation of 3 to 5 inches possible.
The snowfall could impact the Greenwich High School CIAC Class LL Finals football game against Darien in Stamford's Boyle stadium, set to start at 11:00am.
This story will be updated and put on Facebook and Twitter when CIAC Officials give word on possible postponement to football finals.
Dr Winters sent an email to families on Friday about sportsmanship, which reads as follows
GAF is very excited for the big game tomorrow! Let's all keep in mind that a spirited crowd and an awesome game are what we all want to see and experience! With this is mind please see a message sent to the GHS Community below.
GO BIG RED!
Dear Students and Parents, December 7, 2017
This Saturday, our GHS football team will be playing for the State Championship at Boyle Stadium in Stamford. We hope to have a large, loud, and supportive crowd.
I remind both students and parents of our expectations for behavior. We "cheer for our team, not against the other team." Over the years, in almost all cases, players and fans from other teams have commented that GHS fans demonstrate sportsmanship unlike many other schools. I'm very proud of that.
Given the magnitude of the game and the rivalry with Darien, the excitement level will be high. We urge all our fans to take the high road. We will not tolerate cheers that use profanity. We will not allow posters that mock or attack a player on the other team. It's very simple: cheer for our team and not against the other team.
Thank you for your cooperation. Go Big Red.
Sincerely,
Chris Winters
GHS Headmaster
See also:
Greenwich High School Cardinals Trounce South Windsor Bobcats in Class LL Semifinals 
---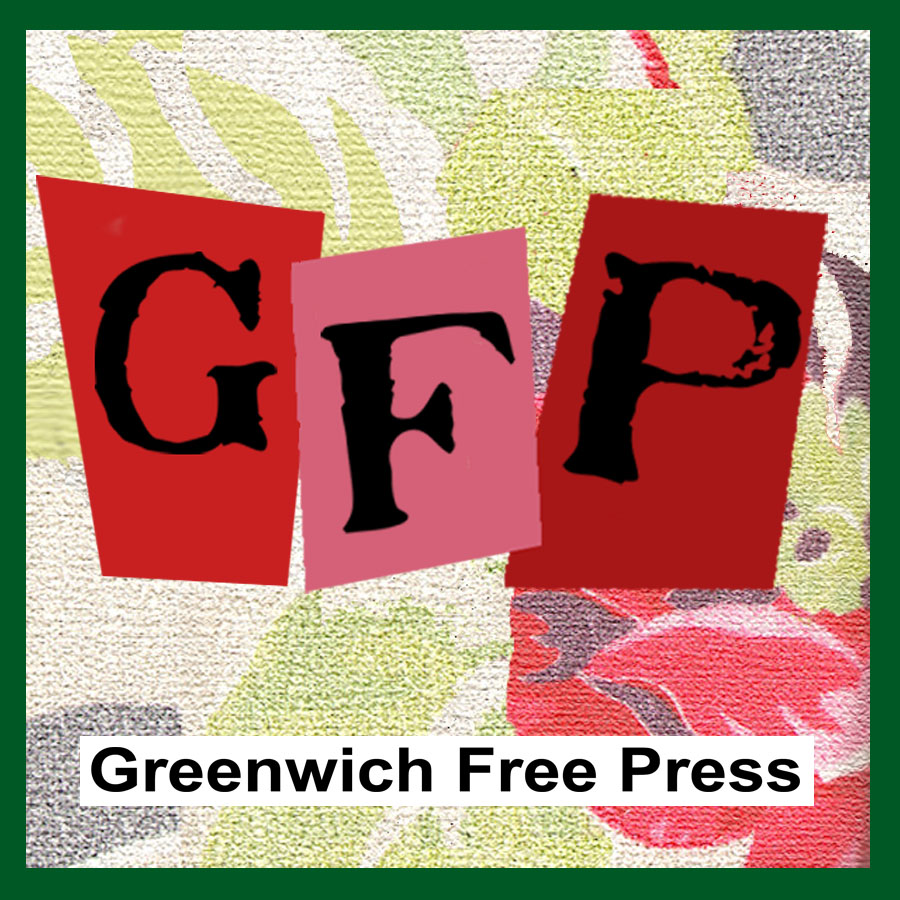 Email news tips to Greenwich Free Press editor [email protected]
Like us on Facebook
Subscribe to the daily Greenwich Free Press newsletter.