Information provided by Castiglione Funeral Home in Greenwich.
Robert E. Horton Jr., died Saturday night, December 17, at Greenwich Hospital. He was 98.
He went peacefully in his sleep, though he fought death at every step. Fidgety and irritable to the end, he demanded to be set free from his failing body. His family accommodated his wishes as best it could.
Bob was a proud veteran of WWII, where he served in the US Army Corps of Engineers in both European and Pacific theaters. He left the Army as a captain. He won and lost many battles on Madison Avenue as well, selling advertising pages for such publications as Mademoiselle, Holiday, This Week, Psychology Today, and the Ladies Home Journal.
He enjoyed sailing, and would take annual cruises along the Connecticut coast with his wife, Patricia, who predeceased him in December 2003. And he spent countless hours, years even, on the Riverside Yacht Club tennis courts, punishing himself and his oldest son.
To many who knew him, Bob often seemed mad about something. But those of us who loved him knew that was just his way of being in the world. He could be completely charming and accessible one minute, then brooding the next. Such is life.
Bob and Pat built a retirement home in Ivoryton in 1984, but soon grew restless and moved farther east to Cape Cod. They tried to winter in Florida, but did not like being members of the "AARP caravan."
He was a skilled wood carver and the creator of many meticulously detailed miniatures. He particularly liked designing New England fishing villages. Perhaps his favorite depicted Riverside Yacht Club's signature rock and flagpole.
The pull of grandchildren drew them back to Greenwich. Grandpa Bob took great joy in his four grandchildren: Clifford, Justin, Laura, and Molly. They can recite verbatim his favorite stories. Just ask them. His eyes would brighten whenever he heard about their latest endeavors, and he relished their visits with him when they returned to Greenwich.
During his last years, Robert had a generous and loving caregiver in his daughter Gail. While always a very fit man, Robert's last year was very difficult; he required much of Gail's time, attention, and patience. Gail's two brothers, Robert III and Michael, and daughers-in-law, Barbara and Kim, will be eternally grateful for her hard duty.
Bob started his long life on the 4th of July 1918 in Brooklyn, NY. In his death, he will lay once again next to his wife in Putnam Cemetery. There will be a private ceremony; a U.S. Army Honor Guard will salute him.
In addition to family members already mentioned, Bob is survived by his sister, Renie Blair, of Greenwich, and brother, William, of Albuquerque. Two sisters in California, Betty Martin and Marjorie Malcolm, predeceased him.
Bob went through a protracted period in which he repeatedly asked his eldest son to write his obituary. When asked why he needed an obit in waiting, he replied, "Because I want to edit it." That was Robert E. Horton Jr., always needing the last word. For online condolences please visit www.castiglionefh.com
---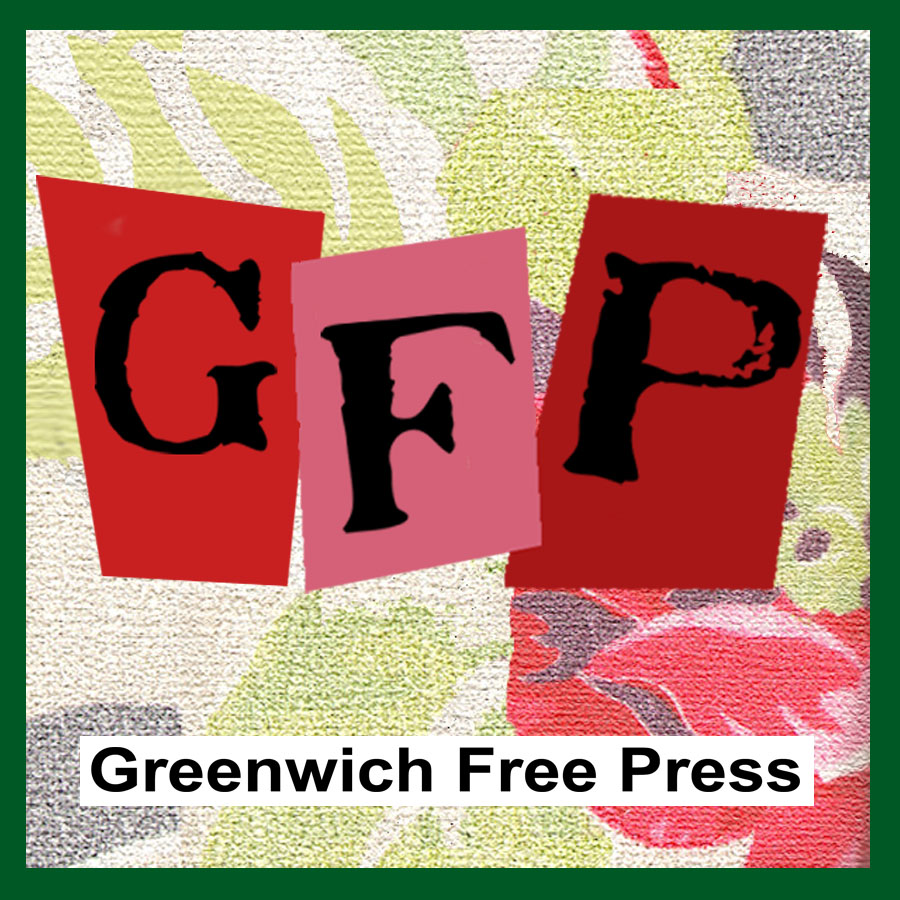 Email news tips to Greenwich Free Press editor [email protected]
Like us on Facebook
Twitter @GWCHFreePress
Subscribe to the daily Greenwich Free Press newsletter.