State law requires that all classes of property be revalued at least every five years so that assessments for property tax purposes reflect fair market value – what the property would sell for in that year's market. A physical inspection of each property also must be made at least every ten years.
As required by law, the Town of Greenwich Assessor's Office shall begin the process of inspecting all properties throughout the Town for the 2020 revaluation and will complete the process over the next three years. The Town of Greenwich has over 22,000 parcels which requires this inspection process to be completed over a number of years.
An inspection of each property requires verification of its exterior measurements, as well as interior information.
A residential appraiser wearing a Town of Greenwich identification card will arrive at each property and ask an adult on the premises for permission to inspect the interior of the home and any other buildings. If no one is home, all accessible buildings will have their exteriors measured and the results recorded on the Town assessment record cards. Inspections should take between 15 to 20 minutes, depending on the property.
Anyone concerned about this process should contact the Assessor's Office at 203-622-7885.
All residents and businesses should feel free to ask to check the residential appraiser's identification card before admitting him or her into their homes.
---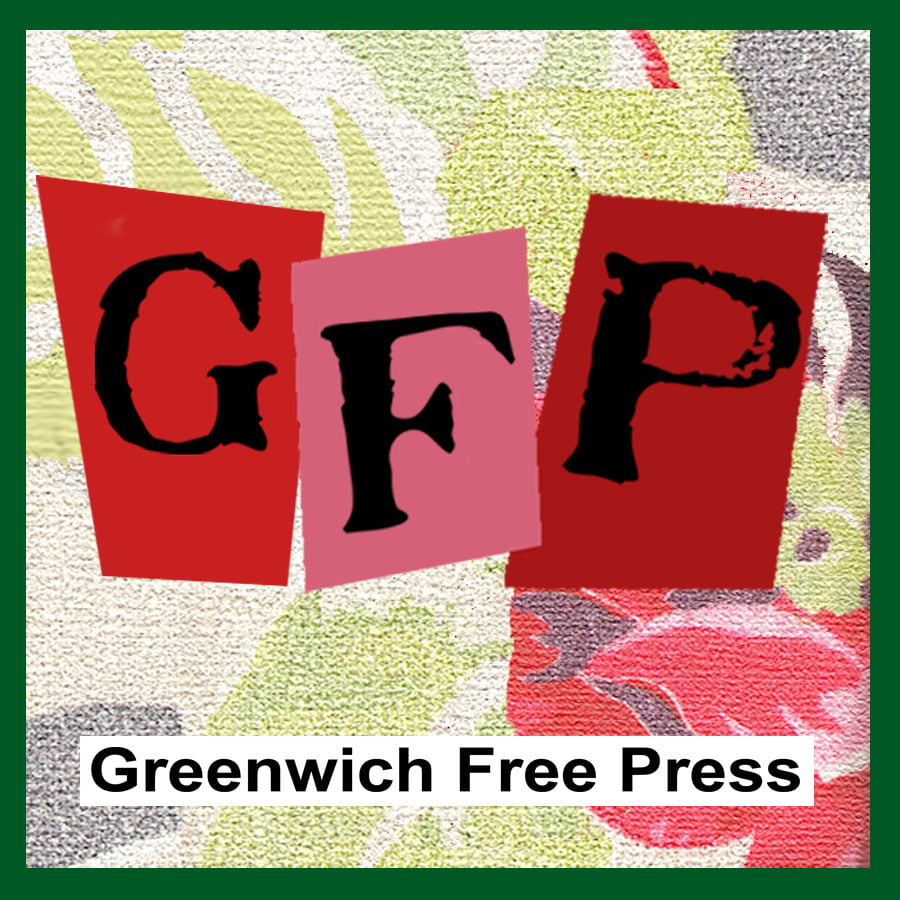 Email news tips to Greenwich Free Press editor [email protected]
Like us on Facebook
Subscribe to the daily Greenwich Free Press newsletter.