In a cooperative effort with the Greenwich Department of Health, the Dept of Parks & Recreation will begin the summer beach season with the official opening of Greenwich Point (Tod's Point)  and Byram Beach on Saturday, May 26, 2018 and will run through September 3, 2018.
The opening of the pools and concession at Byram Park is pending finishing touches and a Certificate of Occupancy and will be announced separately.
Ferry service will become available starting Saturday, June 9, 2018 for both Island Beach and Great Captain's Island.
The island bathing beach season will run through Sept 9, 2018 for Great Captain's Island and Sept 15, 2018 for Island Beach.
The Departments of Health and Parks and Recreation will continue to adhere to the existing policy pertaining to the prohibition of recreational swimming at local tidal beaches after certain rainfall events for all beaches.
This policy does not include the Island Beaches since they do not appear to be affected by any one factor such as rainfall.
Closures of the island beaches will be announced by the Dept of Health when necessary and announced for other locations after trigger rainfall events.
In carrying out Departmental policy, for the protection of the public's health, the Division of Environmental Services will collect and analyze beach water samples weekly throughout the season.
After rainfall events of one half inch (0.5″) or greater, Byram Beach will close automatically for one beach day.
If multiple storms occur, then the beach will close for one full day after the rain has stopped.
Openings, closings and other announcements related to beach activity will be released by the Department through the Division of Environmental Services Beach Hot Line (203-622-7855) and the Town of Greenwich website.
All swimming closures will be posted at each beach location by the Department of Parks and Recreation.
Announcements will be made through the local media.
The Dept of Health and Parks & Recreation wish all residents a happy and healthy summer.
See also:
Greenwich Parks & Rec Dept. Beach Pass Renewal Goes Online; Don't Even Look in Your Mailbox 
Greenwich Police Marine Division Advice to Boaters: Drink a lot of water. Use sun tan lotion. No drinking on the water.
---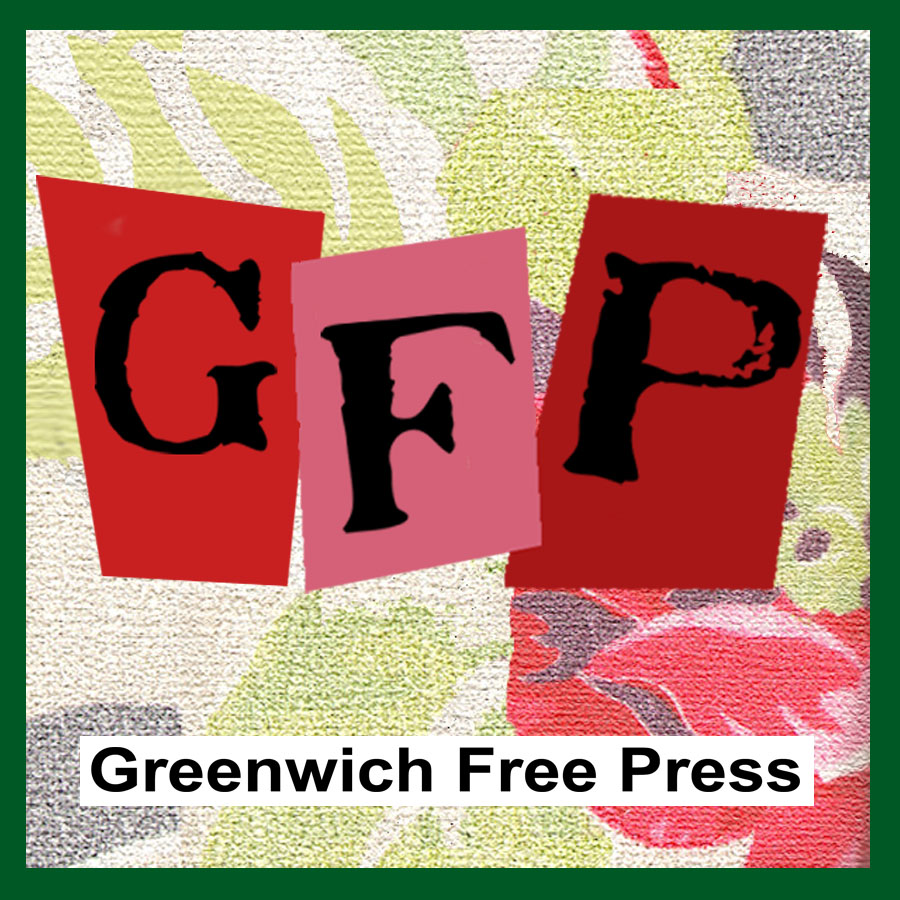 Email news tips to Greenwich Free Press editor [email protected]
Like us on Facebook
Twitter @GWCHFreePress