With the Memorial Day holiday kicking off the boating season, members of the Greenwich Police Marine Division on Thursday shared advice with boaters.
Suggestions included checking all safety devices, including flares, life vests and whistles, as well as mechanicals.
"If they do a good preliminary check and keep checking keep checking that their safety equipment is up to snuff, making sure their boat mechanically is good, they should have a safe and fun boating season," said Sergeant Michael O'Connor, adding that boats can sink as the result of simple mechanical problems.
In season, on Saturdays and Sundays, paramedics accompany police on the Marine Division vessels. In fact, GEMS operations manager Dennis Fogler described the Marine Division vessels as essentially ambulances on the water.
Fogler said the Marine Division usually responds to 10 to 20 medical calls during the season. He said the calls usually are for heart attacks, strokes, Hypoglycemia and injuries.
Fogler said boaters know to radio the Marine Division on channel 16 so they can recommend EMS care and notify the hospital when they're coming in with a patient.
He said on warm holiday weekends, the Marine Division often sees boaters suffering from dehydration.
"That's pretty common," he said. "When you become dehydrated it causes other problems including shortness of breath."
Fogler's advice? "Drink a lot of water. Use sun tan lotion. No drinking on the water. And if you have a medical condition, take your medication. If you have any symptoms or issues, call 911 or on the marine frequency, which is channel 16."
Fogler also said the Marine Division also sees situations in which people with dehydration correlates to Hypoglycemia or Diabetes, and can present as Boating Under the Influence.
Fogler said Greenwich is unique in having medical services on board its Police Marine Division vessels.
"No other towns have this," he said. "We're the only department in the state of Connecticut that does this."
Because Greenwich is unique in this sense, they also respond to calls from the water off Stamford and Port Chester.
"We're on call for regional emergencies," he said, adding that occasionally they'll respond toward Northport, NY across Long Island Sound for medical calls, sinking vessels or vessels on fire. "They don't necessarily have medical on their vessels, so they'll call us."
"We can do anything the ambulance can do on land," Fogler said. "Inside, the boat is set up for casualties. The money came from Homeland Security to Greenwich Police to have the boat functional for all three services.
"On one side of the vessel is law enforcement, and the other is medical and fire," Fogler said. "I can treat any type of situation here on the vessel that I would in the ambulance.
Fogler said having the marine vessels equipped for medical emergencies is efficient.
"It speeds up the care for people," he said. "Instead of them rushing into a dock dock to meet up with an ambulance, we meet up with them.  I can start treating the patient and then transfer them over to a private dock."
"Boaters in Greenwich know we have the police out here," Fogler said. "They know we have medics on the boat. If they have a problem, they call and say, 'We're out by buoy 23,' and we go pick them up and treat them and transport them."
---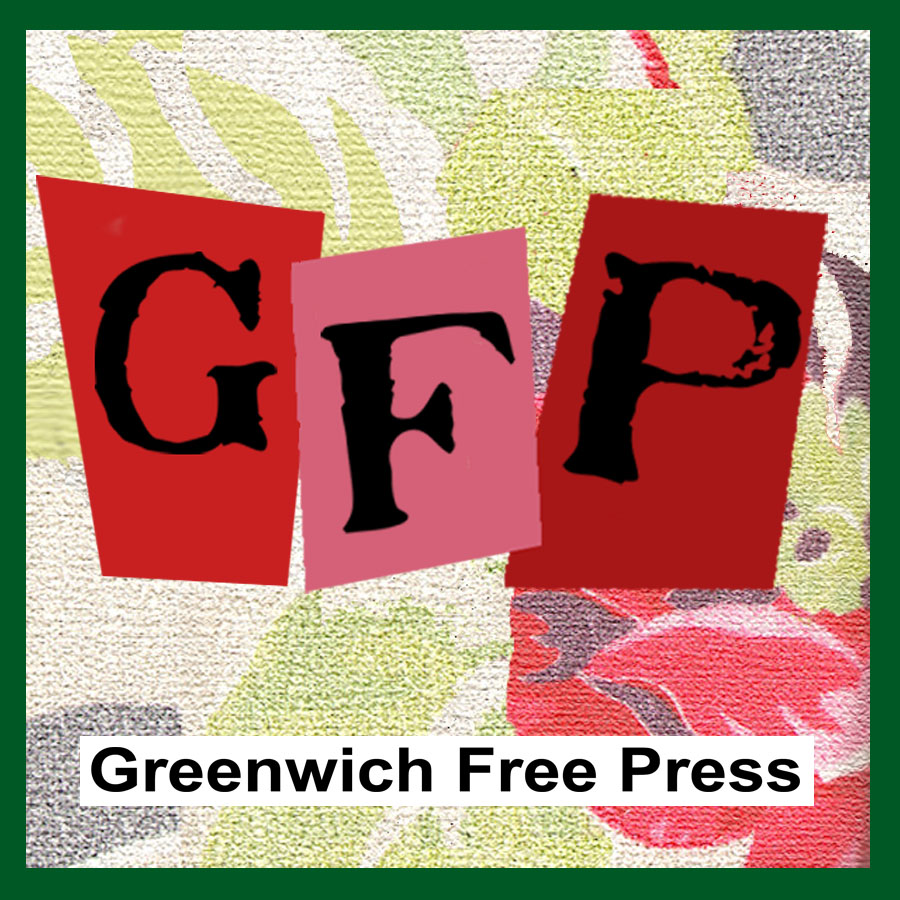 Email news tips to Greenwich Free Press editor [email protected]
Like us on Facebook
Twitter @GWCHFreePress