Melissa Evans, the Town's Traffic Operations Coordinator addressed the Board of Selectmen on Friday to propose adding an ordinance to Town Municipal Code. The ordinance would add a subsection listing streets and speed limits in school zones.
The ordinance would be listed on the Town website in the municipal code and include a speed limit schedule for school zones, enforceable under state law.
Evans said that if the selectmen vote in favor, that the next step would not be RTM approval, since the Selectmen serve as the Town's authority, but rather would go to the State Traffic Administration.
Evans said her department currently uses the state's criterion to determine a "school zone." Specifically, the street has to front a school, so for example, Central Middle School is fronted by three streets: Indian Rock Lane, Stanwich Rd and Orchard St. All three streets would be considered part of the school zone.
During the selectmen's meeting, Michael Bocchino addressed the selectmen. He said it is important to communicate to individual PTAs of all the elementary schools and ask about any immediate traffic safety issues.
"There are specific, unique things occurring in those particular school zones. My recommendation is to contact those PTAs. It can be an email. It doesn't have to be a sit down," Bocchino said. "But as long as that line of communication is open we can address those concerns before, God forbid, something happens."
The Selectmen voted unanimously to approve the request.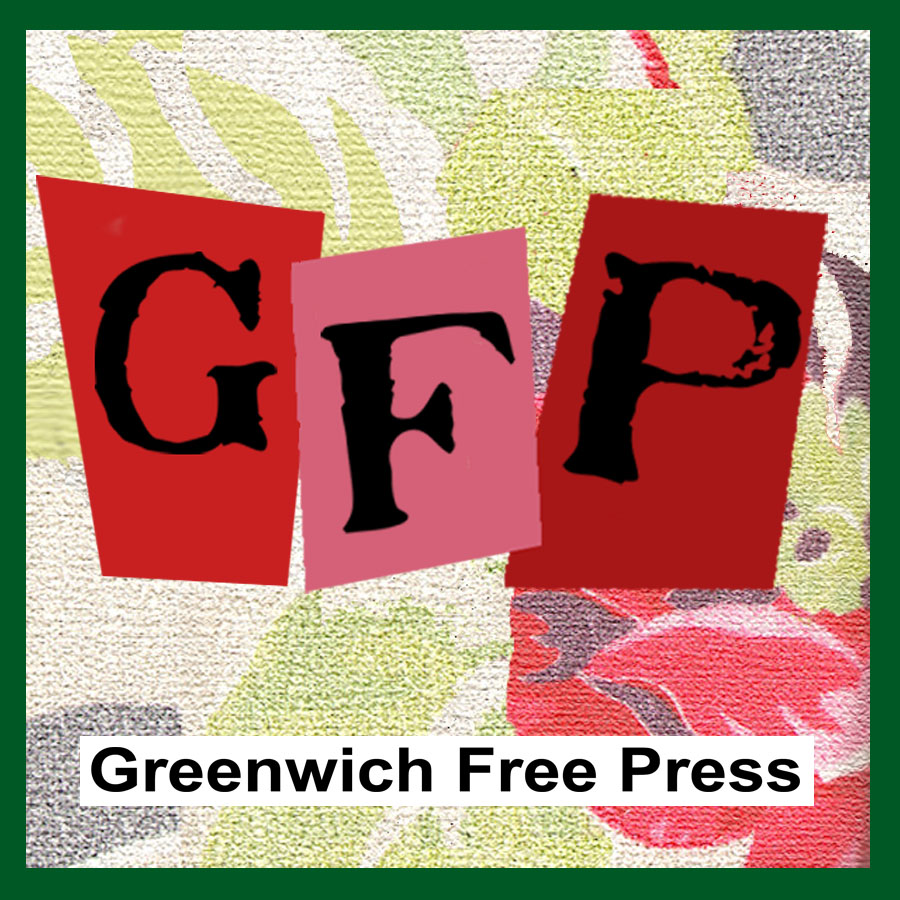 Email news tips to Greenwich Free Press editor [email protected]
Like us on Facebook
Subscribe to the daily Greenwich Free Press newsletter.