On Thursday the Board of Selectmen voted unanimously in favor of a resolution presented by Dan Warzoha, the town's emergency management director, to adopt the five-year South Western Region Natural Hazard Mitigation Plan.
Though the plan is hundreds of pages long, Mr. Warzoha presented a resolution* and executive summary.
"It's a culmination of several years of work from many town departments and WEST COG Western Connecticut Council of Governments (formerly SWRPA South Western Regional Planning Agency)," Warzoha said.
Warzoha described the document, which is updated every five years, as "the gateway to FEMA funding in cases of natural disaster."
WEST COG includes town s from Greenwich to Westport and north to New Milford, who would all cooperate in the event of a natural disaster.
"Since we've had Irene, Sandy the Federal government has amped up some requirements for the plan. We've met all the requirements," Mr. Warzoha said. "We had a very robust work session in this room with town agencies, RTM, community groups, state legislators, and we felt the plan was the best of the workshops in the region."
Warzoha credited Conservation Director Denise Savageau, P&Z director Katie DeLuca, DPW Commissioner Amy Siebert, and professional staffs for doing the "heavy lifting."
Warzoha said the plan covers the gamut of natural disasters, from tsunamis to earthquakes, as opposed to man made disasters.
"The state does the same thing on their level," he said, adding that the Town of Greenwich wanted to match the level of the state plan.
Mr. Warzoha said that on Wednesday he received word from Washington that Homeland Security cut $274 Million from projects such as disaster mitigation and flood mapping.
"I don't know how Congress will react to that. We'll be in touch with Congressman Himes," he said.
Selectman Marzullo asked how that potential cut would impact Greenwich.
"It trickles down to us through this disaster mitigation funding for sea level rise and raising damaged houses, and critical mapping and understanding the changes in the coastline," Warzoha replied.
"I found it ironic we're before you today and got the word on funding cuts just yesterday," Mr. Warzoha said.
The Selectmen voted unanimously to approve the resolution to accept the plan.
---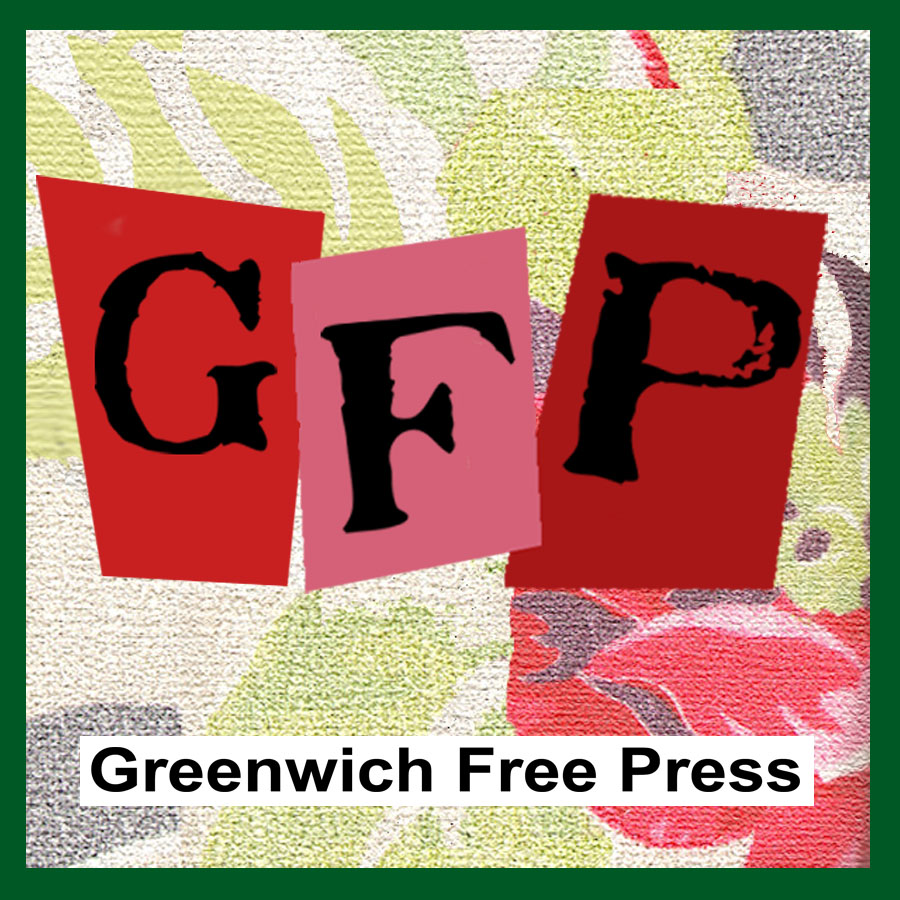 Email news tips to Greenwich Free Press editor [email protected]
Like us on Facebook
Subscribe to the daily Greenwich Free Press newsletter.