Renowned Greenwich artist Peter Layne Arguimbau made a special appearance at the Anthony Lawrence Home store and displayed his new luminous works.
This prolific contemporary artist has painted in the Flemish tradition for over 40 years. His techniques come from a life time of experience recreating the Luminist tradition of the Dutch guilds in the Golden Age of painting.
His recent work are connected to the sea. " You can see the transparency," Peter said. He adding his influence is from The Hudson River Valley School, whose painters aesthetic vision was influenced by romanticism and aesthetic vision.
Up close, his oil paintings are lush with color, brushstrokes are intense, and they have an extreme quality of light that is timeless.
Peter captures many images from his 1935 Catboat, sailing up the eastern coast, and settles into many ports as he paints – an artist studio on the sea.
Amy Calagna, president of Anthony Lawrence Home was proud to present Arguimbau's new works in her new Greenwich design shop.
"We specialize in custom heirloom upholstery, hand-tailored window treatments, as well as a vast selection of fashion-forward floor coverings, iconic fabric brands and decorative accessories," Amy said.
The shop, which has been at this location for 40 years, began as a small upholstery shop. It has expanded several times in several locations over the decades. Their largest space is a 60,000 square foot, state-of-the-art manufacturing facility in Long Island City, New York.
In Greenwich, Amy is proud to be a go-to resource for many of the best interior designers working in America today. Val's Putnam Wines & Liquors graciously served wine at the event.
Plan a visit to the shop and realize your creative vision for rooms you'll love coming home to again and again. A handsome outdoor furniture collection will be available soon, just in time for dreaming of warmer weather.
More information about Peter Layne Arguimbau is available on his website.
Contact the artist at: (203) 274 – 6176
---
Anthony Lawrence Home is located at 138 Hamilton Avenue in Greenwich.
Store Hours: Monday through Friday from 10:00am to 6:00pm and Saturday from 10:00am to 5:00pm.
Tel. (203) 869 – 8820
---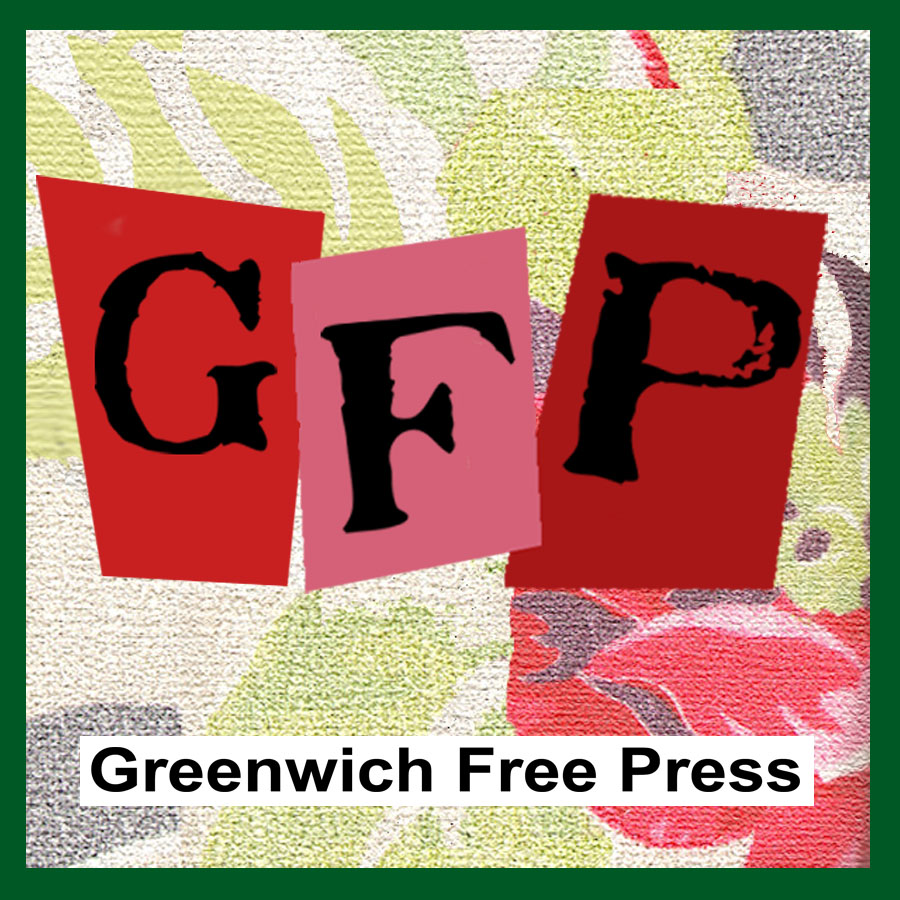 Email news tips to Greenwich Free Press editor [email protected]
Like us on Facebook
Subscribe to the daily Greenwich Free Pressnewsletter.