A proposed mixed residential-commercial use of the property at 350 Riverside Avenue, formerly Ole's Boatyard was turned down by the Planning and Zoning commission on Tuesday night.
The commissioners voted 3 in favor, 2 opposed to the Coastal Site Plan application. That meant the proposal failed, since it takes 4 votes to succeed.
Submitted by Rocco V. D'Andrea, Inc. on behalf of Christopher Franco, the application sought to convert the existing mixed-use building to a single-family residence and add an attached garage. Also, the proposal included the creation of a new commercial recreational boating activity: a boat launch for eight boats.
Mr. Franco had previously withdrawn a proposal for a pool on the 13,984 sq ft  property.
One of the concerns expressed by P&Z commissioners was that ZBA approved the proposal based on it being entirely residential.
After that approval, DEEP communicated concerns about "encroachments," specifically, docks from when the property was used as a boatyard. The applicant then proposed the mix of residential and commercial water-based.
The timeline is tricky because the property, located just off the rotary at Riverside Ave and West End Ave, has historically been used for a combination of commercial and residential purposes.
Riverside Ave neighbor, Ellery Smith, gave a bit of history of the property's commercial and residential use, which he said dated back to when Eric Amundson, who worked in a main floor chandlery, built himself a two-bedroom apartment above the shop during his divorce.
The apartment continued to be rented out to different tenants while various businesses operated from the site, including Rizzi's boat repair, and an outboard motor sales business.
Mr. Franco said his proposal was to maintain the commercial aspect of the property by providing launching services for boat owners.
Connecticut DEEP had expressed concern to P&Z about encroachments that supported past water-based commercial use and extended beyond Mean High Water into the public trust area.
According to DEEP, "Should use of the property change to residential use only, then the encroachments extending into the public trust may need to be modified to meet the minimal level commensurate with the use of the site (i.e. for a residential dock)."
Basically, if don't use it, you lose it.
Paul Pugliese, who said he had tried to sell the property at one point, said the site started out as a factory. "This is a delicate balance of neighbors and owners and property rights, plus the Town's concern for the historic structure, and the state DEEP overlaying all of this," Pugliesi said.
"I know from my brokerage experience that the State said that if the commercial use was not maintained there, that those bulkheads would have to be removed," Pugliese said.
Several neighbors voiced objections to Mr. Franco's application, including complaints that for years, cars belonging to employees of illegal businesses had been parked blocking adjacent driveways.
After all the neighbors finished speaking, Mr. Tesei took the podium. "Well, that concluded the entertainment portion of the evening. Let's get down to the news," he said. "I'm not sure what the interests of the Smiths are…but it doesn't really matter."
"Our proposed continued use of boats stored would be limited to eight. It's a continuation of the commercial use," Tesei said, adding that his client is willing to submit to an annual or occasional review. "We want to be able to go to DEEP and say we have a commercial use acknowledged by the zoning commission."
"It's a commercial use limited to 8 commercial customers," Mr. Tesei repeated. "Not public access."
At the close of the public hearing, Mrs. Alban said her concern was that there was no sign-off from DEEP. "Therefore I think we're in violation of our regulations as they require us to act regarding a coastal application."
Mr. Brooks described the project as "excellently conceived and supported by many of the neighbors," and that many had known about the potential availability of the property for some time but none had purchased it. "We have a great opportunity to clean up an unsightly property and move forward. It cleans up a problem area for the Town…I'm impressed by the applicant," Mr. Brooks said.
"As to the issue of DEEP, I don't see how we could possibly be in violation. If DEEP has the final say, that's up to them," Brooks said.
Mr. Heller said he was torn. "I think it's a neighborhood improvement… but, it's about as bad an application as I've ever seen. It's not what was given to the Zoning Board of Appeals…and the whole idea of commercial has not been explained at all."
Given Mr. Tesei's offer to submit to an annual review, Mr. Heller asked, "What would happen if we don't like it? There's still no explanation of what commercial means."
In the end, Mr. Heller and Ms. Alban opposed, bringing the vote to 3 in favor and 2 opposed, but since a P&Z vote requires four votes to pass, the proposal was rejected. 
---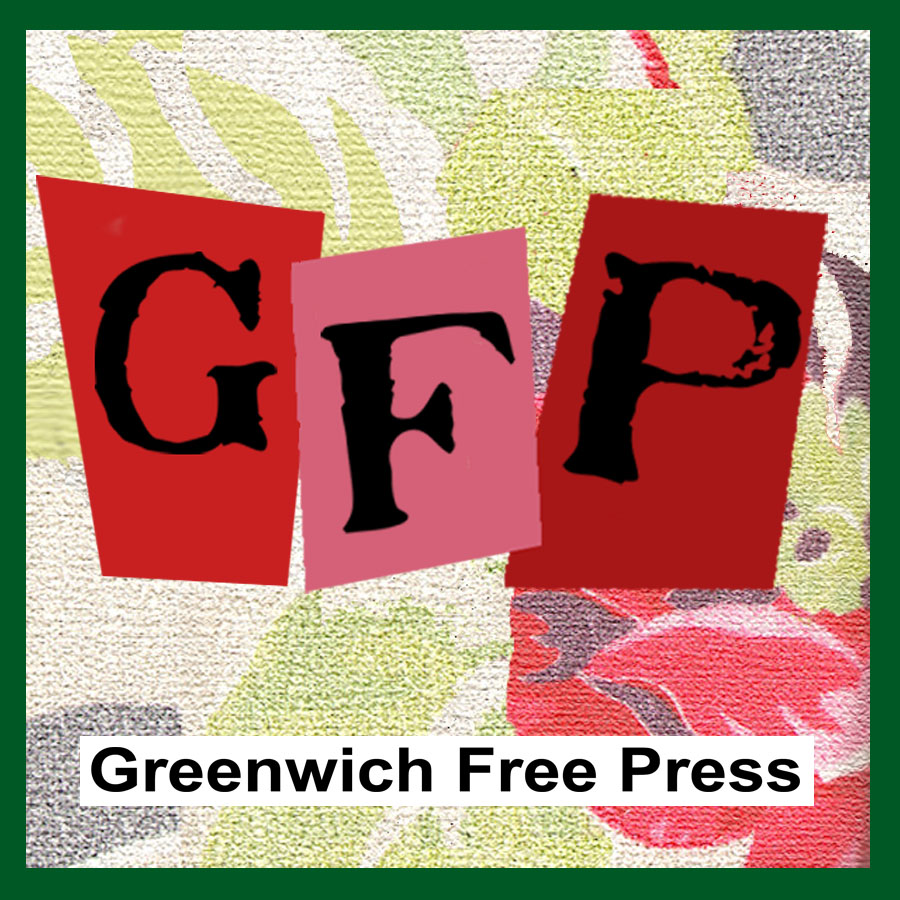 Email news tips to Greenwich Free Press editor [email protected]
Like us on Facebook
Twitter @GWCHFreePress
Subscribe to the daily Greenwich Free Press newsletter.