Roy Scheider thought they needed a bigger boat, but The Maritime Aquarium at Norwalk certainly does not need a bigger movie screen for a special 40th anniversary presentation of "Jaws" on Sun., June 14 with special guest Richard Dreyfuss.
Tickets go on sale at 9:30am on March 2 for two special screenings of "Jaws" on the Aquarium's six-story movie screen.
Prior to the evening show, Dreyfuss will share his experiences in making the film that famously scared millions of people out of the water in 1975 (and ever since).
Dreyfuss played the story's marine biologist Matt Hooper, who becomes one of the shark's victims in Peter Benchley's book but is spared by director Stephen Spielberg. Dreyfuss' celebrated career also includes such films as "American Graffiti," "The Apprenticeship of Duddy Kravitz," "Close Enounters of the Third Kind," "Tin Men" and "Stakeout." He won the Academy Award for Best Actor in 1978 for "The Goodbye Girl" and was nominated in 1995 for "Mr. Holland's Opus."
Maritime Aquarium members had the exclusive first opportunity to purchase seats – similar to previous such special events featuring Gene Wilder (for "Willy Wonka & the Chocolate Factory") and Bill Nye the Science Guy.
A limited number of remaining tickets go on public sale Monday morning.
Ticket options for the "Jaws" events on June 14 include a VIP Party with Richard Dreyfuss and reserved seating for an in-theater talk by Dreyfuss and the movie screening.
"Jaws,"  of course, was the first modern blockbuster, quickly becoming the highest-grossing movie ever (at the time). One writer said "Jaws" wasn't just a movie, "it was an event, and its success changed forever the way Hollywood marketed films."
"Jaws" also gave sharks a very bad name, creating a public perception that the ocean predators are vengeance-seeking blood-thirsty killers of everyone and everything. It's a reputation that The Maritime Aquarium and other ocean conservation organizations are still trying to correct 40 years later.
"Catching and killing sharks became popular sport after 'Jaws,' and remains so today," said John Lenzycki, the Aquarium's curator of animals. "Even Peter Benchley himself came to regret the damage that 'Jaws' did to shark populations. Hosting a screening of 'Jaws' will give The Maritime Aquarium the opportunity to correct some of the myths about sharks that persist today, discuss their importance in marine ecosystems and explain how people are far more dangerous to sharks than sharks are to people."
Tickets for the "Jaws"/Dreyfuss events are available now to Maritime Aquarium members by phone at (203) 852-0700, ext. 2206.
Beginning Monday at 9:30 a.m., members and non-members may purchase tickets by phone or online at www.maritimeaquarium.org.
---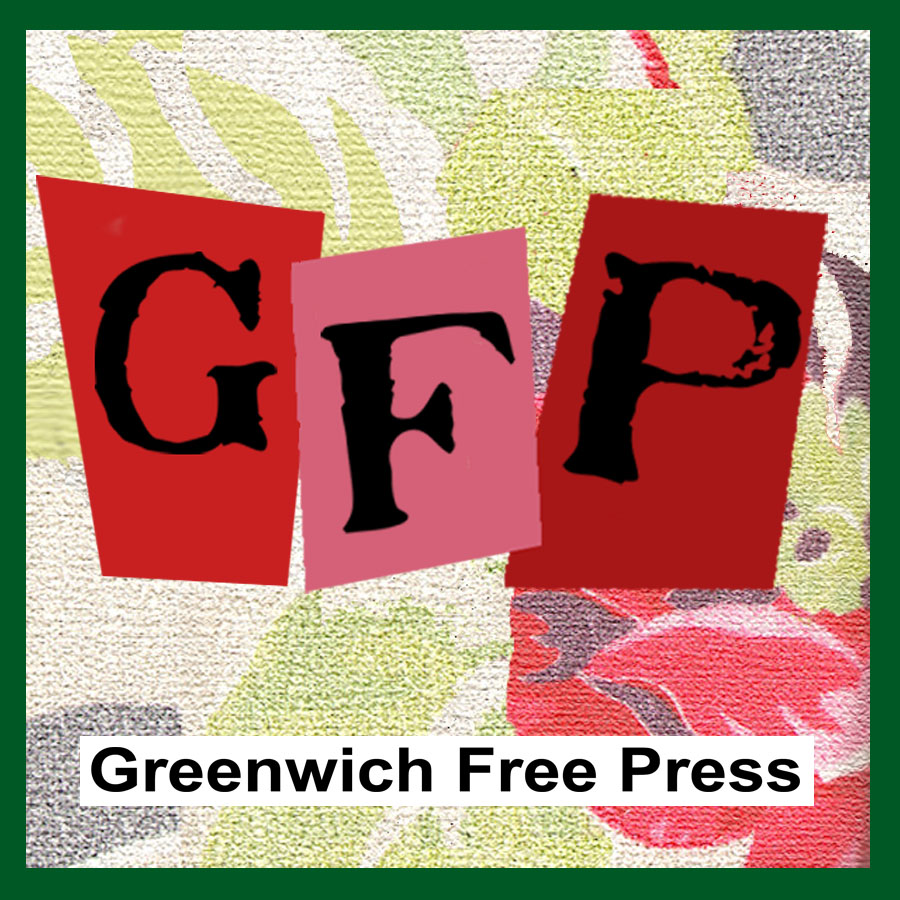 Email news tips to Greenwich Free Press editor [email protected]
Like us on Facebook
Twitter @GWCHFreePress
Subscribe to the daily Greenwich Free Press newsletter.