The Planning & Zoning commission voted Tuesday night to pass a series of text amendments to their regulations.
The text amendments were presented first in June and then again in July at public hearings.
One change will take out the reference to the POCD when the P&Z commission decides whether to approve or deny a special permit and the ZBA decides whether to approve a special exception.
"People reacted with fear that that would reduce the value of the POCD," P&Z director Katie Deluca said on Wednesday morning on WGCH. "That's not the case at all."
She said the POCD is visionary and is not a legal document. She said since zoning regulations must comply with the POCD, any development plan must comply with the zoning regulations.
Also text amendment will shift the body that reviews special exceptions from the Zoning Board of Appeals (ZBA) to P&Z.
This will include applications for club uses, school uses and religious institutions (triggered based on their size) and  have only P&Z review them.
DeLuca said having two boards with similar standards review an application has created a legal liability for the Town.
The effect of the change will be to streamline applications, though DeLuca said that was not the intent.
She acknowledged residents' concern that the change lessens the time neighbors have to organize their opposition to a proposed development.
"When an application comes in, people don't find out about it until they receive the agenda, and then they think, 'Oh my gosh, what is this?' and then they go to the meeting and see what it's about," DeLuca said on Wednesday morning.
One neighbor who opposed the text amendments was Karen Fassuliotis,  who said she was speaking as a resident, not as a Board of Estimate and Taxation (BET) member.
She said developers seeking special exceptions will see the process shorten from an average of nine months to three or four months.
"This will be a reduced time frame allowing developers to alter our neighborhoods. And boy have you been approving changes in our neighborhoods that favor developers," she said, citing development of Milbank Ave where historic houses have been razed and replaced with multi family condos.
P&Z chair Richard Maitland said all the approvals on Milbank Ave had taken place within the existing regulations and that not a single variance had been granted.
DeLuca said if this text amendment had been in place earlier, more homes on Milbank Ave might have been spared the wrecking ball.
"We're trying to get a process that's clean so that somebody doesn't come back and sue us," Ms. Alban said, referring to special exception permits coming under the purview of P&Z.
---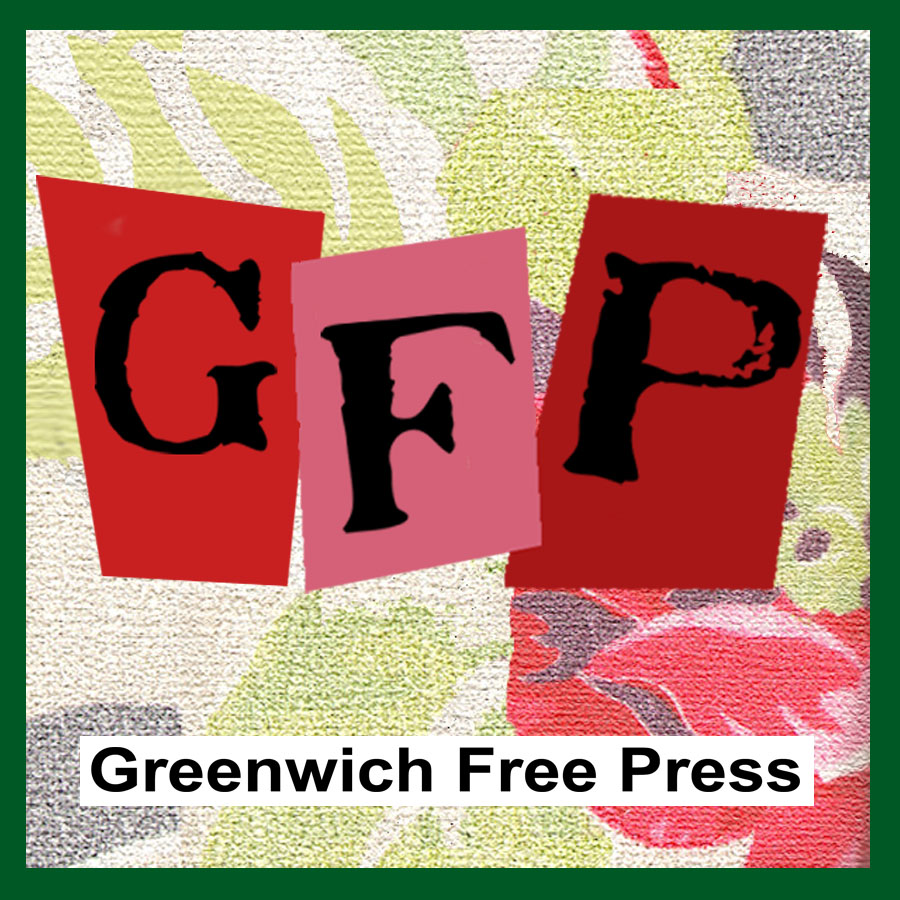 Subscribe to the daily Greenwich Free Press newsletter.
---
In Greenwich, applications for a school or religious institution currently go to P&Z first, then to ZBA for the use issue, and finally back to P&Z for final site plan. That process that can take 9 months to a year.
The change would mean, rather than a 3-part process, those applications would only go to P&Z.
P&Z applications get a more thorough vetting than those before ZBA. The commissioners have pointed out that they are supported by a large staff at town hall, have a traffic consultant, and have a process in place that routes applications through other town departments.
"When ZBA goes to a meeting they don't have have the information we have," Alban said back in June. "We spend the whole weekend studying. ZBA shows up on a Wednesday night and they have to grasp it quickly."
"I want the town to win law suits," Alban told Ms. Fassuliotis. "If we're going to get sued, I want us to have a good process. That's one of the key drivers."
Leslie Tarkington, a member of the BET said, "The time and process provided by ZBA allows neighborhoods to review development applications, hire consultants and protect themselves."
Ms. DeLuca said on Wednesday morning that with or without the text amendment, residents will remain at a disadvantage.
"Obviously the developers work on a proposal as long as they want before submitting it," DeLuca said.
She said a feature has been added to the town website where residents can look up pending applications. Pending applications are updated once a week.
"We want neighbors to be here (at meetings)," said commissioner Margarita Alban. "Neighbors don't come. It's tough."
Fassuliotis insisted the text amendments would benefit developers, not neighbors.
Several residents testified that the Town needs to do more to get information about development applications to residents.
It was suggested residents be able to subscribe to email updates on applications so they don't have to keep checking the town website.
Greenwich resident Wendy Hill alluded to Greenwich Academy's notice to neighbors about their application to locate their preschool in a historic house at 96 Maple Ave.
She said her neighbor Ellen Brennan Galvin did not receive a letter sent from Greenwich Academy notifying her of their plans, and was told it may have "fallen out of the mailbox."
Ms. Hill she waited 22 months for a green card that the post office swore was delivered. "They found it on Valley Road twelve months later," she said.
Ms. Hill suggested more than a "certificate of mailing" to abutting neighbors is necessary, and that the town should return to their previous practice of requiring developers send letters via certified mail, which proves a neighbor actually received the notice.
"With today's technology, there is no reason why a neighborhood cannot be notified on a timely basis about a proposed project," Ms. Brennan Galvin said. "I suggest you take steps to improve the transparency among residents about proposed projects."
Mrs. Tarkingon said the proposed text amendments should be reviewed from the perspectives of the town's residential neighborhoods.
"There have been 185 text amendments approved by this commission since the 2009 POCD was approved," Tarkington said. "Have hundreds of approved text amendments improved our neighborhoods?" she asked. "Greenwich neighborhoods throughout town are under attack."
Tarkington said the proposed amendments should have had a full page advertisement in the news. "I'm so concerned there are so few residents here tonight. These are very important amendments."
---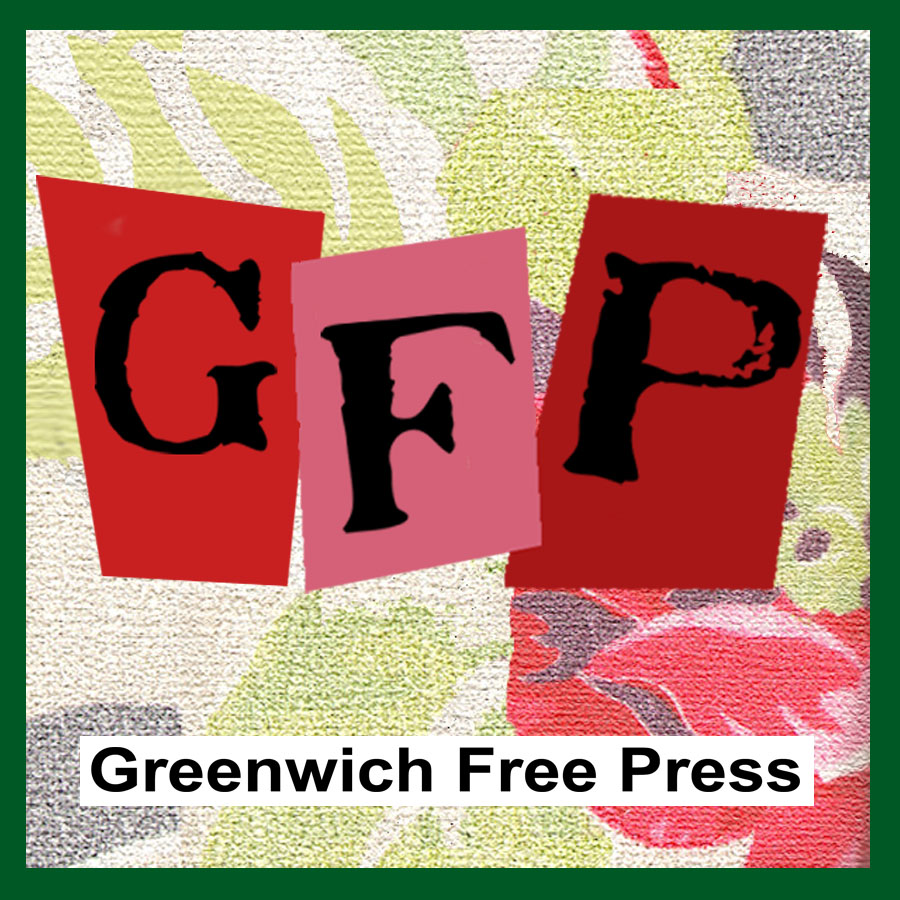 Subscribe to the daily Greenwich Free Press newsletter.
---
The last text amendment approved was for special exception uses in residential zones in within 1,000 feet of a business zone where the property is deemed historically significant.
If the property owner agrees in perpetuity to never knock down the house, they can potentially get permission for a non-residential use on the property. But they must go through an arduous process that includes multiple public hearings. They could potentially get the FAR incentives that residential structures get, which is 15% in the lower zones and 25% in the R2 and R4 zone, with no allowable FAR in R6 zone.
Ed Bloom, who said he lived directly behind 96 Maple Ave where Greenwich Academy wants to put their preschool, said he was on the ZBA for ten years. "We never heard, oh, we're causing lawsuits. I say to you people, if it ain't broke, don't fix it."
As for the historic overlay, Tarkington urged P&Z not to extend that designation to special permits applications. She referred to "creep" from the town's commercial districts into its residential districts.
"That really changes the character of the first 1,000 feet," she said.
She said that within 1,000 feet of the business boundary line, 43% of homes are pre-1940.
"Every pre 1940 property acquired by a commercial, or tax exempt developer will consider its to be worthy of the benefits," she said.
"Town neighborhoods cannot absorb the marginal traffic, density and water runoff of the proposed text amendments and resulting development," she said. "The consequences will not be good for town neighborhoods. Residential values have not returned to values prior to the Great Recession."
See also:
Greenwich Academy Seeks to Locate Pre School in Historic Maple Ave Home
Note: the application for 96 Maple Ave from Greenwich Academy that was on the HDC agenda for Wednesday night has been withdrawn.