Planning & Zoning approved Pathways proposal to build a new community center at 8 Sinawoy Rd which is in the R7 zone.
Specifically, the application was for a final coastal site plan to demolish the existing one story building and construct a new 2,787 square foot building on a 6,915 square foot property.
Pathways is a private, non-profit agency that provides services for adults who suffer from severe and prolonged mental illnesses such as schizophrenia, bipolar disorder, and major depression.
Funding for Pathways is provided by the U.S. Dept. of Housing and Urban Development, the CT Dept. of Mental Health and Addiction Services, the United Way of Greenwich, and corporate and private donors.
Their Sinawoy Road community center operates 9:00am-2:00pm, Monday through Friday, and offers a variety of educational programs for art, music, and computes. They also provide lunch for  participants, with a maximum of 40.
With the new building the hours of operation and maximum number of participants remain unchanged. The program has been running for eight years.
The applicant already went before the Zoning Board of Appeals for a front yard variance, which was necessary even though they plan to build inside the same footprint. They also needed a FAR variance because changes made to the regulations last August meant there was not quite enough space for the attic.   ZBA agreed there was adequate cause to grant both.
Commissioner Andy Fox asked where the participants will reside during construction. The applicant's attorney Thomas Heagney said they had an arrangement with the YMCA for that.
One of the conditions of approval was that the applicant repair the stone wall at the adjacent cemetery, as it has been hit and damaged by cars. They will also protect it during construction and install a series of ballards and wheel stops to protect it in future.
A condition of the approval is Pathways is required to build a six foot fence to the west of the property.
Chair Richard Maitland said neighbors were concerned that vans park and stick out onto Taylor Lane.
"We have one van and it is clearly in our driveway. It's way inside the driveway," said Flo Griffin, director of Pathways.
Several trees will be cut back or removed from behind the building.
The commissioners voted unanimously to approve the proposal.
---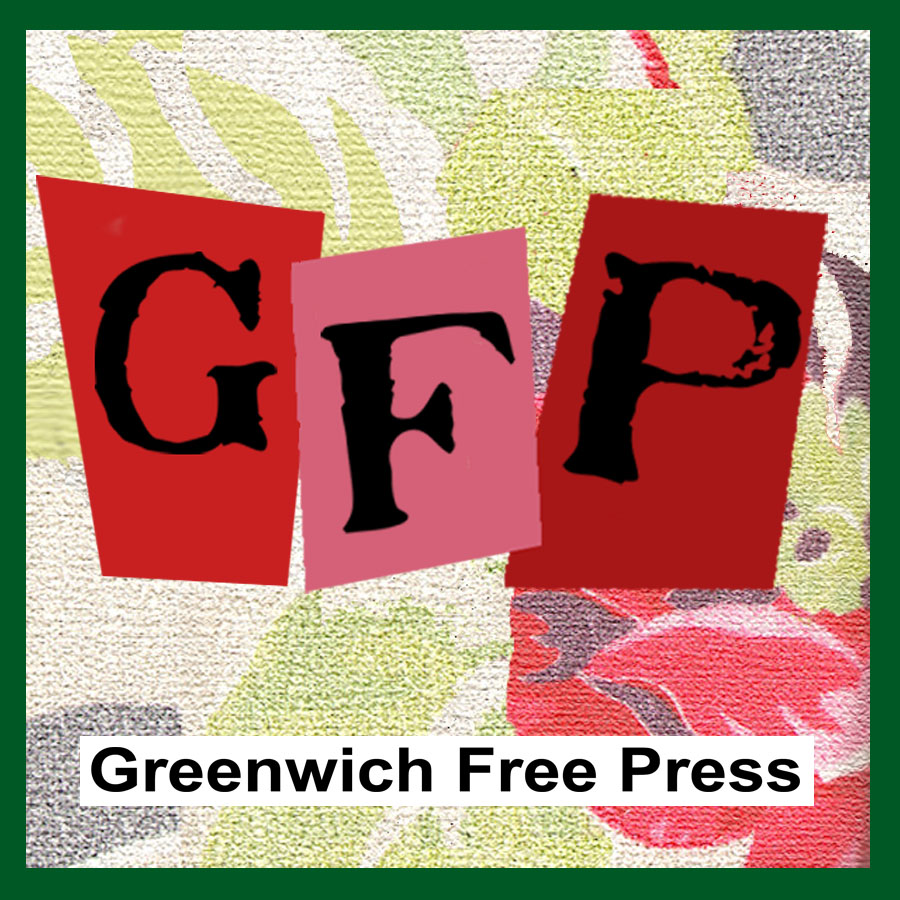 Email news tips to Greenwich Free Press editor [email protected]
Like us on Facebook
Twitter @GWCHFreePress