Patio.com at 600 East Putnam Ave, Cos Cob has closed.
Last week all the merchandise was removed and the website on Monday said the showroom is now located indoors at a new location at 428 West Putnam Ave.

Speculation has already begun about what will replace Patio.com, formerly home to International House of Pancakes.
The property is 1.1145 acres.
The owner is TPF Development Corp, which according to the Secretary of State website is registered to Thomas and Robert Fong.
According to the Assessor's office TPF Development Corp, 64 Lewis Street, owns several properties in Greenwich: 368 Davis Ave, 376 Davis Ave, 18 Home Place,  20 Home Place, 22 Home Place, and 100 Strickland Rd Units 5, 6 and 7, and 22 Division Street in addition to 600 East Putnam Ave.
TPF Corp receives a 25% reduction in the land portion of their property tax at 600 East Putnam Ave because the lot qualifies for Influence Factor 1, which reflects "size or shape/commercial lot."
The property is located in the LB zone.
According to Greenwich's building zone regulations, the purpose of the LB zone is to provide for variety of retail, service, community and business needs.
The LB zone is also designed to provide for diversity of housing opportunities.
More on intent of LB zone:
"The zone provides merchandise and services for nearby residential and business areas and serves local consumers from beyond the immediate neighborhood because of its central location.

"It is less dependent upon pedestrian traffic and storefront exposure. While the zone serves both the surrounding neighborhoods and the community at large, for the most part it does not seek to attract its clientele from beyond the Town.

"The scale and uses of structures are intended to be compatible with the character and density of surrounding areas.
In the LB Zone underground parking may be permitted by Special Permit.
Height restrictions are not to exceed 35 ft.
The LB Zone allows Use Groups 1, 2a (but not on ground floor), 3, 4 and 9. (page 96 Section 6-104)
Some of the purposes the site could be used for include: restaurant, supermarket, retail store, post office, pharmacy, package stores, dry cleaners, group living facility for elderly with special permit, theater with minimum 200 seats, library, museum, art gallery, fitness, group fitness, gym, radio/TV station, school or daycare center.
---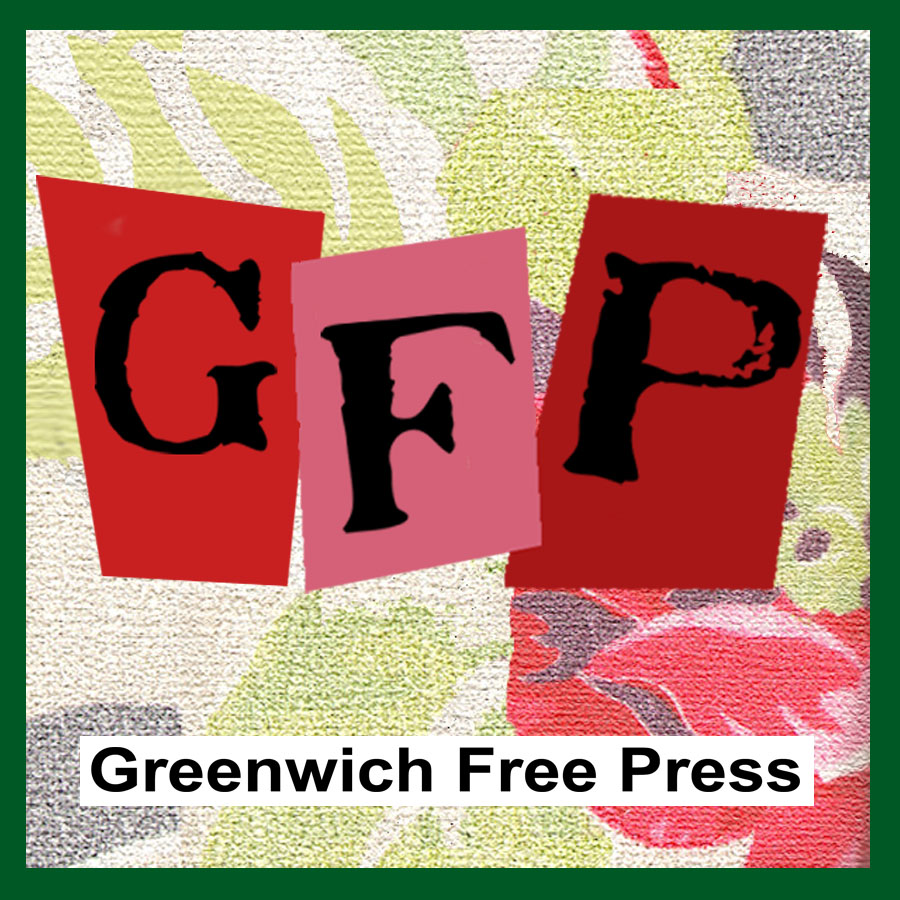 Subscribe to the daily Greenwich Free Press newsletter.
---
With special permit under Use Group 9 they could have a car wash, gas station, veterinarian practice or kennel.
Next door at Joey B's Restaurant at 118 River Rd Extension, owner Dom Delfino said customers had been speculating about what might replace Patio.com.
Delfino said one of his concerns was traffic. At 3:30pm on Tuesday traffic was backed up River Rd Extension to Louie's and cars waited to exit his parking lot and River House Adult Day Center.
"I've been here since 2008 and it gets worse every year," he said, adding he'd like to see a CVS or Trader Joe's at 600 East Putnam Ave.
What would you like to see at 600 East Putnam Avenue?