State Senator Scott Frantz (R) and his challenger Alex Bergstein (D) will debate on live radio during The Lisa Wexler Show on Monday, Oct 29 from 5:00-6:00pm on WGCH 1490 am.
Last week the two faced off in person at Greenwich Town Hall for a 45 minute debate, which, due to high turnout, resulted in the fire marshal interrupting and clearing the room of all standees. About 100 people were forced to depart and missed the debate.
Monday's live radio debate serves as another chance for voters, and in particular those who missed the debate due to overcrowding, to have a chance to direct a question to the candidates.
---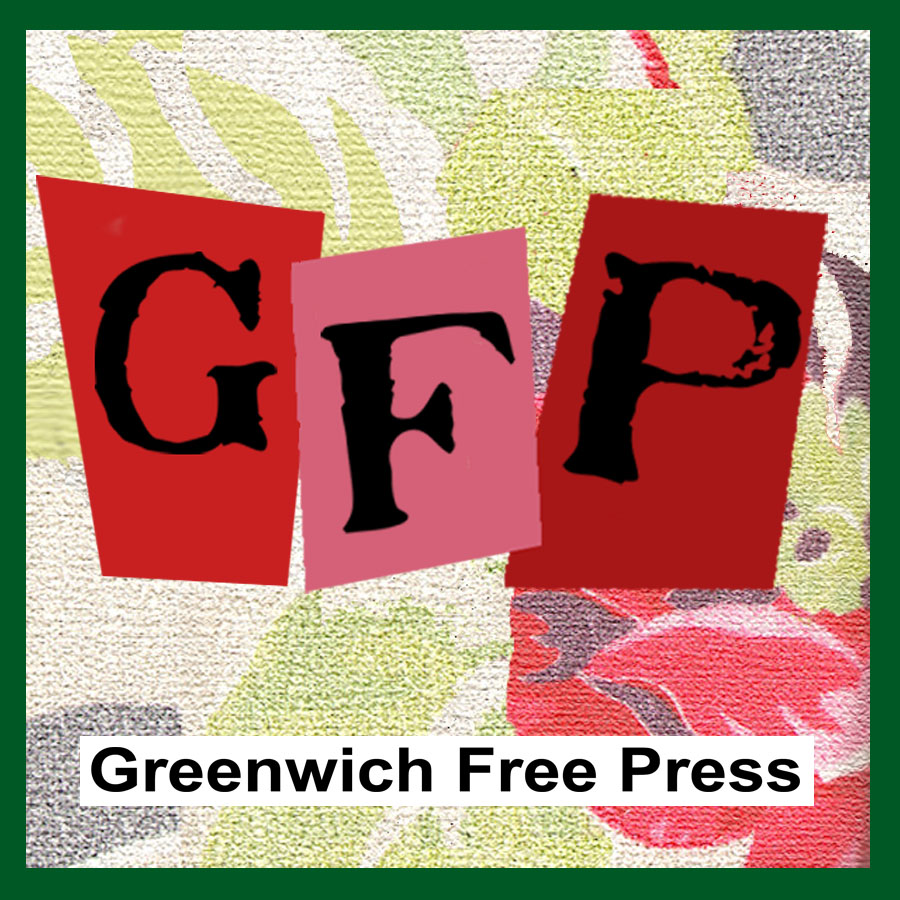 Subscribe to the daily Greenwich Free Press newsletter.
---
Wexler said anyone with a question should call in starting at 5:30pm. The number at the radio station is (203) 661-5051.
Some of the topics raised at last week's debate included tolls on I95, gun safety and environmental protection.
Notice from the Registrar of Voters. The Registrars of Voters will be open this Saturday, October 20 from 10am to 2pm for anyone who wants to Register to vote.
See also:
Frantz and Bergstein Spar Over I95 Tolls, State Finances, Gun Safety, Reproductive Rights