Last month, Planning and Zoning commissioner Fred Brooks submitted his letter of resignation.
At the Aug. 6 Board of Selectmen meeting, John Toner nominated P&Z alternate Andy Fox to fill Mr. Brooks' seat as a full member of the commission.
"We have an abundances of riches before us, three individuals who have served in varying times as alternates," Mr. Tesei said of the three alternates he had considered to elevate to full member status, adding that each potential nominee would bring specific skills.
Per the Town charter, the commission has five full members and the majority party can have one more member than the minority party. Mr. Brooks, who resigned, is a Republican. Mr. Heller, who will not seek another term is also a Republican. Mrs. Ramer is a Democrat, Mr. Fox is unaffiliated and Mr. Macri is a Republican.
"In Mr. Fox we have an engineer who has contributed greatly to the improvement of both  public and private projects in town," First Selectman Peter Tesei said. Mr. Fox is a principal in Stone Harbor Land Co., a development company.
"We have Mrs. Ramer, a renowned attorney and a civic volunteer who has devoted several years to the commission, getting integral knowledge of the regulations," Mr. Tesei continued. "And we have Mr. Macri, our most recent member, who has served almost 14 years on the Architectural Review Committee."
Mr. Tesei said his decision came down to timing. "I believe Mr. Fox could lend himself to some of the work the commission is doing particularly related to regulation review," he said, adding that he had "agonized" over the nomination. "Looking at the unintended consequence of regulations, he could perhaps be a value in the short term," Tesei said of Mr. Fox.
Mr. Tesei pointed out that all three individuals will eventually be moving forward to fill anticipated vacancies.
After the First Selectman seconded Mr. Toner's nomination of Mr. Fox, Mr. Marzullo, the lone Democrat selectman of the trio, said that according to Robert's Rules, he was entitled to nominate someone else, which he did.
"I move Nancy Ramer," Selectman Marzullo said.
"There is one motion on the floor. He moved it. It's seconded," Mr. Tesei said. "But you can certainly comment."
"Unless there is a compelling reason, one based on verifiable facts, there is no reason not to promote the alternate member next in line," Marzullo said. "I do think the question of precedent should take place here."
"Nancy Ramer has commanded the respect of the commission itself, her constituents she serves, elected officials, elected leadership. Nancy has committed herself to being the best board member she could possibly be. That is evidenced by the quantitative, documented hundreds of hours, hundreds, that she has worked. This should be a routine appointment. This board should be following routine, past precedence and procedure.

I ask this board to consider the negative impact of not promoting a qualified, diligent, respected member of this commission. She is respected by all – Democrats, Republicans and Independents." 

If this board does deviate from past practice, other boards could face the possibility of a cast of shadows, could be subject to lobbying, and various chairpersons wanting a person they deem fit. I believe we should follow precedent and process. Nancy Ramer has earned this promotion and nomination." – Drew Marzullo
Commissioner Margarita Alban approached the Selectmen and said she was unaware Mr. Fox wanted more involvement in pending regulation review referred to by Mr. Tesei, and said to her knowledge the nomination of full members in the past has been based on seniority of alternates.
"The last time that a woman was up to move from alternate to regular, a similar issue came up, and another person was moved forward," Alban said. "There was a great deal of drama over it, and the woman finally came up, and that was me. I'm wondering why it is, that for so long, we only had one woman. Another woman is about to come up and she gets pushed out of the way?"
Mr. Fox's nomination was voted on, with Mr. Toner and Mr. Tesei voting in favor, and  Mr. Marzullo opposing.
Reached by phone, Peter Berg, chair of the RTM land use committee said the nomination will go before his committee in late September.
"My job is to make sure all parties are invited to the committee meeting so members have all the facts," Berg said. The RTM Land Use committee will then report back to their districts . Ultimately the full RTM will vote on the appointment of Mr. Fox. They may vote yes or no, or possibly postpone.
Frank Farricker, Democrat, who is running against incumbent Republican Peter Tesei in November for First Selectman said this may become a campaign issue.
"The reason for the desire to elevate Andy Fox from alternate to regular member has to do with internal politics regarding who will be elected the next chair of P&Z," he said, noting that the current chair, Mr. Heller is retiring.
Farricker said there are two factions within the P&Z commission, each hoping for a different person to become the next chairman, and elevating Mr. Fox to full member will impact which faction gets their choice. "I don't know how Peter Tesei was prevailed upon to nominate Mr. Fox."
"Drew was right that this is setting precedent, especially where people give their time for free. The P&Z commissioners put in 20 hours a week. Some, like Mr. Maitland, as much as 40 hours a week," Farricker continued. "It was unfortunate that the Board of Selectmen had to allow themselves to be used to essentially pick the next chairman of the commission."
"Mr. Tesei talks a lot about how boards and commissions are the people who run this town and we should have faith and trust in them. I agree with that. I hope what happened today doesn't effect that," Mr. Farricker said, adding that this could become a campaign issue.
See also:
Who Says Summer is Slow? Here's What's Atwitter at Greenwich Hall
---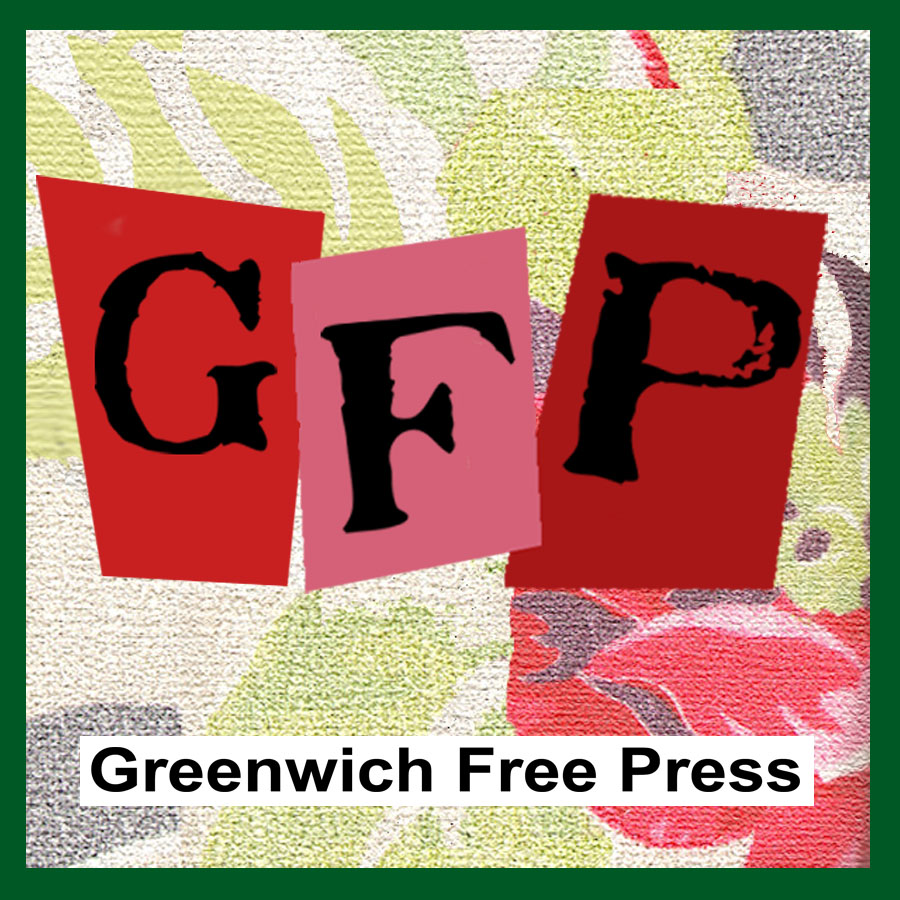 Email news tips to Greenwich Free Press editor [email protected]
Like us on Facebook
Twitter @GWCHFreePress